Pretty Lights to Headline 2011 Snowball Music Festival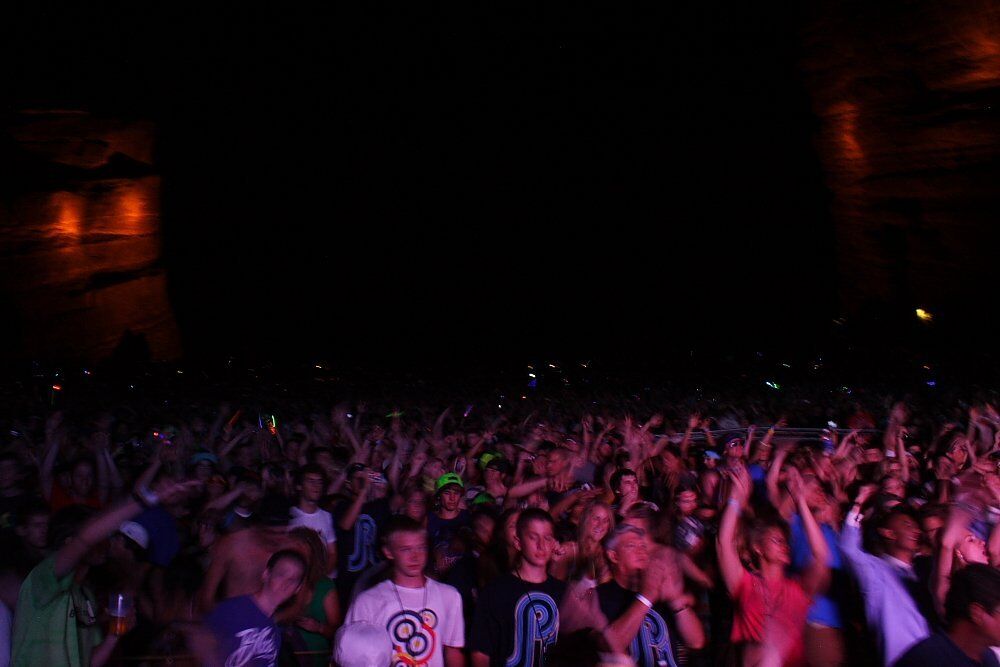 AVON, CO – The Snowball Music Festival is heading to the town of Avon located at the base of Beaver Creek Mountain Resort March 4th – 6th 2011. Originally scheduled for February 3-6th the event dates and venue have been changed. According to the Vail Daily Newspaper the three-day concert event will now take place at Nottingham Park in the heart of downtown Avon. Fans will want to bring winter boots as the event is taking place outside in the snow.
Snowball Music Festival Lineup
The lineup looks strong with Pretty Lights, Bassnectar, Edward Sharpe & the Magnetic Zeros and local Vail Valley based band The Bonfire Dub confirmed on the lineup. Being a three-day festival were sure the event organizers will be adding lots more bands and hopefully a few bigger headliners.
Pretty Lights sold out Red Rocks Amphitheatre this summer and has been one of the hottest selling tickets across the country. It seems like just yesterday that Pretty Lights was performing at the tiny Samana Lounge on Bridge St in the Vail Village. Now they will be headlining a music festival less then 2 years later just down the road in the town of Avon…
Event organizers are expecting 10,000 people per day to attend the festival. This brings up a few logistical questions. First were on earth are 10,000 people going to stay in the town of Avon? Between the major hotels in Avon the Westin, Sheraton, Comfort Inn and Christy Lodge there are a total of around 820 hotel rooms.
Second how are that many cars going to fit into town? The Beaver Creek Resort company has about 1,000 parking spaces in the free parking lots located at the base of the ski area. However there are overflow lots and the rodeo area that could be used to park and transport festival attendees.
We wish the event organizers and the Town of Avon, especially the local residents the best of luck with this festival. The festival should be very popular with the 18-24 year old crowd, the question is do they have money to spend in the valley?
Tags: Avon, Bassnectar, Beaver Creek, Edward Sharpe & the Magnetic Zeros, Pretty Lights, Snowball