Best Home Comfort Products 2022
Whether you're trying out van life or you enjoy camping casually over the summer and fall months, this blanket should be on your must-have list for gear. It packs small and can be carried virtually anywhere from a football game to a hilltop hike. When you want a lightweight blanket to stave off the chill in the air, this is the blanket you need.
This exceptional blanket is made of 100% Alpaca fibers, is resistant to running, and can be thrown in the washer if it gets spilled on. With 25 square feet of blanket coverage, this is large enough to cover one person entirely or two laps when sitting side by side.
Price: $165.00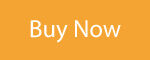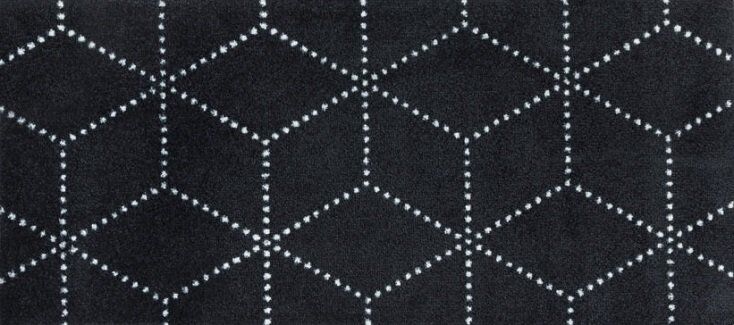 The last thing you want after spending a day out in the snow or hiking the trails is to track that snow, slush, and dirt through your house. Outside mats certainly help, but they only do so much. By adding an additional indoor doormat, you'll help keep your space clean, dirt-free, and tidy.
The Heymat indoor doormat is made from recycled materials and has a soft front side surface with a durable rubber back to ensure a comfortable non-slip experience. The geometric pattern is eye-catching and minimal, fitting in with a wide variety of décor and home styles. Thanks to the dirt-trapping properties inherent in its design, you'll see a dramatic reduction in tracking dirt from the outside in.
Price: $160.00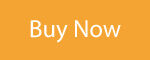 There's nothing like coming home at the end of a long day to a house that feels, looks, and smells fresh. But with common pollutants and allergens everywhere, how do you keep the air inside your home clean? That's where the RENPHO AP-001S Air Purifier comes in.
This smart air purifier contains a 5-stage purification system with a HEPA filter that takes care of 99.97% of pollutants in the air. It also cleans a 350sqft area three times every hour, ensuring that your home stays clean. Whether you deal with seasonal allergies or you simply want a cleaner home, this air purifier is a must-have. Silent operation ensures a peaceful, quiet home, while the smart controller gives you ease of use anywhere in the home.
Price: $149.99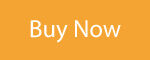 Upgrade your master or guest bedroom with this phenomenal, stylish, and oh-so-comfortable bedding set. When Hard Rock partners with Sobel Westex, you know they won't do anything halfway. Their queen and king comforter sets come with everything you need, including the comforter, four shams, and two decorative pillows for a complete bed set that matches your style.
Quilting is visible on cotton sateen fabric with a beautiful pattern where elegance meets boho meets hard rock. Each piece is machine washable, and no ironing is needed. Tumble dry, and you're ready to deck out your bed in style. This set is a one-of-a-kind statement piece for you or a guest to enjoy.
Price: $179.99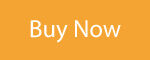 Are you a budding chef? Concerned about where your food comes from? Or simply want fresh produce year around? Then the Rise Garden's Personal Indoor Garden is what you need to upgrade your space.
With the personal garden, you can bring the outside garden in. In fact, it can sit right on your kitchen counter. Enjoy growing microgreens, herbs, vegetables, and leafy greens straight through the winter. The integrated smart technology and app controls keep your growing garden at ideal light, water, and nutrient levels, so you'll never have to worry about forgetting to water or feed your plants. With the Rise Garden, you get a farm-to-table experience right from your kitchen counter.
Price: $279.99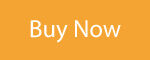 Food lovers, hobby chefs, and casual food creators will all enjoy Fifth and Cherry's handcrafted cutting boards. These cutting boards are not the standard kitchen item that you need to throw away every few months. Instead, these are built for generations of use using premium quality craftsmanship and materials.
Each cutting board is handcrafted and inspected and comes with a no-questions-asked lifetime warranty. A steel reinforcement system ensures each board stays solid and intact, eliminating the common and frustrating issue of warping. The surface is specially formatted to keep your knife blades sharpest, longest. Finally, the black cherry wood is responsibly harvested and perfect for food contact.
This is the last cutting board you'll ever need to create endless memories in the kitchen
Price: $299.99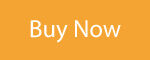 Foodies, grillers, and BBQ champs unite! Save your carving worries goodbye with this all-in-one 4-piece carving set from Camp Chef. Made especially for those who spend time in the kitchen or behind the grill, the carving set contains everything you need including a chef knife, santoku knife, grilling tongs, and a carving fork.
When you're not carving up your family's next favorite meal, keep these knives rolled up and protected in the included canvas roll knife case. Each knife has a slot all its own, providing maximum efficiency, organization, and safety. This is a perfect set to use in your kitchen, your patio cook station, or take with you camping.
Price: $69.99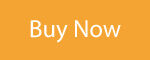 Relax in style, whether you're reading a book in your backyard or taking a nap at your campsite with the ENO DoubleNest hammock. This perfectly spacious hammock is made for comfort with a 9.5-ft body crafted out of FreeWeave fabric that breathes and dries fast if it gets wet.
You can rest secure, knowing that the ENO hammock is built for durability, as well. Triple-stitched seams and ENO-designed carabiners provide a safer hang whether you set it up in your backyard or on a mountaintop. Finally, when you're ready to pack out, the entire bag fits easily in the integrated stuff sack and compresses down small enough to throw into a backpack.
Price: $74.95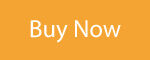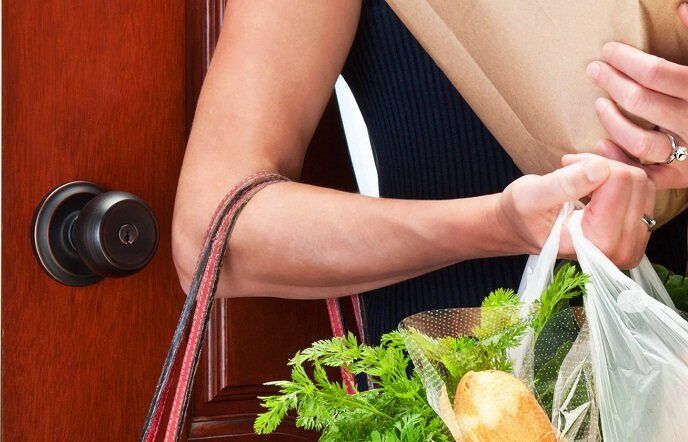 If ease of use and access are your primary concerns when it comes to updating your home, then you'll want to give Brink's Push Pull Rotate Door Locks a second look. These beautifully designed door knobs are perfect for privacy doors in high-traffic areas. With Tuscan Bronze and Satin Nickel finishes, they'll match perfectly with a wide variety of home décor styles.
Made for ease of access, the door knobs feature total hands-free technology, making it perfect for kitchen entries, pantries, closets, nurseries, and other areas you need to access without emptying your hands. Open a door by pushing on the knob, pulling on it, or rotating it in the traditional way. These knobs fit all standard doors, making it easy to swap out standard knobs for this innovative hardware.
Price: $19.99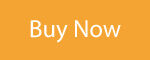 Every home needs a nice rug for main sitting areas, outdoor patio spaces, hallways, and other high-traffic spaces that receive a lot of use. The issue with most rugs is that they get dirty and are difficult to clean. Enter: Ruggable's Jonathan Adler washable rug collection.
Each rug is resistant to stains and water, but that's not the best part. These rugs are perfectly washable. As in, you can put them in your regular-sized washing machine and have them back on your floor in no time, looking good as new. This stylish rug system is perfect for the home office, four-season patio, outdoor spaces, and sitting areas. Even better: each rug is made to order, cutting down on waste and pollution.
Price: $279.99