BONDURANT, WYO – A (now 6,700+ acre) wildfire is currently raging less than 5 miles from Teton County, Wyoming with 0% of the fire currently contained. At 2:30pm on Sunday afternoon members of the Teton County and Sublet County Fire Departments responded to a wildfire in the Cliff Creek area near the rual Wyoming town of Bondurant.
As of Monday the fire had grown to 2,200 acres and this morning that number was raised to 6,700+ acres.
(Updated Evacuation Orders: 5:38PM) Teton County Residents in the Granite Creek area are under evacuation order. Please be sure to bring your pets along too! The American Red Cross Wyoming region has setup an evacuation shelter at the Jackson Hole Colter Elementary School for those in need.
As of now the town of Jackson does not have any evacuation orders in place, however after seeing the fire in person cross over the Hoback river and marching toward Jackson it seems evacuations will be in the works soon, especially consider the next 3 days have a threat of fire weather according to the National Weather Service.
Cliff Creek Fire Photos
(photos are being uploaded, check back for more as this fire event progresses..)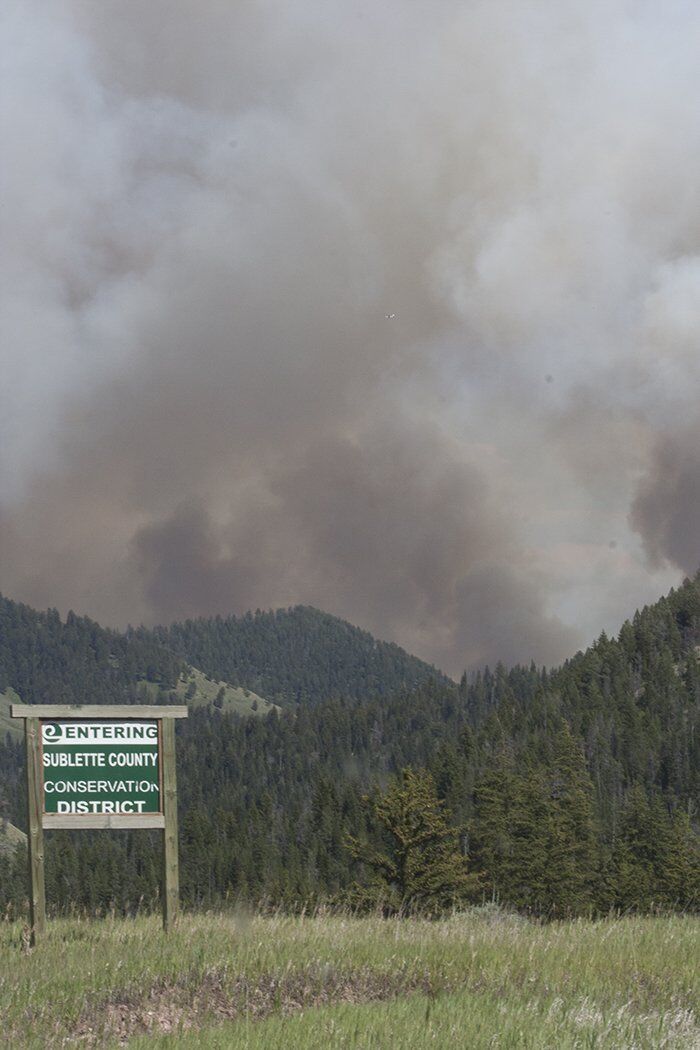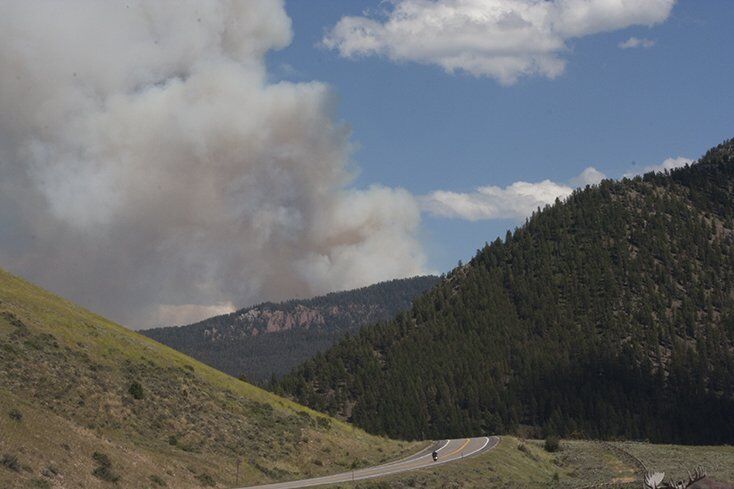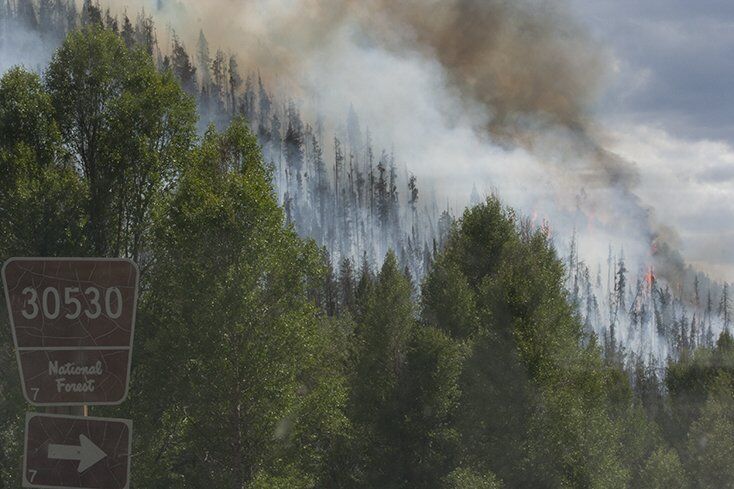 Wyoming Forest Fire Video
For more local information on the Cliff Creek Fire, please visit: http://www.tetonwyo.org/em/