DENVER, CO – The Dirty Heads played Red Rocks this past week and the weather couldn't have been better, perfect Colorado summer night between 75-80 degrees with a slight wind and a great night under the stars. There were three opening bands Bikini Trill, Dreamers, and The Interrupters. I heard Bikini Trill heading up to the venue and the sounded pretty good, next up was the Dreamers.
Dreamers
The Dreamers lead singer Nick Wold stepped out on stage and you could see his eyes light up, he and his band were clearly stoked to be playing this legendary venue. They played a great set and got the crowd fired up. Dreamers had energy and the crowd caught on to that. Definitely check them out.
Dreamers are currently on tour with 311 and the Dirty Heads and will be traveling across the United States through mid-August. They are Playing at Lollapalooza on August 2nd and August 23 & 24 at the Reading and Leeds festival in the UK.
The Interrupters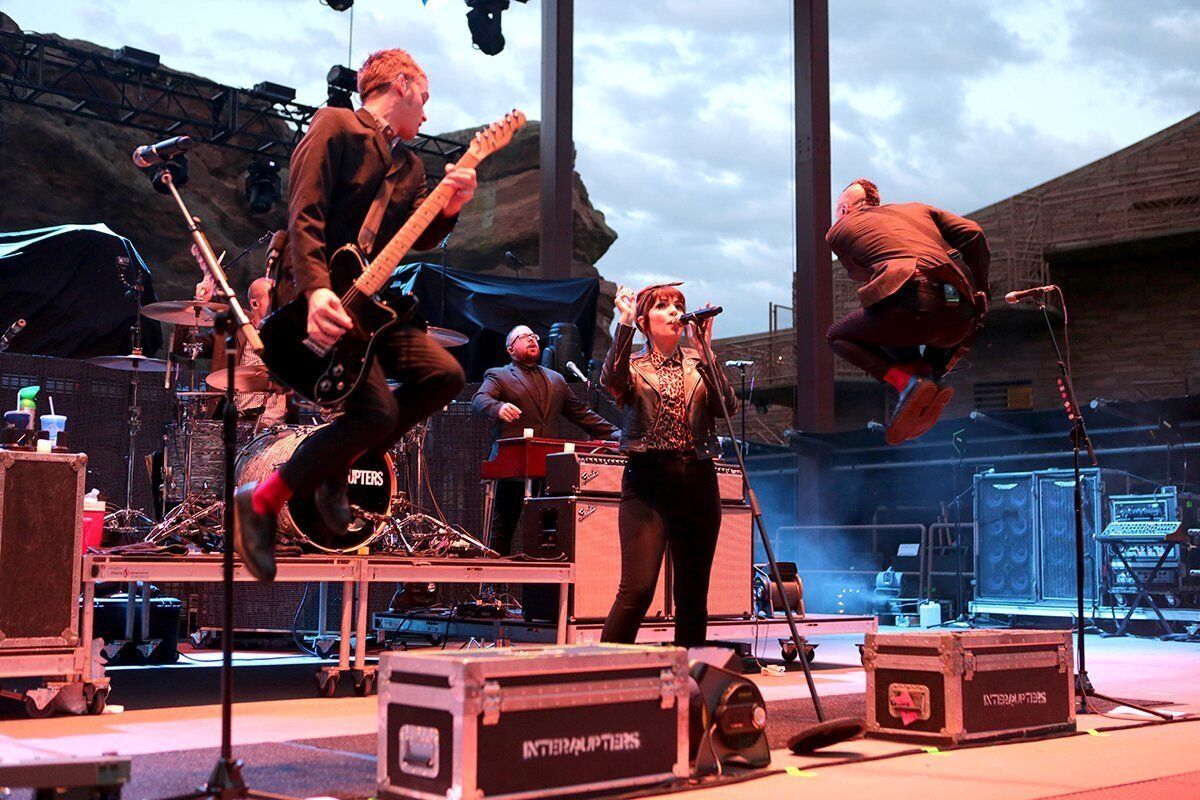 Next up from Los Angles, California: The Interrupters, who came out with a bunch of energy and immediately got the crowd going. The Interrupters have a Ska and Punk influence mixed in with their own rock vibe. They are made up of Three brothers Jesse, Justin, and Kevin Bivona and Aimee Interrupter on Vocals.
Their stage presence and timing made for a great show, the mix of energetic songs and Aimee playing to the crowd made for a great experience. Definitely my favorite opening band this concert season so far.  They got the crowd ready for the Dirty Heads.
Dirty Heads
Dirty Heads music blends island vibes with Reggae, Hip Hop and Rock. The feel-good music makes you sway to the melodies and the catchy choruses bring you into the song.  The freedom of their music makes you think of Sublime, Pepper, and Iration, but with their own vibe. They have collaborated with Matisyahu, Del the Funky Homosapien, and  Ky-Mani Marley as well many others. They can play everything from acoustic rock to a full on major rock show. If you are looking for a great summer concert, check them out.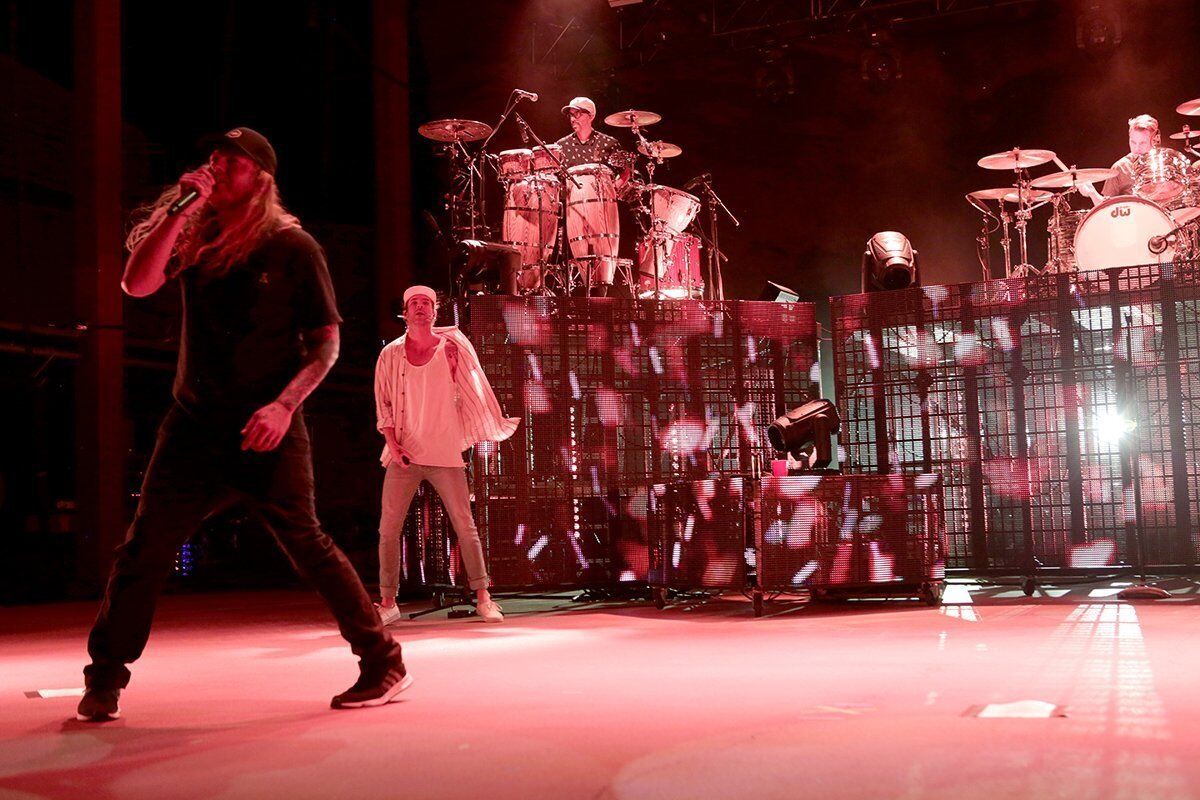 The Dirty Heads are from Huntington Beach, CA which is a great place to be inspired by various music styles. They have become a big deal over the years, selling out Red Rocks is no joke. Their stage presence and stage show have evolved since I saw them last and they have the fanbase to pack a venue. Over the years how bands make money and market themselves have changed, obviously, concert tickets and merchandise are the main ways bands make money these days. Unfortunately, recording sales aren't what they used to be with streaming services and whatnot.