MORRISON, CO – John Butler Trio played Red Rocks last week, the bands second time headlining this sacred venue. Having just released a DVD of last year's performance, the John Butler Trio seamed to know the importance of such a gig. For the second year in a row, JBT had Native American dancers bless the stage and share their traditional dances with rock and roll fans that may not be familiar with Native traditions and how the ancient people also saw Red Rocks as a holy place.
Opening the show were Gary Clark Jr and Trevor Hall. Both of these acts were received with respect by the audience. Clark had a great blues rock sound, while Hall's sound was more of an acoustic rock mix. The John Butler Trio played a mix of radio hits and fan favorites, they also made it clear that they were having fun. One of the better encores of the year, the drummer got the entire venue sing dancing and taking part in the show.
John Butler kicked off a three day run at Red Rocks followed by Pretty Lights and then the Thievery Corporation to round things off. Colorado is pretty lucky to have such a great music scene and Red Rocks in our backyard.
John Butler Trio Photos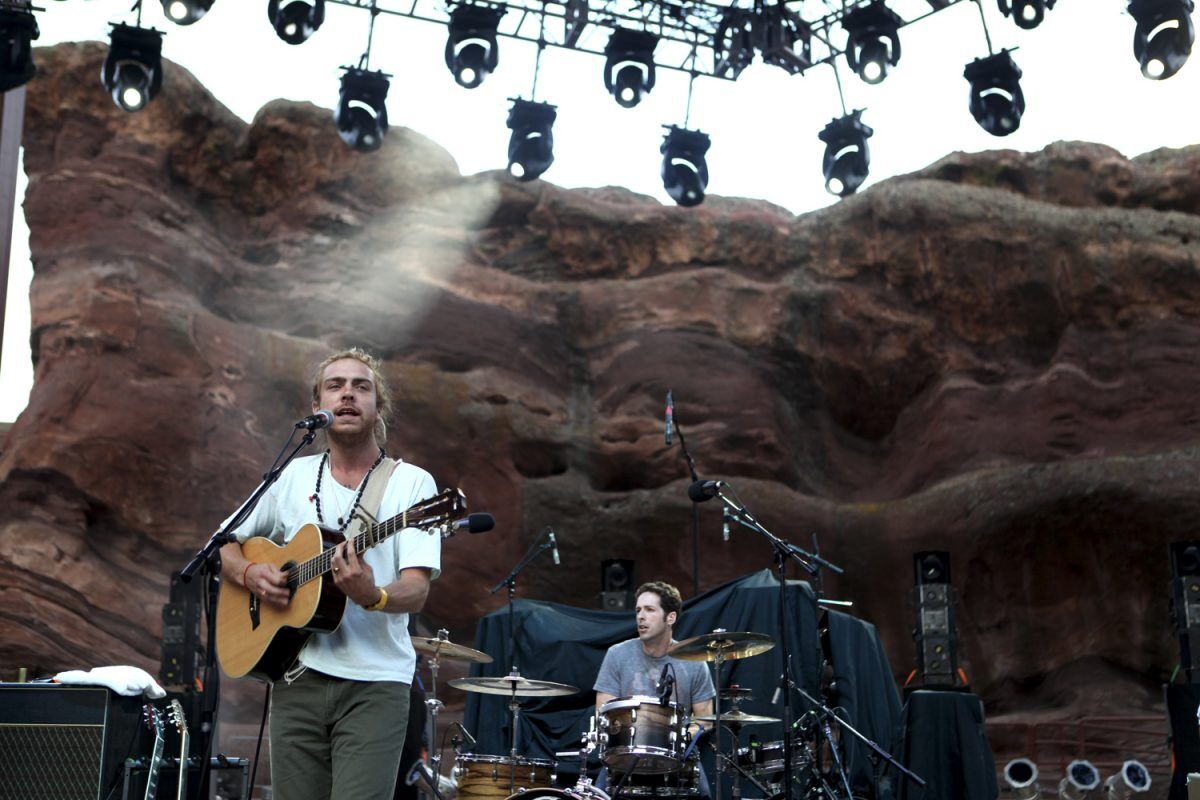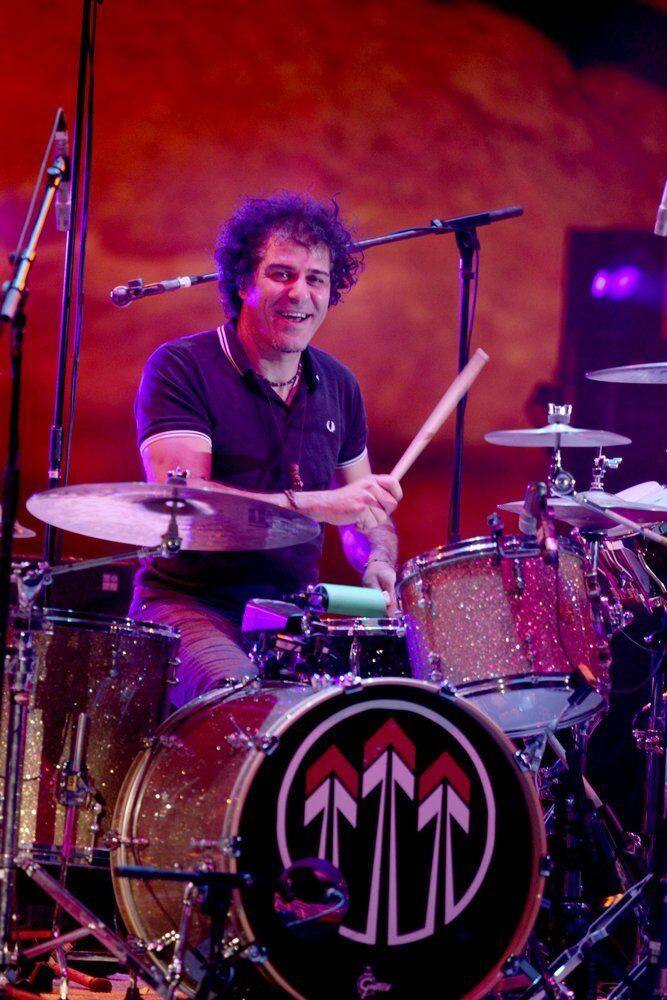 2010 John Bulter Red Rocks Coverage:
MORRISON, CO – The John John Butler Trio Red Rocks on headlines Amphitheatre for the first time on June 4th 2010. Also on the bill were State Radio and Mediski, Martin & Wood. Before the music started a group of Native American's opened the show with traditional dances and prayers. It's interesting that it took a man from Australia to bring Native Americans back to Red Rocks to be part of his concert.
Red Rocks Amphitheatre is a spiritual place to anyone that has ever visited, the natives knew this long before Colorado was a state. It was really interesting to see a bunch of young college kids intrigued by seeing Native American dancers, performing various traditional dances that have been celebrated for thousands of years maybe something was in the air… In some ways it makes sense that a man from Australia would pickup on our culture, if you are a visitor to the country it is easier for you to see the history of the country, state and town you are visiting.
The John Butler Trip opened the concert with the hit song "Used to Get High" then went into "I'd do anything". On the 3rd song the Native American dancers re-joined John on stage. It was a great moment to witness, the concert was full of energy and one of the better shows of the 2010 concert season. Butler's skills on the guitar are spot on, he gives the acoustic guitar a very rocking sound by using "Presson" fingernails as guitar picks. It make look funny, but sounds amazing. Over all it was a spot on show and I recommend seeing him next time he comes to the area.
Setlist
Used To Get High
I'd do anything
Betterman
Don't Wanna See Your Face
Revolution
Better Than
Johnny's Gone
Take Me
Treat Yo Mama
Losing You
OceanÂ
Ragged Mile
Zebra
Good Excuse
C'mon Now
Close To You
Encore:
Peaches & Cream
One Way Road
Funky Tonight