Lots of improvements to ski boots in 2020, including better fit, easier accessibility to the Backcountry and even some retro designs. Remember when looking for a 2020 Ski Boot the most important factor is fit. Ski Boots come in various Lasts, which refers to width. So Essentially Narrow (98MM), Medium  (100MM) and Wide (102-104MM) (based on a 26.5), but some boots are going to be taller or shallower over the instep and other will have wider or narrower heel pockets.
The latest trend in ski boots is Tech Toes/Heels which allows for easy access for hiking and skinning. Remember just because your boot makes it easy to get into the backcountry, don't skip out on learning about Avalanche Safety and knowing when to avoid the backcountry.
Here is a rundown on the 2020 ski boots that caught our eye at the Outdoor Retailers Trade Show in Denver, Colorado.
2020 Atomic Boots
Atomic Revamped the liner to their Hawx XTD, this is a narrower fitting lightweight ski boot with Tech Toe/Heels and a Hike Walk feature. The Boot is made out of Grilamid plastic which can be heated and molded to fir wide and or unusual foot shapes. They also made adjustments to the buckles which make touring in the boot easier in the open position. Great Boot from Atomic and the upgrades only make it even better. 98MM Last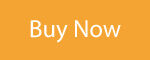 Atomic also threw a curveball by introducing the Savor ski boot, which is a modern twist on a Rear Entry ski boot with some of the comfort and performance of current ski boot technology. This boot is designed for ease of use and it will make the aging skier happy, unfortunately, as we age we don't always have the mobility or range of motion that we once did.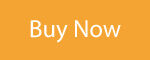 2020 Dalbello Boots
The Lupo from Dalbello is their go-to for touring and skinning, lightweight and powerful the Lupo uses Carbon in the rear cuff of the boot. The Lupo comes with Tech Toe/Heels and a moldable shell. The Dalbello Lupo uses a three-piece Cabrio shell which allows for ease of getting into the boot while offering a stiffer lateral flex, this makes the boots perform especially well side to side. 98MM Last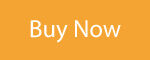 2020 Fischer Boots
The Fischer Ranger Free is a great option for getting into the backcountry, stock with Tech Toes/Heels. This boot offers you the freedom of the backcountry with the power of an alpine boot on the slopes. Grilamid and Carbon make this boot lightweight and powerful. 99MM Last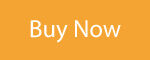 2020 Head Boots
Head offers up the Head Kore 2 with Tech Toes/Heels and Grilamid Plastics. Powerful and precise, best of both worlds with a great heel hold, the Kore 2 has a little extra room in the toes. 100MM Last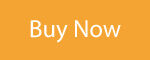 2020 K2 Boots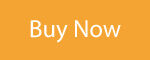 K2 was successful last year with their Recon ski boots, and they took the technology and applied it to the MindBender, lightweight tech inserts, and plenty of range of motion. K2 is making strides in the boot world, no pun intended. These boots will be a good option for those looking to skin and hike as well as ski the resort. I believe they come in both 98MM and 100MM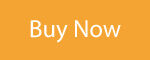 2020 LANGE Boots
Lange revamped their wider fitting SX Boot 120 with the new and improved LX Ski Boot. Using Dual Core plastics, which offers power and comfort as well as an improved liner. Great for someone with a wider foot. 102MM Last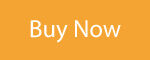 They also introduced a limited-edition Pink Panther Edition, with a throwback to their model from 1980s.
2020 Nordica Boots
Nordica revamped the Cruise for 2020 which is the boot for someone with a wider foot 104MM Last. They also offer the Strider which is their lightweight Alpine Touring Model. Equipped with Michelin rubber on the bottom for superior grip and Grilamid plastic. 99MM Last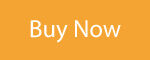 2020 Salomon Boots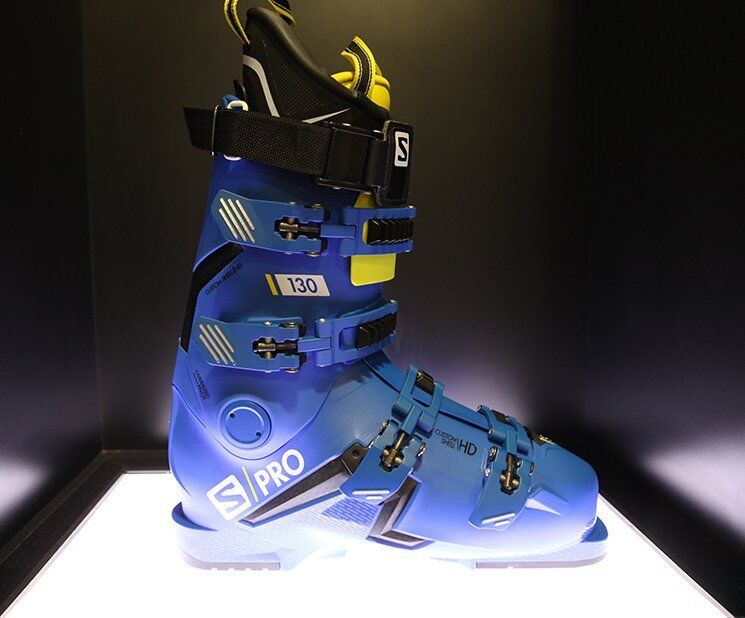 Salomon revamped one of their most popular boots on the market the X Pro, they took the technology they introduced in last years S MAX and introduced the S PRO. Lightweight moldable shell and new and improved seamless liner for both Men and Women.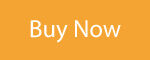 They also included the S Max for the Ladies in 2020. S Pro 100MM S Max 98MM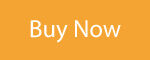 2020 Rossignol Boots
Rossignol All Track got the upgrades that the LT got for 2019, a new liner tech fittings and a powerful lightweight plastic. The All Track comes in three different last the All Track Elite is 98MM, The All Track Pro is 100MM and The All Track is 102MM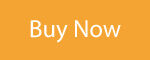 Tecnica revamped their Mach 1 LV, their low volume model of their popular alpine powerhouse. The Liner of this boot got more custom features, for various fit adjustments. These technologies will trickle down into the other models in the comings years. 98MM Last.
If you don't need next years models, there are still great deals on 2019 ski boot models while they are still in stock. You can usually find great deals especially when the models are changing or being discontinued.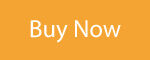 Related Articles:
Compare Prices:
2020 Ski Boots