Bajio sunglasses are known for their eyewear specialized for fishing. While I love fishing, I would not consider myself an avid angler, because I fall prey to loving too many other outdoor activities. However I still found the Bajio Eldora Sunglasses well suited for many different activities.
Features
These sunglasses wrap all the way around the eye area creating full coverage of 100% UV protection. I am very picky about sunglasses. I rarely find shades that fit well enough for running, but the Bajio Eldora sunglasses stayed secure and did not bounce. They work well for all outdoor exercise. The rubber temples give these glasses a snug fit and the rubber nose pads prevent them from sliding down.
These glasses are incredibly clear. The LAPIS technology blocks blue and yellow light. The lenses are polarized and proved to be resistant against scratches.
Durability
I tend to be rough on sunglasses, and thankfully these are durable and forgiving. The carrying case protected them from getting smashed in my backpack without being bulky while traveling. They are also made from plant based materials that degrade. The lenses have an anti smudge oleophobic coating that makes cleaning easier (basically an oil resistant layer that is impervious to dirt, dust, and oils).
Who Are These Sunglasses For?
These shades are tried in tested on the ocean and in the mountains. I used them in the later part of summer both on a boat along the coast of Italy and in the Alps with zero disappointment in either place. I wore them running, hiking, climbing, on boats, and around town. They fit snug enough to not bounce and comfortable enough to hardly notice that they are on.
Style
I personally like that the Eldora glasses have a distinctive look. The glasses featured here are the beige tortoise glass frame with the rose mirror lens color. I am in love with this color combo, especially the rose mirror lenses. It is pretty and eye-catching, even in a market saturated with a variety of different sunglass styles and colors. The great thing about these glasses is that you can customize your size, style, and color to create a look that fits you. They are stylish enough for the city and functional enough for the river.
Overall Impression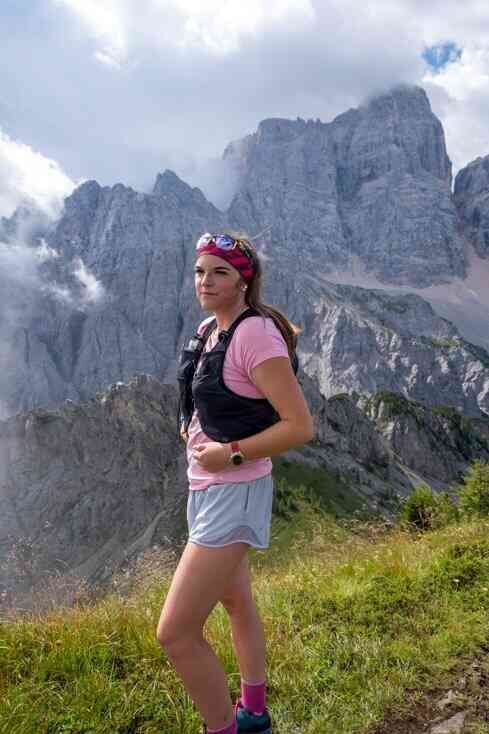 The Bajio Eldora Sunglasses ($209.00) are a high-quality pair of shades that have a great fit and unique, yet classy look. These shades are sporty, but have a feminine touch with the right colors. The polarized lenses cut the glaze of reflecting water. Overall, the Bajio Eldora sunglasses are a great option for anyone looking for a functional and versatile pair of sunglasses.
Related Articles: