Signal boosters for your cell phone are the solution for traveling in the mountains or rural areas. From airy mountain passes to dirt forest roads to your house that just happens to be in a random dead spot, you can now get that extra boost to keep your maps, calls and texts going. And best of all theses boosters not just made for being on the road, we even featured a bunch of cell phone boosters for home.  Perfect if you live in a rural area.
Best Cell Phone Signal Booster for Car
The weBoost Drive Reach is one of the most powerful car models on this list. 5G ready, with enough power to reach the farthest cell towers in the most remote of places, working with all carriers and all types of cell. Plus it has a magnetic antenna for quick setup and even charges your phone while you're using it.
Price: $499.99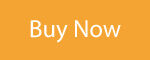 The Surecall Fusion2Go Max utilizes 2XP tech to increase your upload transmission power two-fold. That means your calls and your data can utilize their extended range technology will amplify your phone's ability to increase 4G LTE so you'll get blazing fast data and calls even in the most remote spots. It just needs a little more setup time and attention.
Price: $499.99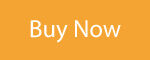 The Hot Wireless Extreme Signal Booster Car Visor is the easiest, least obtrusive booster here. It's also about the least expensive. Installation is simple – replace your car visor with the Extreme Signal Booster Car Visor. Then boom, amplified signal. It's not as powerful as the others but it's not as noticeable, not as tough to install, and considerably lighter on the wallet.
Price: $99.99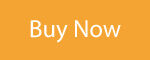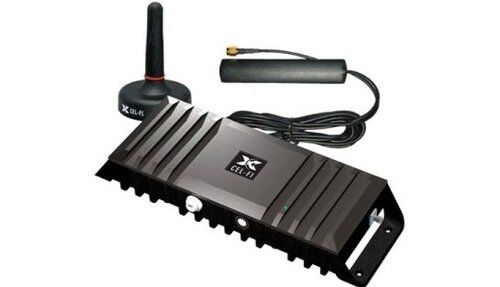 The Cel-Fi Go is great for in the car, for the office, or out at the campsite. The Cel-Fi Go is made to handle dirt, rain and everything else the outdoors can throw at it. According to Cel-Fi it's got up to 100 dB of gain making it over 1000 times stronger than any competitor. Their Intelliboost signal processing even uses AI to get stronger receptivity as you're running down the road.
Price: $599.99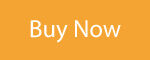 Best Cell Phone Booster for Home
One of the best cell phone boosters for home, made for a building up to 25,000 sq ft in size. The real deal for a any sized home, a garage, hell even a warehouse in the middle of nowhere (or just on one of the suburban cellular doldrum spots). The only thing to note, this is real deal and will need professional installation, whether home or commercial.
Price: $1,099.99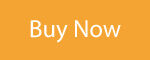 The SureCall Fusion is a dedicated home booster by the team who made the Fusion 2Go Max, both of which are arguably the strongest boosters in their categories. Superfast 4G LTE with the highest downlink gain out there. Like the 2GO Max, it's 5G Phone Compatible. This home model boosts for up to a 5000 sq ft living space. One note, though, you definitely want to get a pro installation going for this booster.
Price: $489.99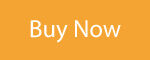 The 15K smart link is that hard core home booster with all the bells and whistles. It can handle a house up to 15,000 sq ft, with a HiBoost App that allows you to dial in the max power over the actual smart phone that you're boosting. This is carrier-grade design so it's the highest quality out there, able to handle any and everything and the LCD screen allows you to really geek out on the numbers. Just remember – it's specified for 3G and 4G LTE.
Price: $799.99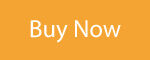 This Verizon-only 4G LTE Verizon Booster  home kit is made to amp your reception anywhere in your home, basement to garage. The kit has a home booster that kicks up your phone's signal and then it connects to the powerful antenna that reaches out to get voice and 4G LTE data signal. The Verizon Cell Phone booster is relatively small and all told the kit, while it looks complex, is easy to set up. Unfortunately it's limited to just Verizon but given most people share one carrier in an average household, you're probable fine.
Price: $136.99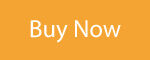 If you like the Verizon Booster system, though you have ATT, this is the ATT Cell Booster solution.
Price: $145.00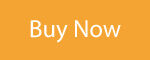 Do you like simple? No setup? The Mjoose iPhone Booster has your name written all over it. It's an iPhone case that doubles as a reception booster and even charges your phone twice as fast. Note that this only works with iPhone 7, iPhone 8, and iPhone SE 2020 (though it does work with pretty much every carrier). The boost obviously isn't along the line of most of the boosts provided by the others on this list, but it gives you a good kick above what your phone would do normally.
Price: $99.95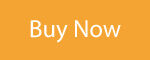 Related Articles: