There are few things that can make or break your good times like keeping your food and drinks at a proper temp. Yes, individual mugs and cookies can protect it but let's be honest, there only one real solution, one great tool marking the difference between cold and warm beer, or juice; one legendary tool marking the difference between rotten meats and delicious meats. That is the cooler. And there are a lot of options for coolers, especially some fun smaller sized ones you may be overlooking.
Luckily we've done the legwork to help you find your next cooler.
Best Coolers
Igloo's Playmate Cooler has long been a staple in the cooler game. A small cooler, easily cartable to all the games and picnics you could dream of. We're talking 9 cans of fun, kept cool for an afternoon. Just to drive these home, though, this little 7-quart party favor is now offered in some of the coolest skins ever used to keep temps dialed.
I'm talking a Grateful Dead cooler; a Basquiat cooler; Iron Maiden and Wu-Tang Clan and pro wrestling and Harry Potter. So if you want to keep your 6+1 cool in style, pick up a Igloo Playmate Cooler.
Price: $43.99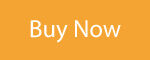 Yeti changed the cooler game. It was the first company to put all the science into keeping food and drink cold. After making the most revolutionary hard-sided coolers ever, they did it again with their soft-sided coolers and the YETI Flip 12 is proof. Using a 2 to 1 ice to beer ratio, this soft-sided cooler can hold a baker's dozen of cold cans it only weighs about 3 pounds despite being packed full of cold-weather preventing materials.
Like other YETI coolers, it can keep ice and cans cold all day, with melting ratios obviously subject to change but the long and short of it is that it is perfect for a day on the river, a day at the tailgate, or anything else that just requires you keep everything cold for a day. Again, it's a YETI.
Price: $250.00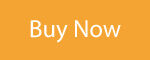 While YETI has a strong soft-sided cooler, there are other options for amazing soft coolers. Like Rovr's TravelR 30 soft cooler. This cooler holds easily 30 cans, keeping them cold all day. Unlike YETI, though, they do this for considerably cheaper. Its design is a little sleeker, a little more unique. Plus you can combine it with the KeepR carrying bag to really dial in the whole picnic experience with the RovR TravelR 30, you will be able to keep all your food and drinks cold and ready for consumption in style.
For a bit less than comparable soft-sided coolers. A brilliant option to get just as much for less.
Price: $249.99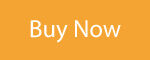 For about a decade ORCA has been delivering a more-affordable alternative to YETI's hard-sided coolers. The 20-quart combines decent capacity with the heavy insulated sides and the gasket that keeps other premium coolers so famously cold. But unlike YETI's bigger coolers, the Orca has an epic carrying handle.
The stainless steel handle with flex-grip is made to carry this massive, super-protected box so much easier than any side-handled alternative. The cargo net makes it easy to store and separate your consumables and is considerably lighter than a hard metal cage. Basically, if you're looking for longtime storage of a ton of things in an easy-to-carry, practically bombproof box, the Orca 20QT is your solution.
Price: $235.00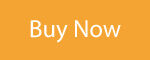 Cold retention that can keep ice for up to 5 days; a stainless steel carrying handle; a brand name that inspires dreams of freedom and greatness; yeah, Patriot knew what they were doing with their 20QT Rotomolded Cooler. There's an embossed ruler on the lid that makes this a requisite on any drift boat.
Plus a portion of all their sales goes towards building homes for veterans through Homes For Our Troops. All of which mean that if you're not using the Patriot 20QT Rotomolded Cooler for the 4th of July weekend, are you really celebrating properly?
Price: $185.99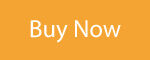 Dometic's Patrol 20QT looks like it was in the background during the snow battle in "Empire Strikes Back." The Dometic Patrol 20 Cooler can hold 15 cans and with their deep-freeze lid Dometic ensures they stay cold for a long time. It's made out of one piece of rotomolded polyethylene to make it more rugged than almost any cooler out there.
Plus the rubber latches are easier to use than most t-shaped rubber latches other use, for when your arms feel like rubber after a day with your hands on the sticks. Plus it has some extra accessories, from cup holders to bottle openers and even, obviously, a fishing rod holder.
Price: $169.99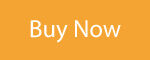 Again, YETI's hard-sided coolers revolutionized the cooler game. Which makes the YETI 48 Roadie Wheeled Hard Cooler part of what puts evolution in revolution. It's tall enough to chill a bottle of wine but small enough that it doesn't need the whole trunk. Still, a couple bottles of wine can be heavy so this cooler rolls, making it ideal for that sunny day on the sand, the meadow, or the park.
The wheels combined with the Periscope Liftgrip Handle makes this the most portable YETI hard-side by far; imagine a travel rollerboard full of booze. And its anchor point tie-down slots mean this cooler will stay in your boat or roof without flying off despite the lack of weight. Then it ties in all the insulation, the lid and the gasket system that has made YETI world-renowned for making some of the best coolers of all time.
Price: $450.00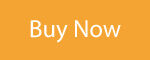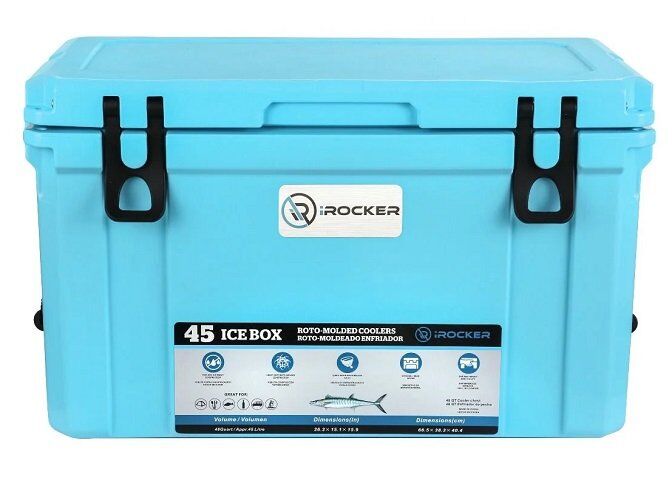 If you don't compromise on your gear or adventures but your wallet is a little light, iRocker's 45L is the best tool for keeping all the things cool and fresh at the site or on the boat. It weighs only 23 pounds but can hold 40 cans with ice. The molded tie-down slots also ensures it doesn't get thrown. Some reviews have even rated iRocker's cooler above YETI and RTIC.
While I can't speak to that, I can say that obviously the iRocker 45L will keep your ice, beverages, and food long enough to handle anything your adventures throw at it.
Price: $250.00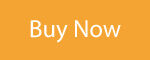 There are coolers, and then there's the Magellan Outdoors 75QT which is more like a portable mini-fridge. This is your 40-pound, 75QT super-storer. This monster can hold around 80 cans with ample ice to keep it cold. We're talking two 30-packs and a case for your next campfire adventure.
With things like a removable divider for a cutting board. The integrated pressure release valve keeps your food and drinks from expanding and exploding the cooler. Plus the V-seal with thick insulation keeps that ice cold and everything touching it for a nice long time.
Price: $449.99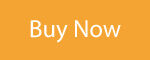 The Grizzly 100 is the biggest vault on the list, for the second year running. The LLDPE Plastic rotationally-molded walls filled with polyurethane foam maintain an even thickness throughout to ensure it stays strong wherever you drag it. Silicone rubber gaskets help, as does the fact that the Grizzly 100 can handle dry ice.
While all being ICBC certified because, hell, with a name like Grizzly this cooler has to be able to handle any ursine exploration. The integrated hinge and proprietary Bearclaw latch drive this home. When you need a true bear of a cooler, the massive and powerful Grizzly 100, is the vault for your good times.
Price: $449.99