Rad Power Bikes is bringing ebikes to the masses. The RadCity is their urban commuting model, and it's very competitively priced. Part of what makes this possible is a rear hub motor, instead of the now-more-common integrated bottom bracket motor.
But it still gives you plenty of power, and will get you up to 20 mph with its pedal assist. It'll take you around 25 miles per charge.
The price is balanced out by components made by companies that I have, frankly, never heard of. But this bike has quality where it counts. A Shimano Altus 7-speed drivetrain, Rad Power branded Kenda tires, and Tektro brakes make for a great deal on this commuter. This is one of the best e-bikes for the money, hands down. There is also a RadCity Step-Thru version available.
Price: $1,599.99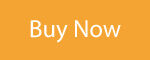 The thing that stands out about the Tern GSD S10 is its a compact ebike. Most cargo bikes are big, and electric versions can be even bigger. But the GSD is the length of a regular bike. It even folds up so you can store it easily. And it's highly adjustable—your whole family can use it.
But don't be fooled; you can absolutely pack this thing. 400 lbs. worth of gear, two child seats, panniers, and a bunch more accessories are all options. And with Bosch's dual-battery system, you can use two batteries for up to 155 miles of travel. For anyone chasing elk this fall, or just wanting to go bike-camp far in the woods, the Tern GSD is one of the best e-bikes for hunting with that burly rack on the back.
Tern obviously paid attention to details here, too. Magura brakes, 36mm-wide rims, Boost hubs, built-in racks, and lights mean you have just about everything you need to stop driving your car in the city.
Price: $3,999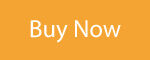 The REI Electra Townie Go! 8i is a class 2 e-bike, so the pedal-assist motor will help you up to 20 mph (it's worth noting that many bike paths only allow class 1 and 2 e-bikes). And with four different assist modes, you can choose how many assists you want.
Depending on the mode and terrain, you can get up to 100 miles of pedaling assistance—that's tough to beat.
Another great feature is the REI Electric Bike offers an internally geared hub. There's no external derailleur or cassette, so there's a lot less maintenance. This would also make for a great commuter bike.
Combined with a rear rack, fenders, and lights, and the REI Townie Electric Bike is a heck of an all-around e-bike. Whether you're commuting, running to the store, or just cruising around your neighborhood, the Townie Go! is a great choice. And at $2,699, it's not a bank-breaker, our pick for the best ebike for the money.
Price: $2,699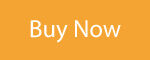 Many ebikes are eye-wateringly expensive. The more affordable ones are just in "that's really expensive" territory. Aventon wants to change that, and they start with the Aventon Pace 350 range. This is an affordable ebike that's perfect for commuting.
Its slightly smaller battery has enough juice for about 30 miles of pedal-assisted riding, and it'll help you up to 20 mph. The rest of the bike is built on a similar spec; mechanical disc brakes instead of hydraulic disc brakes. Shimano Tourney gives you seven speeds, and the other components are basically house-brand.
But if you want an ebike, and you don't want to spend a fortune, you can't go wrong with the Pace 350. Most ebikes cost a lot, this one does not.
Price: $1,099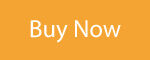 Trek has jumped into ebikes at full speed, and the Allant 2020 is a great example of how they've brought their expertise into the space. It's all built around a 500Wh Bosch battery and a pedal assist motor that will help you up to 20 mph.
You can also attach a secondary battery for Trek's Range Boost feature, which gives you double the capacity for commuting or longer weekend rides. A 10-speed drivetrain gives you some options when you run the battery out, too.
And, of course, you get the full package with the TREK Allant+8: lights, a smartphone hub controller (it can even charge your phone!), and a mix of Bontrager and Shimano components.
Price: $3,999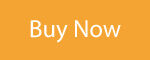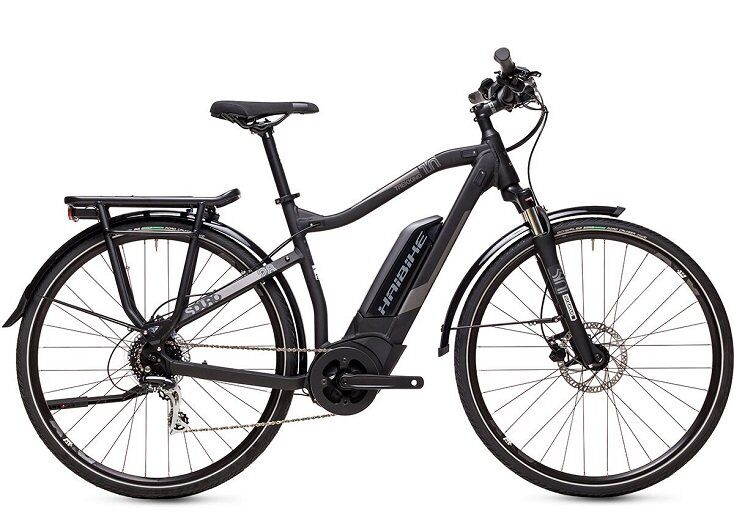 Haibike's Trekking series is all about getting out on the adventures you want to take, and the 9.0 model will help you get anywhere you want. One of the nice features of this model is the 27.5″ tires; they help the motor deliver powerful acceleration on any terrain.
The 1×11 drivetrain puts the Haibike SDURO Trekking squarely in mountain bike territory and complements the 650b wheels nicely. But the powerhouse of this bike is the 500Wh Bosch motor, a step up from what's included in the rest of the Trekking line. It'll keep you going up to about 15 mph.
The SDURO Trekking 9.0 is definitely ready for bikepacking. It has a built-in 300-lumen light, along with a rack, fenders, and mounts for all the things you need to bring with you.
Price: $2,340.00