2023 has already been a big year for foldable e-bikes and we're only at the beginning of summer. Previously written off as gimmicky bicycles for a niche audience, modern foldable electric bikes have upped the ante and shown their true worth. For e-bike riders who are short on space, foldable models are much easier to store or transport when on the go.
Cyclists these days have high expectations these days— and rightly so— since electric bike technology has made leaps and bounds. The best foldable e-bikes boast similar performance specs to standard e-bikes while being able to collapse down into a more compact profile, perfect for stowing in a corner of your apartment or office. Fitting into car trucks, elevators, or metro trains is an additional advantage of this style of motorized bicycle.
But not all foldable e-bikes are created equal. There are several different design approaches regarding folding mechanisms, wheel size, and electronic components. The team at Mountain Weekly News has tested a wide range of foldable e-bikes and knows what to look out for. To kick off the cycling season, we've highlighted the top 10 foldable e-bikes on the market:
Best Folding E-Bikes
A personal favorite of mine, the Aventon Sinch is one for cyclists with a keen eye for aesthetics. This model recognizes that great design means combining functional performance with an attractive appearance— for many city riders and commuters, looking good is of the utmost importance! The creative frame options and tan-sidewall tires provide a burst of color that is rare among electric bikes on the market today.
To my eye, the Aventon Sinch is one of the best-designed folding electric bikes available and it has the quality components to back up its stellar look. It rocks a 500W rear hub motor that peaks at 750W of power, featuring five levels of pedal assist and a thumb-lever throttle mode. The speed tops out at 20 mph rolling on beefy 20×4.0" fat tires. It's a heavy e-bike at nearly 70 lbs. while still looking sleek thanks to the integrated battery in the downtube.
Riders can choose between a red or green colorway. There's also a color display on the handlebars that hooks up to the Aventon mobile app for additional customization of the e-bike's settings and other functions. As a direct rival to the RadExpand 5, the Sinch snags my vote but it's a close call that'll depend on your own personal preferences.
Size: Step Over, Step-Thru
Price: $1,599

The Tern HSD P9 pushes the boundaries of what a folding electric bike can be and impressed us with its high-end features. Its advanced components and mid-drive motor come at a premium but, for riders who are willing to drop the cash, there's not a better foldable cargo e-bike on the market.
The HSD P9 is a top-of-the-range cargo e-bike with an extended rear rack and a collapsable handlebar. The low-cut seat tube, small wheels, and handlebar hinge mean this bike takes up a lot less space than bikes with similar utility but a much larger footprint. The compact design lets you ride into work or traverse the city loaded up with cargo without having to worry about finding a spacious parking spot or finding room in your garage.
The most significant upgrade is the Bosch Active Line Plus 250W that's head and shoulders above the range of rear hub motors installed on most of the e-bikes on this list. The ultra-smooth pedal assistance reaches up to 20 mph and provides a boost for up to 60 miles on a single charge. Additional bonuses are the hydraulic disc brakes and fast-rolling 2.2" tires designed for paved city streets.
Size: One size
Price: $3,699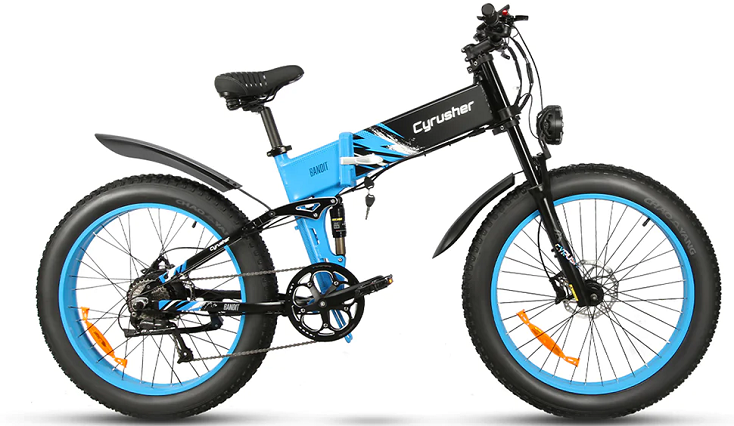 The Cyrusher Bandit is a full-suspension folding electric bike that'll steamroll over rugged terrain and still fit in your trunk. Its unique design folds in the middle of the central tube of the frame (there's no separate top and bottom tubes) leaving enough space for a rear shock and beefy fat tires. Unlike many models on this list, the Bandit has full-sized 26×4" wheels so riders won't notice much of a difference in ride feel.
Other special parts include the motorcycle-style suspension fork that's similar to what's used on downhill mountain bikes. The beefy front suspension and rear shock mean you can take on bumpy trails with confidence. The Jasion EB7 on this list is also a full-suspension folding ebike but it has smaller 20" wheels that won't roll trail obstacles as easily.
The Bandit's motor puts out 750 watts of power and 80 Nm of torque to make it up steep climbs with ease. The 17Ah battery has an estimated range of between 25 and 60 miles on a single charge. With so much versatility on hand, the Cyrusher Bandit can be your getaway vehicle both on the trails or on the city streets as a heavy-duty commuter.
Size: One size
Price: $2,099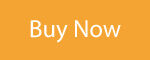 The Jasion EB7 is a folding e-bike with mountain bike capabilities. Its 20×3.0" fat tires and full suspension package are a unique combination that's not so common on typical foldable e-bikes, so it's perfect for adventurous riders with an affinity for off-road routes.
To push the EB7's limits, we tested the bike on gravel paths and dirt trails to see if the bike lived up to the hype. The front and rear suspension— even though they provide a short amount of travel compared to standard MTBs— smoothed out singletrack and dirt routes. The massive 4.0" tires rolled over big stuff like sizable potholes and medium-sized rocks.
The Jasion EB7 relies on a 500W rear hub motor with five pedal assist levels and a walk mode Jasion called this "Booster" mode). The bike especially excelled at quick accelerations going uphill, even on bumpy terrain. The turning radius is a bit large, but considering this bike is tuned more for off-road riding than tight city cruising, it's not the biggest issue. On sale now for just $789, the Jasion EB7 is an affordable way to get three bikes in one— foldable, fat tire, and mountain!
Size: Standard, Step-Thru
Price: $1,199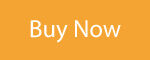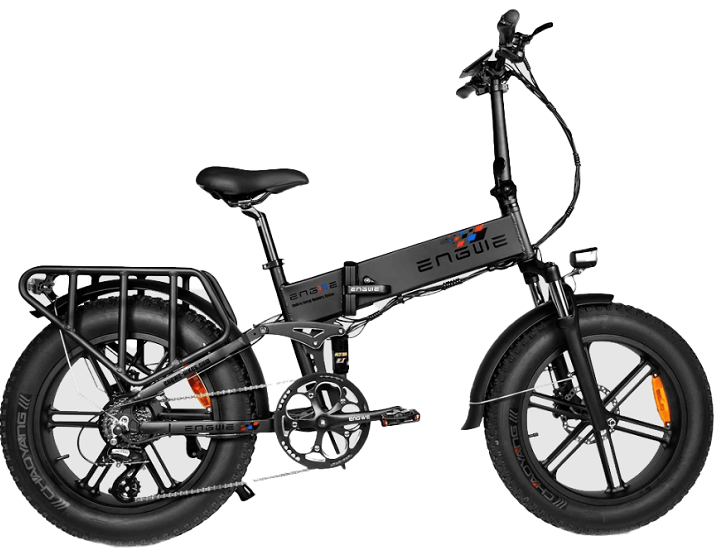 The ENGWE Engine Pro is another fully-loaded foldable e-bike that can go just about anywhere. I would tack on that it can fit almost anywhere when collapsed down, but this feature-laded e-bike performs at its best when unfolded. It's almost too heavy to comfortably lift up or carry up stairs, so the foldability comes most in handy during longer-term, seasonal storage.
Like the Jasion EB7, this model has both a front suspension fork and rear shock to absorb vibrations while riding. Riders will notice a smooth ride over gravel paths, dirt trails, and pesky potholes. The durable e-bike opts for composite wheels rather than traditional spoked wheels, meaning you'll never need to true the rims.
The powerful rear hub motor peaks at 1000W and reaches a top speed of 28 mph. The battery pack also powers the built-in lights and the full-color LCD screen that's one of the brightest ones we've seen. At 83 lbs., the Engine Pro is a hefty e-bike with plenty of horsepower to carry you along your daily commute or all-terrain expedition.
Size: One size
Price: $1,499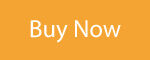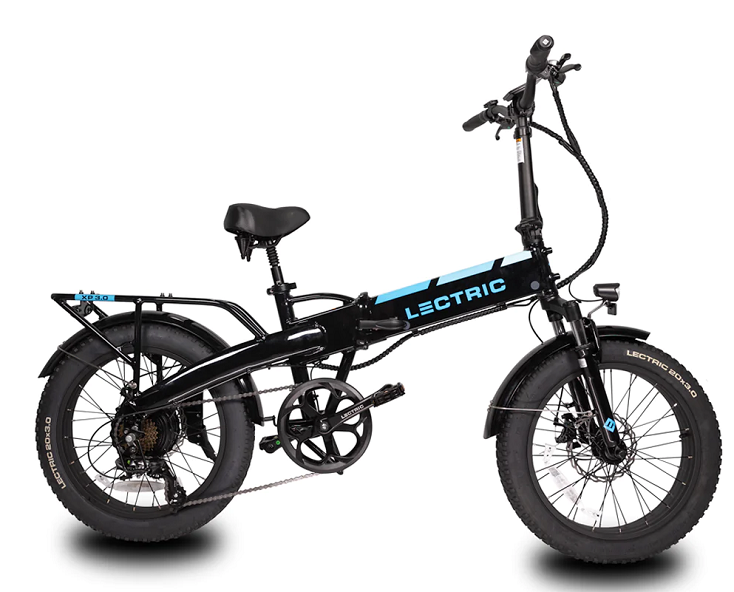 The Lectric XP 3.0 is so good that it landed a spot on our overall 'Best Electric Bike' list as well. This third-generation model shows Lectric's ability to build an excellent e-bike that just so happens to also be foldable. Its collapsable features don't sacrifice performance, letting users ride a compact fat bike that rides like its beefier, full-sized counterparts.
The Lectric brand had humble beginnings but has skyrocketed to the top of the North American e-bike market, taking the opportunity to release improved models of their flagship folding e-bike. The updates to the XP 3.0 include a powerful 1000W peak output motor, a 50mm suspension fork, and enhanced mechanical disc brakes. The bike collapses at the center of the frame and folds down the handlebars.
Riders can choose between standard and step-thru versions that both come with useful features like an integrated rear rack and lifting handle next to the seat post. There's an optional upgrade package for people who need a longer battery range. The wide 20×3" tires and sturdy rack make this a great option for commuters who want an all-season setup. City-goers have been flocking to the Lectric XP 3.0 and for good reason.
Sizes: Standard, Step-Thru
Price: $999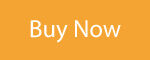 Throw it back to the retro rides of the past and hop on the Blix Vike+. This modern folding electric bike incorporates design elements of vintage bicycles for a pleasing, aesthetic appearance. At a glance, you'll hardly notice that this good-looking bike has a motor!
Similar to the RadExpand 5, the Vike+ opts for an externally mounted battery that's positioned vertically. That battery hooks up to the 500W rear hub motor and built-in bike lights. The step-thru frame works great for smaller riders and is rated for heights between 4'10" and 6'2". Another big plus is the set of hydraulic disc brakes that perform much better than standard mechanical disc brakes.
The Vika+ is available in four attractive colorways: cream, racing green, steel blue, and burgundy. Paired with the matching faux-leather saddle and handlebar grips, the bike catches the eye much more than most. For city riders who care about style, the Blix Vika+ offers the perfect balance of function and fashion.
Size: One size
Price: $1,899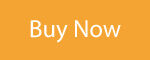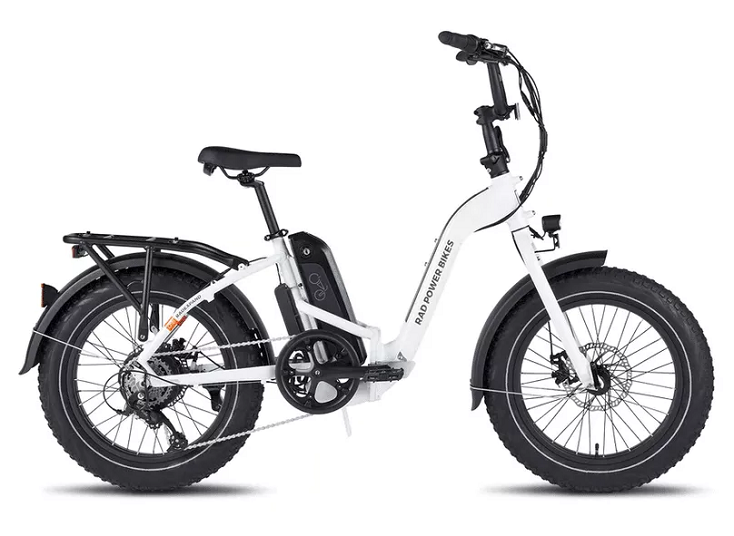 Another quality foldable e-bike that's benefitted from several iterations is the RadExpand 5. It's part of the fleet from Rad Power Bikes, likely the largest e-bike brand in the US. Similar to many of the Rad Power models, the RadExpand 5 boasts an externally mounted battery rather than an integrated one. This design choice could be a dealbreaker for riders who prioritize sleek lines, but we think the battery placement works as a whole considering the rest of the bike.
There's a 750W rear hub motor that pulls power from the 672Wh battery pack. One benefit of that exposed battery, however, is that it's much easier to remove for charging off the bike or quickly swapping in another fully-juiced battery. The bike features four pedal-assist levels and a throttle mode for pedal-free fun. Like the Lectric XP 3.0, there are mechanical disc brakes instead of more powerful hydraulic disc brakes.
The 20×4.0" tires are wider than most rival e-bikes, providing tons of traction and cushion since there's no suspension fork. Riders can enjoy the host of included features like built-in lights, rear rack, and fenders, as well as Rad Power Bikes' renowned customer service in case something goes awry. For riders who want a step-thru foldable e-bike, the reliable RadExpand 5 is a sure bet.
Size: Step-Thru
Price: $1,449


If Batman rode a foldable electric bike, it would probably be the Gocycle G4. This sleek e-bike ushers in the future of foldable bike design, incorporating surprising elements that put it in a league of its own.
The streamlined monocoque (instead of a frame) neatly hides the electric components and battery. I was most impressed by the carbon fiber single-sided fork that houses the innovative G4drive electric motor. This means the G4 is a front-wheel drive e-bike although, from afar, you'd hardly notice the added parts. The top speed is 20 mph with a range of up to 40 miles on a single charge.
The G4 is quick to collapse down into one of the smallest profiles I've seen for a foldable electric bike. When folded, the bike is easy to pick up and transport and isn't a mess of cables and metal gears that are difficult to manage. The protected drivetrain and relatively narrow tires achieve a clean look that's better to work with when folded. Overall, the G4 is expensive, but that's the price to pay for getting your hands on the future of e-bike innovation.
Size: One size
Price: $3,499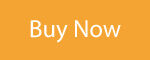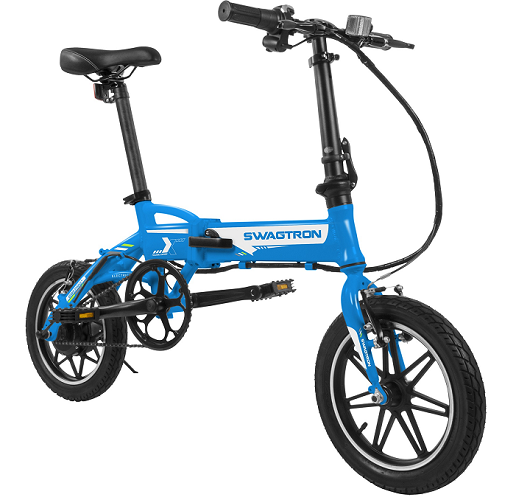 With a name like the "Swagtron Swagcycle", it has to be good, right? I had my doubts as well. But despite that perplexing marketing decision, the Swagcycle EB-5 is a quality foldable e-bike that embraces a traditional design. Within this list of the top foldable e-bikes, this bike is probably most similar to the standard foldable bikes we are used to seeing in the city, except the EB-5 has an integrated motor of course.
The Swagcycle's low weight and affordable price are the main reasons to hop on this compact electric bike. The small 14" wheels and foldable hinges allow the bike to fold down into a tiny profile that's light enough to easily carry up stairs or lift via the frame handle. Riders who want to switch from their analog foldable machine to one with a bit of a boost are great candidates for the EB-5.
The e-bike's specs are modest and allow the Swagcycle to keep its price down to an impressively affordable $479. The rear hub motor puts out 250 watts and reaches up to 15 mph so, while it's not the fastest model out there, there's plenty of pace for city cruising. If you will be frequently folding your bike, this lightweight model saves big on money and space!
Size: One size
Price: $479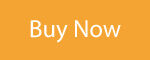 Related Articles: