Remember when you were a kid and received socks as a gift? That was the worst. But how about now? It's the best! That's because you have grown to possess the experience and wisdom to comprehend just how important a great pair of socks is. You don't want to be the person who suffers through an excursion because their socks suck. A true bucket list hike can be forever tainted by the woes of blistered toes. The best hiking socks have the ability to completely transform your adventure so that you can enjoy it to the fullest in comfort. Check out the following best hiking socks for summer and fall along with each pair's preferred National Park to hike in.
Best Hiking Socks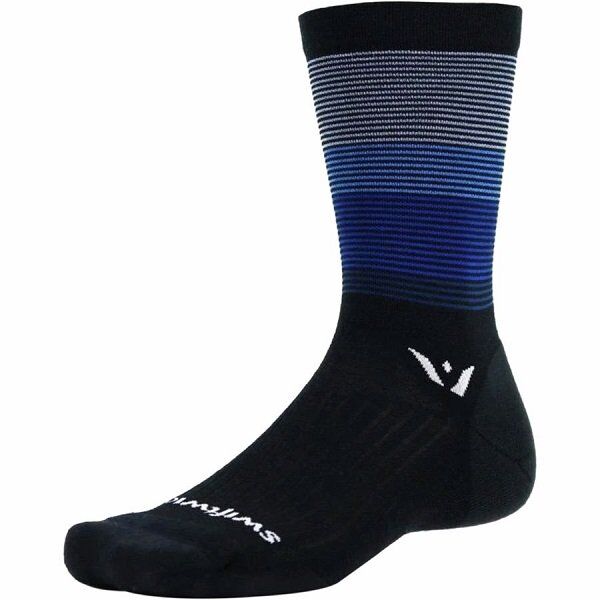 Step after step, mile after mile, the Swiftwick Pursuit 7 Ultralight socks won't quit as they deliver comfortable performance no matter how much terrain you tackle. The Merino Wool is super soft, yet feels like it's barely there with an ideal fit that offers loads of ventilation and breathability. This pair is a true year-round trooper as they flex the uncanny ability to keep your feet cool when the temperatures soar and warm when the thermometer plummets.
Preferred Park: Yosemite – the author just spent four days hiking 50 miles in this gorgeous park wearing this exact model. He is happy to report they firmly belong on this list of the best hiking socks.
Price: $21.99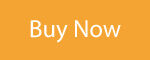 It will only take a moment once you pull this pair over your toes for you to feel like the fit was customized for your feet. A contoured fit that has reduced bulk and won't slip is achieved thanks to Wigwam's SynchroKnit method. If you have ever struggled with hiking socks that don't quite fit right and cause associated discomfort, your solution is the Wigwam Surpass Lightweight Mid-Crew. Finally, socks that were truly made for your feet!
Preferred Park: Zion – The Surpass gets the opportunity to showcase its versatility thanks to hikes here with drastically different profiles like the Subway, the Narrows, and Angels Landing.
Price: $19.00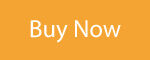 Socks that feel fantastic on your feet is one thing, but how about socks that also delight the tree hugger in you? These hiking socks from REI are made from yarn produced by recycled water bottles. We dare you to try getting through an entire hike without mentioning that little fun fact to your adventure buddies. Lightweight, breathable, and with just the right balance of cushioning, the COOLMAX EcoMade Hiking Crew Socks are everything you could want in a pair of the best socks for hiking, plus a little bonus boost for Mother Earth.
Preferred Park: Mount Rainier – What is better than a view of Mount Rainier from Seattle? The REI COOLMAX would argue that the view of Seattle from the top of Mount Rainier reigns supreme.
Price: $13.95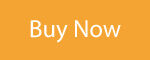 What are two of the biggest foot problems people experience when hiking? Blisters and that stank that pummels your nose upon removal of the boots. Wildly Good socks are actually crazy great at preventing both. Their lightweight merino wool socks are oh so soft and comfy too, so there are no sacrifices necessary if you choose this pair as your new favorite hiking socks. They even feature a bit of compression to inspire maximum performance from your feet!
Preferred Park: Acadia – These socks make a Mass exodus every chance they get to sneak up to the wilds of Maine where they explore the cliffs and shores of New England's only National Park.
Price: $24.00