Most people that live in the mountains and cities for that matter own a few pairs of shoes and boots.  Perhaps you have your daily driver, a comfortable shoe to wear around town, or maybe you're rocking wingtips to work, or for the ski bums- ski boots or snowboard boots all winter long.  But what about a comfortable pair of Men's House Slippers?
What's the most important piece of footwear you can treat your feet too?  A nice comfortable pair of slippers.  Below we put together a list of the best slippers for men.,
Best Men's Slippers
One of the best slippers on this list is the Lamo Men's Moccasin Slippers.   With a built-in Australian Sheepskin Lining these are the sort of super comfortable slippers you will find yourself wearing for extended periods of time.  I personally like to wear these while sitting at work on the computer as the Sheepskin Moccasins have a bit rubber damping included on the bottom of the shoe where your foot comes in contact with the footbeds.
The top of the Lamo Shpperskin Moccasin is made with cow suede material (as seen above) plus there is a bit of added style with the rope lacing which actually is functional too allowing you to tighten the fit toward the front of the slipper.  The only downside to this design is the slippers tend to run a little big.  I wear a 10.5 and opted for the size 11.  When walking around you can feel the heal lift a bit which is why I prefer to wear these slippers for sitting around the house or office, especially cozy next to a fireplace with a nice book in hand. The best men's house slippers on the list to wear indoors.
Price: $33.00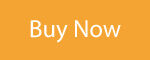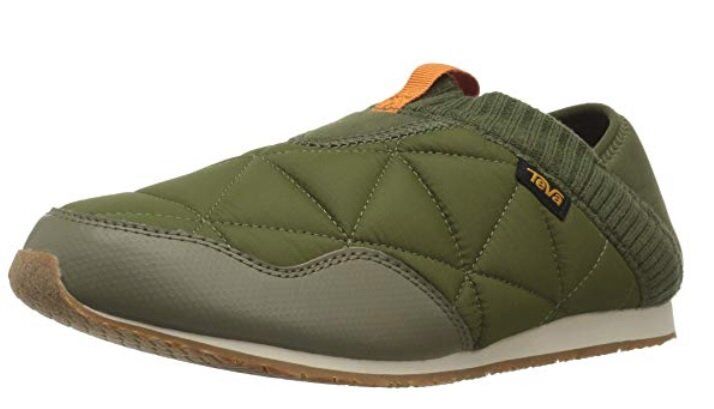 The Teva Ember Moc is a great indoor-outdoor slipper. According to Teva, it's like a sleeping bag that meets a sneaker.  Once slipped on the Teva's Moc offer more support than any of the other Moccasins that made this list.  With a drop-down heel, these slippers are somewhat easy to put on although they do require you to use your hands.
The tread on the bottom of the Teva Ember Moc works great for walking around the house although it's not the best on ice.  So keep this in mind if you're looking for a winter-specific Moccasin.  For the other 3 seasons of the year, the Teva Ember Moc with a collapsible heel would make a great addition to your next camping/surf vacation. A great option for someone looking for slippers for hardwood floors.
Price: $75.00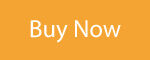 If you don't own a pair of Pakems Shoes, you really ought to change that.  There is no better foldable shoe / foldable boot on the market.  When I first saw these at the trade show 5+ years ago it was apparent this shoe was designed for people spending time in huts skiing in the winter.  When it comes to keeping your feet dry, walking to the outhouse and back in snow or starting your car in the mornings, these bootie slippers from Pakems are simply perfect.
The best part about Pakems, as the name implies these shoes pack down so small they can easily be tossed in just about any nook and cranny you can find within your pack, heck they even come with a travel bag that allows you to easily clip the shoes onto your backpack and go. Even for wearing around the house, Pakems are badass, especially if you tend to track snow into the house.  These are one of the best nonslip slippers out there.   You won't have to worry about slipping while wearing these amazing foldable shoes, especially with their newly updated beefy traction support.  Pakems is back in business after taking a few years off, go support this brand and you'll be stoked you did.  These are some of the best slippers you can take camping or backpacking.
Price: $80.00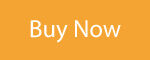 The best house slippers for men go to Lamo Scuff Slippers for the easy on easy off.  We have lots of slippers sitting around the office, and the ones that get used the most time and time again are hands down the fuzzy slippers from Lamo.  What makes this slipper stand out is just how easy it is to get cozy.  There is zero effort involved in putting your feet into this Sheepskin Lining Scuff.
The outsole on these slippers features Lamo's TPR Comfort-Flex outsole which gives you extra confidence when walking outside to start the car in snow or ice.  But truly these slippers are designed to be used indoors.  What's interesting about this design is even with the open heel fit your feet manage to stay in place.
Price: $29.99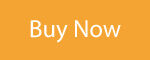 Vans Checkerboard Slip On
The coziest slip-on of the year goes to Vans.  Heck, they have been making shoes for 1966. I like to call these foot pillows, as they're so darn comfortable.  Plus you can actually slip the Vans Checkerboard Slip-er Slippers on and off without having to use your hands which is a major plus, especially usefully for late-night trips to the bathrooms. These are seriously cool men's slippers, its Vans after all.
The bottom of the Vans Checkerboard Slip-er looks more like a tennis shoe with some seriously legit traction. These are the sort of slippers you can wear in and out of the house without having to worry about slipping on wet floors when you come back inside. To be honest you could rock these to the supermarket, out for a night on the town and just about anywhere in between.  The only hiccup with these is the sizing is a little funky.
Medium=Mens Sizes 7,8
Large=Mens Sizes 9,10
X Large=Mens Sizes 11,12,13