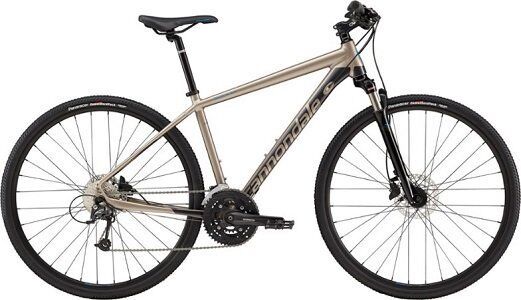 A suspension fork smooths out your ride when you go offroad, and "micro-suspension" in the seatstays and chainstays give you even more comfort. The 1×11 SRAM drivetrain matches that on many entry-level mountain bikes. It's a solid option if you can't seem to decide between a hybrid bike vs a mountain bike.
Price: $900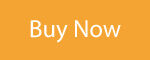 Pure Cycles was founded with one thing in mind: value. And the Urban Commuter carries on that ideal. In a departure from most affordable hybrids, this stylish option is steel-framed, giving the Pure Cycles Urban Commuter Bike more shock absorption and classic styling.
But this bike isn't all looks. Disc brakes give you great stopping power in all conditions. You can use a rack and fenders to carry your gear and stay dry. 700x32c tires sacrifice off-road traction for paved speed and agility.
Interestingly, Pure Cycles has opted for a 1x drivetrain on this bike—meaning you only get 8 gears, instead of the more common 16 or 24. But that means less maintenance, which is a big plus. One of the best hybrid bikes for under $500, that looks like it carries a much higher price tag.
Price: $689.00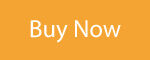 The Electra Loft 7D Hybrid Bike is built with some serious old-school styling combined with seven gears, solid double-wall rims, 700x35c tires, and rim brakes make for a stylish, reliable ride.
Price: $539.95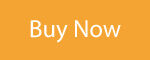 The Raleigh Cadent series is about as straightforward as hybrid bikes get. They're informed by mountain bike geometry, but they pack roadworthy features to get you through your commute fast.
Take the carbon fork, for example. It doesn't rob you of power like a suspension fork does. But it's compliant enough to dampen road noise and keep you comfortable. And the 700x35c tires. They're big enough to handle a variety of mild terrain, but they're slick for efficient road riding.
The Raleigh Cadent 3 comes with 27 gears that will take you anywhere you want to go, one of our picks for the best hybrid city bikes.
Price: $800
Related Articles: