With a few significant exceptions (looking at you southwest), rain is just something you have to accept when you're planning on spending time outdoors. But accepting it doesn't have to mean suffering from it, since the best rain jackets today offer protection and performance that makes it easy to stay out even when the clouds roll in.
Which is why we've compiled this list of what we think are the best rain jackets available today. They use different technologies and different designs, meaning all you have to do is match your needs with the features that best meet those needs. And then you'll never have to cancel a trip for bad weather ever again.
Best Rain Jackets
With one of the simplest designs on our list, The North Face Millerton is a must-have for anyone looking for a jacket that works on the trail but won't look out of place once you're back in town. It uses North Face's venerable DryVent™ 2L Waterproofing, giving you plenty of protection even during heavy rain. And the taffeta lining makes this a perfect part of any layering system since it will slide easily over fleece or down insulators.
Price: $118.95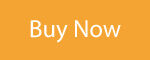 If all you need is a "just in case" jacket, or if rain isn't a problem so much as an inconvenience in your climate, the Patagonia Houdini Jacket makes a compelling case. To be clear, it's not waterproof, so don't expect it to do the job if you're heading up to Alaska to work as a crab fisherman. But for users in drier or more mild climates the Durable Water Repellent finish on the 100% recycled nylon construction allows it to shrug off nuisance showers while providing the most breathability with the least weight.
Price: $99.00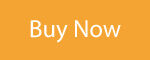 The dead bird on the chest has come to symbolize seriously over-designed gear, in a good way. And the Arc'teryx Zeta AR Rain Jacket continues that tradition by giving you the proven protection of three-layer GORE-TEX construction, ensuring uncompromising protection in even the heaviest and hardest rain. A new C-KNIT™ lining helps to not only make the jacket feel nicer while you're wearing it, but it also accelerates moisture transfers for greater breathability and helps make the jacket quieter on the trail. Package all that with harness-compatible external pockets using WaterTight™zippers, as well as articulated sleeves giving you extended range of motion without compromising coverage.
Price: $525.00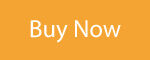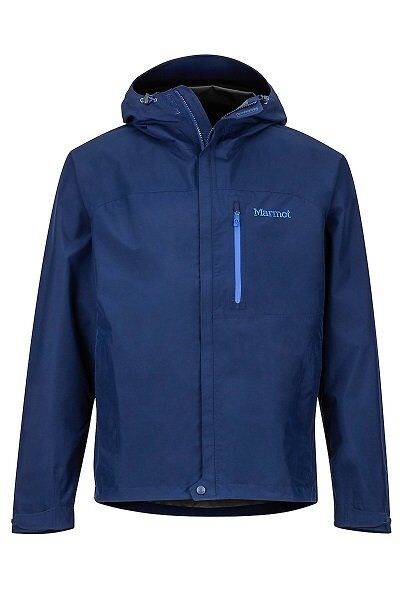 Everything you need to know about the Marmot Minimalist Rain Jacket is in the name. It uses GORE-TEX Paclite®, a thinner and lighter version of the original that still provides uncompromised and rigorously tested protection from wet weather. But it's more than just the fabric, with a simple bonded flat covering the front zipper, and sleek chest and hand pockets this jacket gives you the essence of protection without any extraneous weight or complication. Making this the perfect pick for anyone who wants gear that does one thing and does it well.
Price: $188.95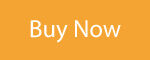 The name of the Merrell Whisper Rain Jacket suggests a light and breezy jacket. And it absolutely delivers on that, with some of the best breathability of any jacket we tested thanks to the knit inner liner. Which makes sense as Merrell continues to fortify their position in trail running of course they're going to make gear perfect for high-aerobic activities.
But what the "whisper" in Merrell Whisper Rain Jacket really refers to is how quiet this jacket is. While most rain gear has improved significantly over the years, you still get the signature swish from most of them. But the Whisper, with it's thicker construction and clever design, actually winds up quieter than most. Perfect if you're sick of listening to your jacket when you're out in nature.
Price: $160.00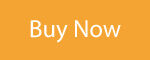 The Montbell Versalite Jacket takes the road less travelled to give you a jacket with powerful breathability without compromising on protection. It uses GORE-TEX INFINIUM™ WINDSTOPPER®, which if you know anything about the GORE family of products is not normally a waterproof construction. But between the DWR coating the exterior of the jacket, and the extra seam-sealing that Montbell has added to the jacket, it's perfectly capable of protecting you from wet weather. But why go through all that trouble? Well Montbell claims this thing is seriously breathable (43,000 g/m2/24hr), even more so that standard GORE-TEX.
Price: $249.99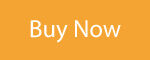 The Ortovox 2.5L Civetta Jacket is something we haven't seen in a long time- a new way of thinking about rain jackets. It starts off normal enough, with 2.5-layer construction using the DERMIZAX® DT Membrane to provide breathable waterproof protection with printed micro-beads on the interior to provide abrasion protection without the added weight of a full liner.
But things get different when the MERINO COOL inserts around the hood opening. Capitalizing on Merino's phenomenal moisture management properties it helps make this the most comfortable jacket on our list when you're dealing with soggy conditions in particularly warm, or particularly cold, weather.
The whole Ortovox Civetta Jacket is also extremely light which makes it extremely breathable when you're wearing it, so you don't get wet from the inside, and extremely packable, so there's never a reason to not have it in your pack.
Price: $315.00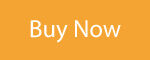 With more bang for your buck than almost anything else on the list, the Montem Hydro Packable Rain Jacket 2.0 offers big-name protection without a big price tag. This is because they use their own Drach-Tech fabric instead of licensing someone else's material. So while it may not have a fancy name branded on the cuff it still feels dry and comfortable and packs up tight when you're not wearing it.
If it has one shortcoming, it's breathability when zippered up. But with easily adjustable pit-zips that problem becomes less of an issue, and together with the price makes this a compelling option.
Price: $79.99