Progress is the mission, the Burton Mission that is. As a staple in the Burton binding lineup, the Mission is geared towards intermediate shredders who want stable performance all over the mountain. Wherever you point it, this set is determined to help you improve towards an advanced level of riding.
The medium flex of the Burton Mission Highback forgiving, yet stout, and the single piece highback offers plenty of response. The Flex Slider is a great bonus feature that pulls the ankle strap out of the way of the footbed to make strapping in a breeze. All in all, the materials and construction add up to a comfortable binding that delivers plenty of pop. These Burton Snowboard Bindings are a great value for the money and many intermediate snowboards will be happy coming back to this binding season after season. One of the best all mountain snowboard bindings from Burton.
Perfect for shredding: Taos, NM
Price: $219.95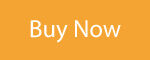 The story of how you elevated your ride game to the upper echelon begins with the Burton Genesis Bindings. This all-mountain binding thrives in the park and on groomers, but also has the capability to give you everything you need to navigate the trees and backcountry steeps as an advanced snowboarder.
The Genesis Bindings are more of a premium men's snowboard binding that many tout as the most comfortable set they've ridden. It's going to allow you to ride strong through marathon sessions and you'll appreciate each component that combines to create a majestic fit every time you strap in. One of the best features that exemplifies how well the Genesis fuse comfort and performance is the Kickback Hammock. It's almost like a second highback that gently grips your boot while instilling a more dynamic interaction between you and the board.
Perfect for shredding: Keystone, CO
Price: $359.99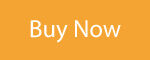 Sometimes, sticking to the basics is the way to go. Union chiseled off all the bells and whistles to focus on what truly matters with the understated Flite Pro Bindings. Minimalist straps, Union's nearly weightless baseplate, and aluminum buckles make these some of the lightest bindings you'll ever find. Don't think for a second that they're flimsy though as they're actually crafted with the toughest steel on the market. With everything you need, and nothing you don't, this set does nothing to hold you back and everything to propel you forward.
The Union Flite Pro Snowboard Bindings is a choice binding for beginners. However, this isn't some wimpy setup that you're going to have to replace after you level up. Instead, this pair is kind enough to show you the ropes, but can also be your sherpa as you introduce yourself to the park scene and develop your freestyle skills in season two and beyond with these freestyle bindings.
Perfect for shredding: Northstar, CA
Price: $169.95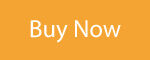 Whether you're demolishing your local mountain, hitting a few hills during a legendary road trip, or going on the overseas shred vacation of a lifetime, the Union Atlas is a real go-getter. Advanced rippers will no doubt dig the medium-stiff flex that allows you to really go deep into turns and stay nimble at high speeds. If you like to tackle hairy lines, the Atlas Bindings will be right there with you, never backing down.
The Union Atlas Snowboard Bindings the foundation to be a reliable, powerful snowboard binding, Union bestowed the Atlas with the strongest baseplate they've ever conjured. Duraflex CB nylon was used in the highback to endow both epic durability and lively characteristics. The 3.0 Ultragrip Wide Toe Straps are a sweet feature that gives you different positioning options while ensuring you stay locked in with no-slip material. One of the best high end snowboard bindings we tested for 2022.
Perfect for shredding: Whistler, BC
Price: $349.95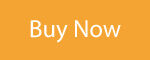 Performance, support and comfort collide to create the Arbor Cypress Bindings. This is a solid choice for all you big mountain freestyle enthusiasts as the Cypress is a firmer flexing force that disects technical lines with authority.
It'd be a shame to highlight the Arbor Cypress Bindings without talking up the straps and buckles. Not always the most exciting part of snowboard bindings, but also some of the hardest components to get right. But the Cypress nails it. The straps are so comfortable you just forget about them. And they graciously stay clear of your footbed when you're beginning the strap in process. They also offer the most satisfying buckle experience with deep ratchet clicks and smooth releases. You've got to love that 3 year warranty on all Arbor Snowboard Bindings that comes along with their Cypress Bindings too.
Perfect for shredding: Snowbird, UT
Price: $270.00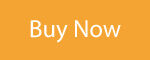 Much like your old cell phone, the Nitro Team Pro Bindings always need to be charging. Cringe-inducing word play aside, these things seriously go hard. They are built for advanced riders who can't call it a day until they've dismantled the gnarliest run on the mountain over and over again.
The Nitro Team Pro Snowboard Bindings are definitely on the stiff side of our official (not official) Flex-O-Meter. They do have a soft side though, but that's reserved for the area under your feet. All it takes is one big landing in the flat to maximize your appreciation for the Air Dampening underfoot. The canted footbeds keep your body ergonomically aligned and combine with the Air Dampening to keep your body happy so you can ride more without fatigue. Whether you are exploring the outer reaches of the resort or showing off under the lift, these Nitro Bindings are primed to perform.
Perfect for shredding: Mt. Bachelor, OR
Price: $279.95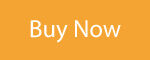 There might not be anything more beautiful than a series of well-connected turns on an otherwise untouched slope of powder. Turning is what makes snowboarding so much fun, and the Nitro Phantom Bindings are here to make the most of it. A stiff flex for support and response establishes this pair a hit with intermediate and advanced snowboarders who like to spend their days leaning into deep cuts.
From the 4mm heel rise to the X-Beam Carbon Highbacks, everything about these bindings was designed to promote quick, precise edge-to-edge responsiveness. Fully adjustable and equipped with the Glass Fiber Reinforced Air 2.0 Base Frame, Nitro gives you all the options to customize your fit and ensure your feet are wildly comfortable. Unleash better turns and have more fun in the Nitro Phantom Carver Bindings.
Perfect for shredding: Killington, VT
Price: $295.99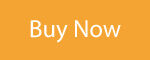 There you stand, precariously perched above the biggest line of your life. Now is not the time to reach for the butter knife. You require the pounding, mincing, slicing and dicing powers of the Rome Cleaver. As the most high end snowboard binding on our list, the Cleaver is an expert level boot hugger that thrives on going big. No, bigger.
So what makes the Rome Cleaver worthy of the heftier price tag? It's all about that carbon, baby! The FullWrap chassis is infused with carbon to crank the durability, power, and stability all up to 11. A generous offering of customization options allows you to dial in a pristine fit to suit your particular style of slay. As the butcher of all things steep and deep, the Rome Cleaver is one of the best snowboard bindings money can buy.
Perfect for shredding: Jackson Hole, WY
Price: $429.95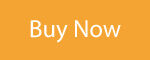 The most versatile snowboard binding from Ride is also our favorite in their lineup. The C-6 can handle everything you throw at it while boosting your confidence to push the limits of your shredtastic ways. This medium flexing pair is going to be a great match for intermediate to advanced riders that don't limit themselves to one part of the mountain.
This year, Ride made vibration public enemy #1. To eliminate that energy-sucking chatter, they inserted a C-Series EVA Basepad and injected their Slime tech into the highbacks for a 1-2 punch that neutralizes shock and provides a smooth, fluid feel even at high speeds. There's nothing wrong with having a favorite lift, but the Ride C-6 Bindings are a fantastic fit for those who spread the love across the whole hill.
Perfect for shredding: Big Sky, MT
Price: $279.95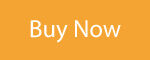 Advanced all-mountain shredders, rejoice! The Bataleon Astro Bindings are a higher-end set that enable you to aggressively manhandle everything you throw at them. From sketchy chutes to powdery glades, these binders refuse to hold you back. They are even capable of coaxing the highest level of performance out of the rest of your hardware.
A fullwrap aerospace-grade aluminum chassis promotes pristine power transfer. The Fullback highbacks on these Bataleon Bindings not only deliver precise edge control with their mid-stiff flex, but they also feature the ToeGrip Heelpad that forms a bond with the back of your boot for a more symbiotic relationship with these bindings. We also dig that you can angle the highbacks to align with your heelside for uninhibited response. It all ads up to a pair that is oozing with out of this world performance. Blast off in the Bataleon Astro Bindings.
Perfect for shredding: Mt. Baker, WA
Price: $329.95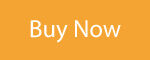 Snowboard Bindings Size Chart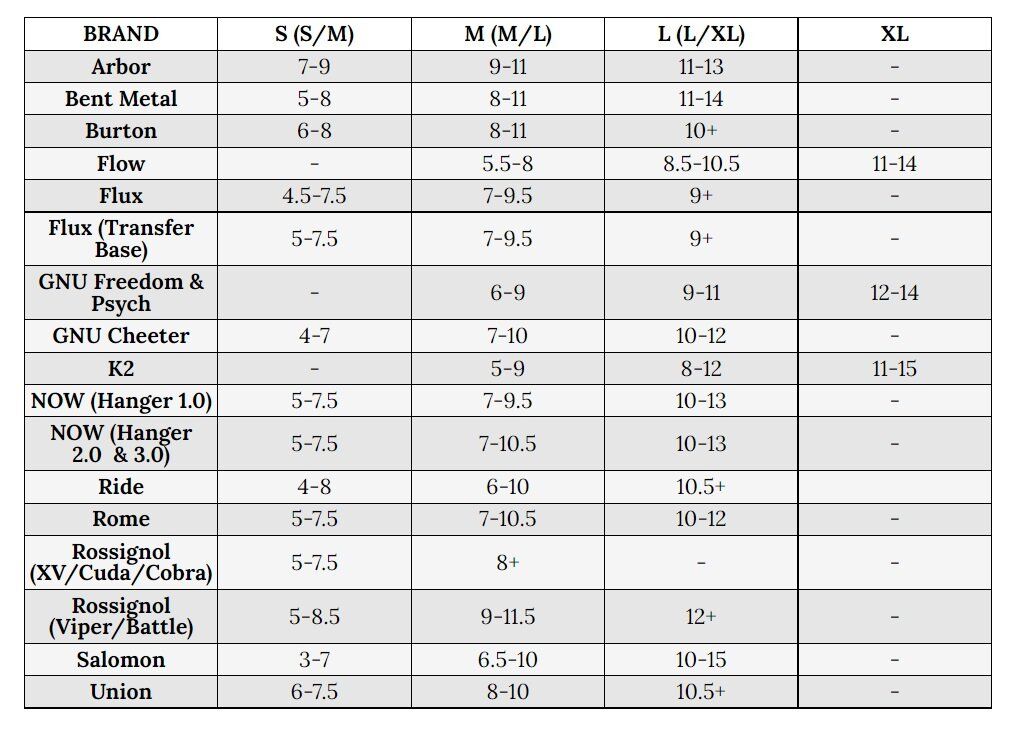 Step In Bindings
We currently dont have any Step In Bindings on our list of best snowboard bindings, however that could soon change with the new Burton Step On Bindings.