Color yourself Street Grey and Chrome in these Skullcandy's INK'd earbuds. Unparalleled in connectivity, the INK'd earbuds are like a tattoo for your temporal earlobes made to deliver the perfect sound in three separate ear sizes. Use the (small, medium, and large) silicone ear tips to get just the right fit for you. Tune out the world and tune into the music with ease of control and you can keep in touch with your tunes with the inline mic. Ideal for any of your favorite music styles the Skullcandy's INK'd earbuds feature 11mm speaker drivers with colorful sonic artwork Skull we all love so much. Includes wired connectivity technology,1.3-meter nylon braided cable with gold-plated 3. 5mm plug and a lifetime warranty if they are not the best snowboarding headphones of 2020.
Price: $19.99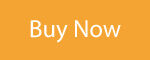 Pure JBL Pure bass sound delivers the best sound quality in headphones at a bottom-of-the-barrel low price. Easy on your wallet, JBL speakers never skimp on quality so you can count on music that rocks. Compact, comfortable and ideal for serious bass, each pair produces JBL pure bass sound with pair of 9mm drivers. The ultra-durable flat cable allows for more usage without the worry of tangles, or knots making these some of the best snowboarding headphones around. Take the JBL T110 in-ear headphones along on the road, use them at home and make them your backcountry companion for 2020. Additional features of the JBL T110 in-ear headphones include tangle-free cord, one-touch music playback, phone call answering, and a built-in microphone.
Price: $11.99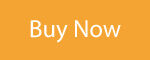 Superior sound that you expect from high-end headphones comes in this Bose speaker system. Bose SoundSport wireless headphones include balanced delivery at any volume with active EQ adjustments. Wireless convenience and exclusive StayHear + Sport tips keep the headphones in place no matter where your love of the outdoors takes you. Resistant to jostling, sweat and inclement weather, the Bose SoundSport headphones also deliver up to 6 hours of battery life per charge! Take these high-quality headphones with you outside and don't worry about where the trail takes you. You'll have tunes and tremendous sound delivery with Bose SoundSport.
Price: $149.99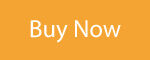 Lively up your headphones with balanced sound delivery that handles your deepest low bass and the crisp highs. StayHear + Tips make it easy to keep the headphones in place during a run, hike or even in deep powder as you rip. Regardless of where you take the Bose SIE2i Sport headphones, they will keep your ears happy with sweat and weather-resistant materials so you can stay jamming. Crank up your favorite tunes and count on the connectivity technology of Bose SIE2i Sport including an inline remote, mic controls and one-touch hands-free calling.
Price: $119.99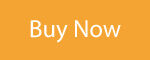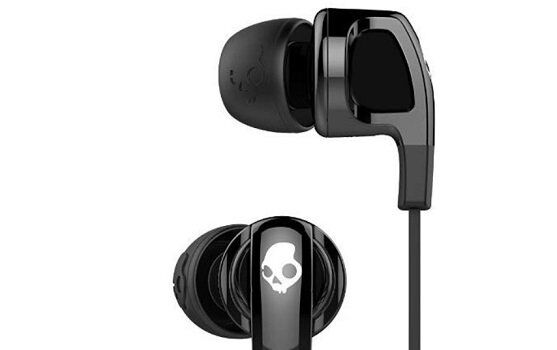 Create a space between your ears where only you and your music exist. The noise-isolating Skullcandy Smokin' Buds 2 in-ear buds are designed with the sweetest design to withstand the worst of conditions so you can keep going. Put them to the test and the Skullcandy Smokin' Buds 2 in-ear buds will give you attacking bass, natural vocals, and precision highs so you can hear everything your favorite music has to offer. Additional features of these Skullcandy headphones include a flat tangle-free cable, interchangeable silicone tips, water-resistant for mountain shredding, in-line microphone so you can answer phone calls on your smartphone with the press of a button and supreme sound. One of the best headphones for working out for men and women.
Price: $24.99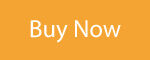 Smash hard with Bluetooth wireless technology you can count on and six hours of battery life all with call and track control at your fingertips. A built-in microphone makes it easy to make these your go-to headphones for outdoors and anything inside. In fact, just make the Skullcandy Jib wireless headphones your everyday headphones because they not only deliver the best sound but they also sit comfortably against the back of your neck for all-day use. Discover the secure, sound-canceling music quality you can have without sacrificing any essential features with the Jib from Skullcandy earbud.
Price: $34.99