By Mike Hardaker
Here's my roundup of the best splitboard skins on the market. I will restate something I have been hammering down the last few years regarding skins for splitboarding. Board manufactures should be teaming up with skin manufactures for pre cut splitboard skins available for each sized and shape splitboard in their line.
Most of the skin on this list of best splitboard climbing skins are a blend of 70% mohair and 30% nylon. This seems to offer the most reliable grip and glide properties for splitboard touring.
Video I made on how to put splitboard skins on properly.
If the splitboard your considering buying does not have pre cut skins available, perhaps reach out to brand directly and ask why not. At this point there are only a handful of snowboard companies not working directly with skin manufactures. And out of all the skin manufactures 2-3 companies seem to understand the part about working directly alongside the splitboard brands, Pomoca and Kohla.
Overall the most best G3 splitboard skin we tested that will work in just about every condition was the G3 Universal Splitboard Skins. The 2022 skin is an update of their popular Alpinist skin. The Universal Splitboard is 100% nylon offering great grip and take on the way up and a blended nylon that isn't too slow on the skin track.
Personally I would rather go a little slower knowing my skins are going to stay in place all day long.
Price: $225.99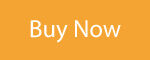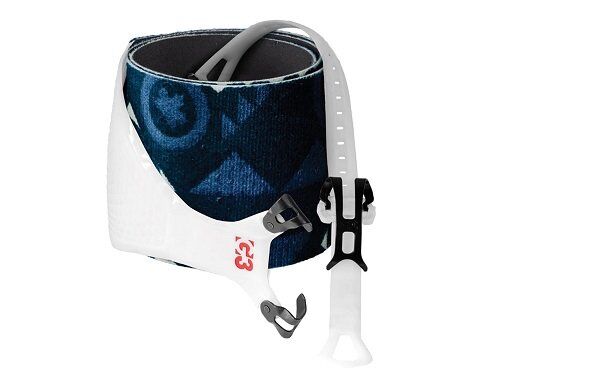 This is the grippest skin the G3 Splitboard+ line. And it's not just due to the incredibly tacky nylon skin material that excels in steep nasty terrain. The reasons G3 made this list three times, is their tip and tail connectors. For the tip, G3 skins seem to fit on just about every splitboard out there (minus the super weird nose shapes) the design is simple and works.
On the tail they have the only locking cam system of any splitboard skins I know of. When stretched out and snapped into place there is some serious confidence boost, especially when you can hear the skin attachment snap on the tail. Funky shaped tails will like G3 skins better as they can easily be adjusted in length and the connector can go on the back or sides of your tail.
Price: $200.00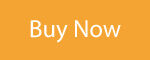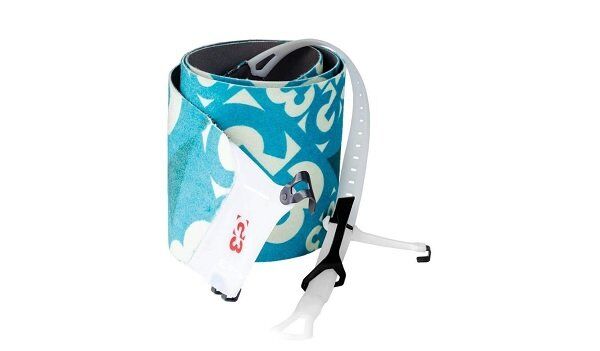 Tour with skiers? Like to go fast? Spend a lot of time in the high alpine without being on too steep of slopes? If so the G3 Glide Skins are for you. There are a total of three G3 skins on this list, what's cool is each has a specific use. These one are built for added skin glide on the skin track. For long days of touring in not to technical your legs wont get cooked as fast as you can use the skin in your advantage to slide, or in this case glide.
The G3 Splitboard+ Glide touring skins are made of 70% mohair and 30% nylon.
Price: $233.00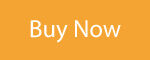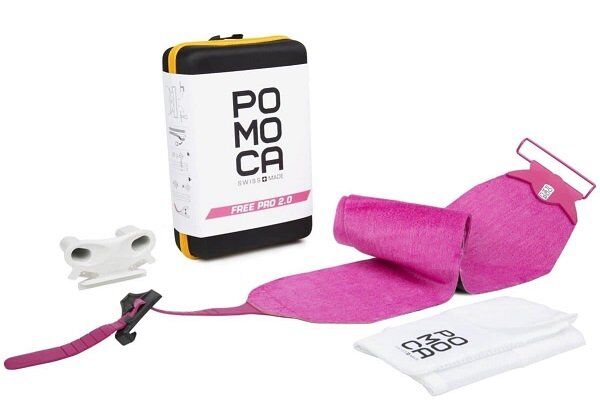 This where Pomoca shines the most: the best brands including Salomon, K2, Ride, Jones & Rossignol and many more have teamed up with Pomoca to make custom pre cut skin for every sized board in their splitboard lineups. For these manufactures Pomoca offers hooks at the tip of the skins that attach to holes in the nose of the board, which makes a noticeably better connection between skin and board.
Plus there is an added bungee system that then attaches to notches for the tail attachment.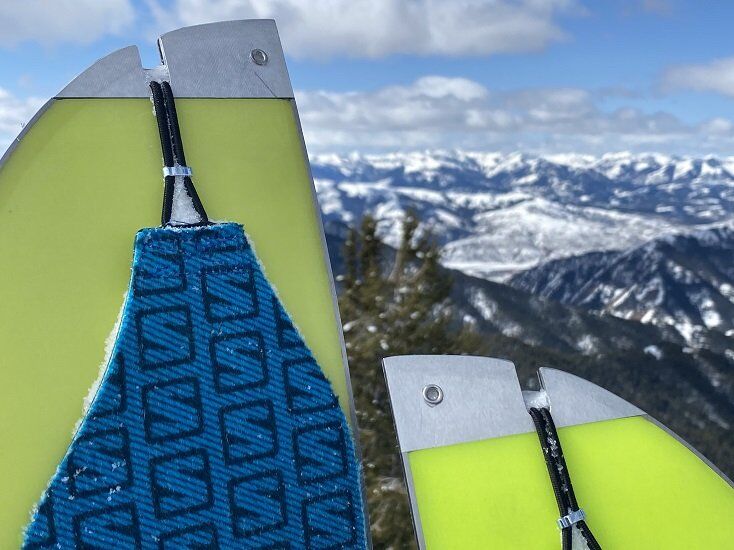 The POMOCA Freeride Pro Skins are available to be DYI cut for your current splitboard. These skins offer a nice mix of 70% mohair and 30% nylon. With more of the skin being mohair for nice added carpet like grip.
Price: $259.95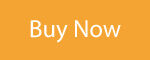 POMOCA also offers the Climb 2.0 Splitboard Skin with very similar properties as the Freeride Skins, 70% mohair, 30% nylon blend. The Climb 2.0 skin works best for shorter shaped splitboards as the skins are smaller in length.
Price: $219.95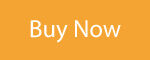 A blend of 65% mohair and 35% nylon synthetic fibers make these Montana Skins reliable in many different conditions. What's cool about Montana Mix Skins is they are available to be custom cut to the size of your board in their factory.
Otherwise they have the traditional mail cutter splitboard skin kit you can DYI. If you need skins that can be cut for your board, hit up the Montana International guys and they will get you dialed. Be sure to get the twin tip sliboard clamps for the tip and tail connector, they are burly and really lock the skin in place. They also made a sweet set of bright colored OEM skins for Kemper Splitboards.
Price: $249.00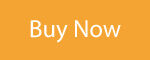 For a glueless splitboard skin option The Montana Montamix Adrenalin is a great skin. The bottom of the skins uses another blend of 65% mohair and 35% synthetic materials with some nylon added in. The glueless material on these skins was strong, I actually ran them without tail clips for the entire test, just to see if I could get the glueless skins to fail. Happily, the did not.
If you're planning to tour in wet snow and do more then a couple transitions, In the past I have found that glueless skins will fail more frequently then skins with standard glue. That being said I spoke to the Montana Skins guys and they mentioned they have a microfiber towel that can be used "like we dry the dishes with a towel" on the glueless skins to get any moisture off the bottom, sweet. Oh and dog hair and dirt can actually be washed off the Montana Montamix Adrenalin Skins, meaning they are going to last longer than traditional skins.
Price: $299.99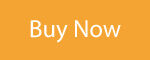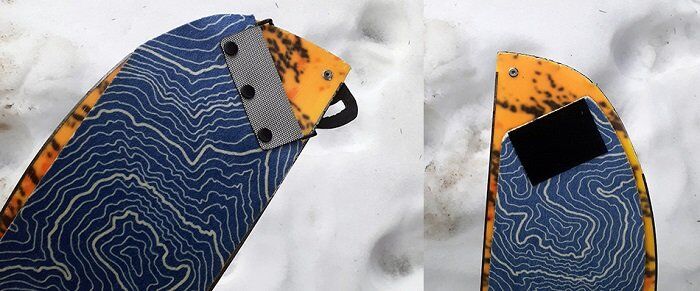 The most unique skin, the Contour Hybrid is last on this list. Why, well it uses Velcro to hold the nose in place, so far in our test over the past year this has yet to fail. Even with our guide in B.C. Nate going to town on these. Although we do think at some point this could fail, or maybe Camp is ahead of the Game with their Contour Hybrid Splitboard Skins.
Another skin on the list to feature a combo of 70% mohair for and 30% synthetic that seems to be the most reliable for all conditions we find ourselves testing in.
Price: $209.95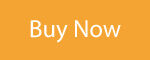 Voile is back, well sort of. We can't ever get anyone to return our calls or emails? Luckily our friends at Weston sent us a set to try with the Backwoods Split. (the fit is perfect). First and foremost these are not the big old bulky faded orange Voile Splitboard Skins you may have used in the past. You know the kind that gave you a hernia trying to pull apart and would stick to everything, all the time.
Similar to most skins on this list Voile is running a mix of 70% Mohair and 30% synthetic materials. The skins are thinner, faster and lighter then Voiles of the past, and with Voile you know your getting reliability.
Price: $204.95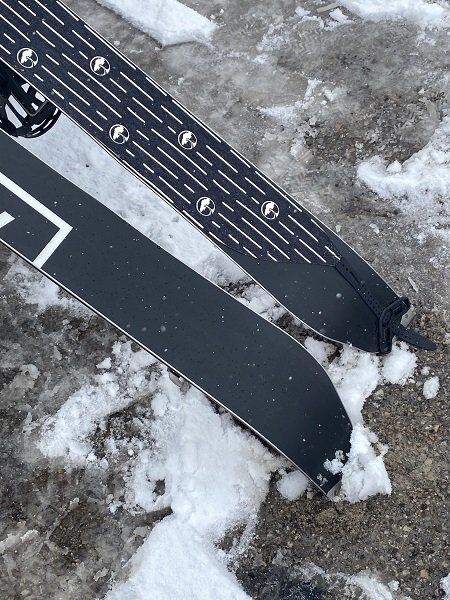 The Kohla Freeride Splitboard Skins seem to be the skin of choice in the Kohla line for board manufactures looking for custom pre cut skins. Kohla made the Union Skins that can also be cut and custom cut skins for Arbor & Korua
Kohla uses a splitboard specific tail clip called the Butterfly Clip for their splitboard skins. The traditional Freeride Skins and Alpinist Skins have the stand nose attachment.
Price: $179.95

For the cold weather splitboard crowd, Austrian based Kohla makes some darn fine splitboard skins. The Kohla Alpinist skin is 100% mohair skin that gives nice grip on steeps and slick skin tracks. These skins come with the standard splitboard tip attachment you've most likely seen or used before.
The Kohla Alpinist Splitboard Skins are available to buy and cut on your own. Or available with Telos Splitboards factory cut Telos Kohla Skins.
Price: $189.99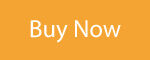 Korua took things a step farther and had Kohla add metal hooks that insert into holes on the nose of the Korua Escalator Splitboard. This is the same Pomoca skins attach to the pre cut boards. This will be the future of splitboard skins!!!!