The classic. Voile skins have proven to fit almost all brands of splitboard and hold up to massive amounts of abuse. Voile makes them extra-wide so that users can tailor them to their individual boards. In the grand scheme of things, they don't do anything spectacularly well, but they are less expensive and may last longer than the other choices. Their only drawback may be the lack of new technology that is advancing the performance of other brands of skins. These are quality skins for a fair price, if you're just getting into splitting I would highly recommend them.
Price: $204.95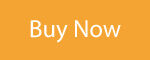 Many people might see the name Jones and rush out to buy their newest product. When it comes to boards, they are one of the top producers, so clearly the team is going to make a solid pair of skins, especially when teamed up with the likes of Pomoca. Made of 100% Mohair, Jones Skins will be really sticky on steep tracks but will sacrifice some on the glide. These are one of the best splitboard skins on the market that will work with most traditional splitboard shapes.
Like most Jones products, these Mohair Splitboard Skins are on the high end for pricing, and well worth the cost.
Price: $249.95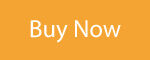 All of G3's skins come with some level of a mix of nylon on mohair, with different models containing different levels of each. The nice thing about G3 skins is the number of choices they offer, with different levels of traction, glide, and options for both skiers and boarders! Beautiful. Visit their site to decide if you're a high traction kinda guy/gal, or if you need to use their Momix model for a bit more glide. G3 skins typically have a bit more glide than the average skin, so beware when purchasing them if you are especially opposed to a little extra glide—it can be quite inconvenient at times, or extremely convenient in the right situation.
In addition to many options for types of skin, G3 has a great tail/nose clip system, which works quite well. A quality choice for skins for slightly cheaper ($188) than brands like Black Diamond, but beware of the GLIDE—unless you need it.
Price: $199.00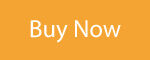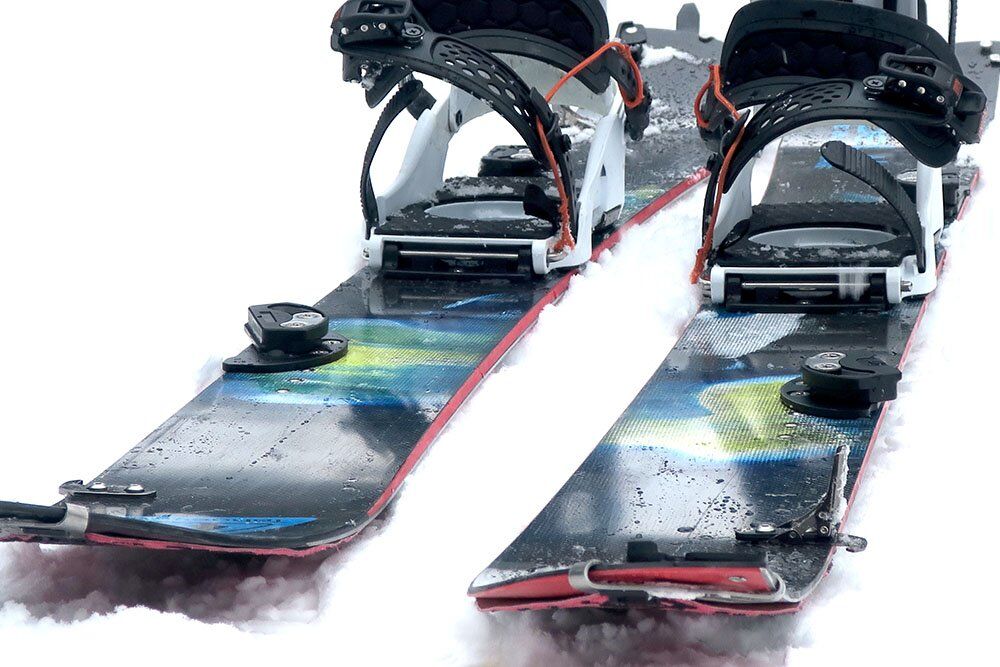 Montana International has got splitboard skins figured out by dialing in the perfect blend of synthetic Nylon and Mohair. If you are looking for a skin that offers fast glide on the skin track and tacky grip on the way up well these skins are for you. The glue is awesome and even better is the added peace of mind that comes when using Montana International's stout tip and tail clips.
The only hiccup with these skins is the glue is soo tacky it may take a few minutes to pull the skins apart.
Price: $119.00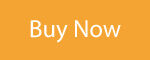 Mohair is easier to glide but you sacrifice traction; synthetic fibers optimize traction but, as you can probably deduce from this little rundown, it's tougher to glide. With a mohair/synthetic mix, you get the best of both worlds and across the most variable conditions. And depending on the depth and mix of the fibers, the mix can actually become a stronger beast than either individually. Kohla's mix and length deliver just this and in spades.
They also use less material and less adhesive. This means your skins are easier to separate at those early morning trailheads. It also means they can roll up to smaller than a beer can and you can shove them into even the most-overfull backpacks because, hell, Backcountry 101 means you need to be prepared for every occasion and as you learn more about the what-ifs, you realize you need more on your back.
Price: $179.00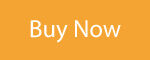 Never heard of Colltex before? Me neither. That's probably because these babies are the Lamborghini of splitboarding skins, and let's be honest neither you or I will ever be able to afford a Lamborghini. Colltex offers high-quality skins for a high price, but they are well worth it. With models from Extreme (best grip, excellent glide) to the Race (exponential glide), you have your pick of the nicest skins on the market today.
Once again unavailable to splitboarders, but maybe one day they will smarten up. This setup is quality, durable, but potentially hard to find due to the fact they are based out of Switzerland. If you want the best, this is the place to go.
Price: $189.00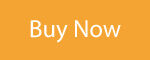 What is it that makes the Wizzz skins from Colltex differ from other skins on the market? The Whizzz is made of 65% mohair + 35% polyamide. Mohair is the tried and true material for skins that offer great grip and glide all in one. What the Wizzz does is combine mohair with an acrylic adhesive glue-less layer that makes these skins super easy to pull apart and store without the need for a skin saver net.
Price: $189.00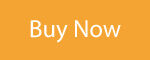 Splitboard Skin Buying Tips

Are these the best splitboard skins for you? Possibly, it depends on the following though as conditions, altitude, board shape etc can all effect the reliability of your skins.

Is your board camber?
Skins stick to camber profiles better than full rocker or weird combo profiles.

Is your board fat and wide?
If the skin width isn't custom cut, they'll most likely not offer a perfect fit on fat or wide boards.

Does your board have a weird tail?
Funky tail shapes can make attaching skins a pain and the first place the skin will fail.

Do you have a dog?
Dog hair and skins is a recipe for failure, any dirt debris will effect skin glue.

Will you be doing multiple transitions?
Skins start to fail when moisture gets on the glue after repeated laps.

Are you riding more then a few thousand feet of vert per run?
You'll be riding through different temps, with different SWE (snow water equivalent) Think of what that does to the skin on the way up, hot cold, hot cold…

What are the temperatures where your riding?
Warm snow vs cold snow will effect every skin differently, your Colorado skins wont be so rad in B.C.

All of the above can drastically effect the performance of your skins. It sucks when they fail, and it happens to me often.. So guessing it can happen to you two. Heres the list

Nothing is more frustrating than spending the first hour of your day messing with your skins trying to get them to work. Or the last half hour, or any time in between that.

It's important to have a pair of skins that are durable and fits the type of skiing you are doing. Here are a few quality companies you can rely on year in and year out that make some of the best splitboard skins on the market and why :

As of now, there are skins made of three different types of material on the market—Nylon, Mohair, and Mixmohair (Nylon & Mohair). Essentially Nylon gives the user more uphill grip, and is more durable, while Mohair generally glides better, is a bit lighter (can pack into your pocket easier as well), but maybe more susceptible to breaking down due to wear and tear.


What you do NOT want in a pair of climbing skins…

Once upon a time, there were little options for splitboarders looking for climbing skins. Some went with Voile, one of the first companies to throw their lots in with the dark side, while others tampered with ski skins to create a less-than-perfect setup. Many companies have followed in the path of Voile and the market has been flooded with options for the growing number of backcountry snowboarders. How can one know which is the best option?

Related Articles: