Your base layer deserves the unsung hero award for its epic contribution to your outdoor adventures. Sure, base layers add insulation under your outerwear in the winter, making them requisites for every snow adventure you go on. But they're also great for adventures in the summer when you might push into the cold, and especially camping trips. And in some cases, you can rock them during apres, or even out for a night at the local public house to let the folks know you're all about that outdoor life. Plus in most cases, it's what's touching your body directly. So you better make sure you have the best.
Best Base Layers
We love wool here at Mountain Weekly, especially for those hard grinding days, and the Ibex Woolies Base Layer is an amazing Merino wool base layer. This is a base layer that looks like a long sleeve, meaning you can wear it just hanging out. Yet the Pro Tech, which blends nylon with Merino wool, is some next level base comfort and insulation. The Ibex Woolies Men's Tech Base Layerr is a super comfortable base layer for on the mountain, on the trail, or on the rooftop. Plus I like the thumb holes.
Fabric: Pro Tech Nylon Core Merino wool
Fit: Loose
Weight: Midweight
Price: $115.00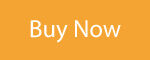 Some companies' base layers are an afterthought; for Artilect, their Boston 125 Crew is a focus all on its own. The Superior blue sign approved 125 GSM Nuyarn Merino tech is environmental conscious and yet absolutely next-level when it comes to warmth-to-weight ratio and drying speed. Artilect even put in gusseted armpits and their no-chafe flat lock seams. Yes, this might be one of the pricier items on this list. It's a small price to pay, though, for ensuring the finest material goes right against your body.
Fabric: 125 GSM Nuyarn Merino
Fit: Easy
Weight: Warm
Price: $94.95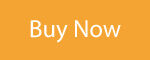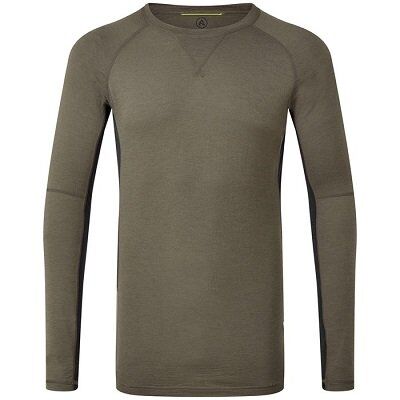 While the Boulder 125 is a great weight-to-warmth layer, Artilect Systems' Flatiron 185 is a heavy base for those extra cold days. Just like the Boulder 125 it is Superior blue sign approved. Yet this base kicks the Merino fabric up to 185 GSM. This means you've got a great base layer for negative-temp starts, or for touring in just your base layer. And the stretch and fit gives it a comfort factor nearly impossible to beat.
Fabric: 185 GSM Nuyarn Merino
Fit: Easy
Weight: Warmer
Price: $114.95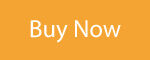 BN3TH knows a base layer is more than just an insulator and comfort provider; their Glacier Creek Crew Top base layer is also great for regulating your temperature in all your adventures. Because of the style and the fit, though, this base layer also makes a great shirt to wear on the street. Of course if you're getting BN3TH's Glacier Creek Top base layer, you should probably just pick up the bottom too and have one dialed adventure outfit.
Fabric: Merino
Fit: Loose modern
Weight: Mid-weight
Price: $114.95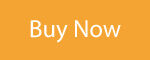 Black Crows may be known for their skis but with the Chevron Merino Base Layer, they're making a statement that they can be your one-stop adventure gear shop. With 100% Merino wool, you have no synthetic materials, which can be helpful if you tend to sweat a lot. The chevron design on the chest makes a nice big statement, perfect for wearing under your gear or even wearing around town.
Fabric: 100% Merino
Fit: Loose
Weight: Light-weight
Price: $129.95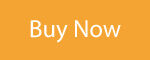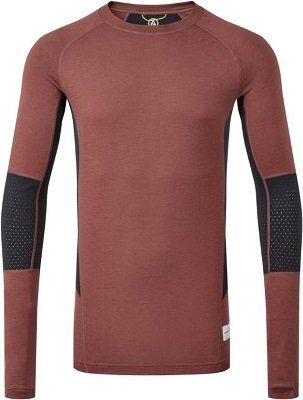 Sure, Artilect has two lighter layers on this list but the Darkhorse is the perfect blend of those two. It is a185 GSM top but then there's a couple real differences from the other 185 GSM layer. The 18-micron Nuyarn Australian Merino wool in the Darkhorse base layer is a perfect blend of durability, warmth and weight. But the seams, armpits, and back give considerably greater flexibility and durability. It's a great mix of all the offerings that have made Artilect a base layer powerhouse.
Fabric: 185 GSM Nuyarn Merino
Fit: Slim
Weight: Midweight
Price: $145.00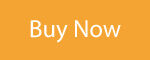 KÜHL'S Skar Crew Base is a loose, soft, comfortable Merino wool base top. With the 220 GSM 100% Merino Jersey Wool, you have a loose and comfortable big base. The 3-D articulated patterning makes it perfect for sledding and shredding. And the stealth thumb loops keep them tight and comfortable around your most important finger. Plus you can just wear it when hanging out at your favorite sled neck bar and it'll look just like you have the sickest shirt in the place.
Fabric: 220 GSM Merino Jersey
Fit: Loose
Weight: Heavy
Price: $99.00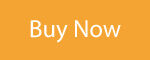 So there are base layer tops; there are base layer bottoms; and then there's the Airblaster Ninja Suit that insulates you from your dome to your ankles. There is something nostalgically comfortable about the Ninja Suit. The Merino Ninja Suit is the greatest full-body base layer system there is. It's a combination of 55% 210 GSM Merino wool, 37% Tencel and 8% Spandex. This is a flexible full-body cocoon that works just as well on camping trips for nighttime shinobi activities. It's super strong, freakishly fast-drying, and makes you look like a ninja. What more could you want?
Fabric: 210 GSM Merino/Tencel/Spandez blend
Fit: Tight
Weight: Midweight
Price: $209.99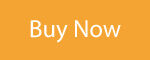 There's synthetics and there's Merino and then there's Patagonia's Capilene, a polyester-Merino blend with amazing wicking and lightweight that Patagonia uses for its Men's Capilene Air Hoody. This base layer literally feels so light that it's almost like you're wearing air, meaning on those superhot days it never overwhelms you. I even wear it in the summer as a sunshield. But it also has some next-level abilities to manage your temperature, excelling when it comes to getting that sweat off your body and then drying super quick. The hoody really comes in handy when you've shed the shell and are rolling in just a base layer but still want to keep your head covered. When you want that magical baselayer that hugs your body like silk but keeps you dry on even the most grueling missions, Patagonia's Capilene Hoody is unbeatable.
Fabric: Merino Wool / Polyester Blend
Fit: Tighter Athletic
Weight: Super Light
Price: $149.99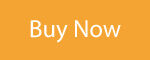 If there was one truly amazing part of the US Snowboard Team, it was Volcom's epic designs on their uniforms, and the USST Base Layer lets you own a little bit of that epic steeze. This base layer is mostly polyester and elastane, some great synthetic magic with the rad art from Volcom's Olympic designs.
This midnight Volcom Base Layer is super versatile. Even more, with the American flag flying proudly on the sleeve, you can wear Volcom's USST Base Layer while bristling with patriotic fervor.
Fabric: 88% polyester, 12% elastane
Fit: Form-fitting
Weight: Midweight
Price: $69.95