Authors Robert and Martha Manning take you on a journey including some of the most thrilling hikes in exceptional places. If you cannot walk through the National Parks yourself, the next best thing is allowing the Mannings to describe all of the signs, sounds and other wonders in their brilliant depictions and illustrations. Enjoy elaborate descriptions of celebrated rivers and lakes, majestic waterfalls, outstanding wildlife viewing areas, significant historic and prehistoric sites and more. The Mannings walked nature trails in a range of trips from walking half-days to wildlife viewing backpacking trips. Customer reviews by the National Park Foundation reveal that "This beautiful book inspires readers to enjoy the national parks in the most genuine way — by walking them. Join with other national park champions to appreciate, preserve and protect these national treasures."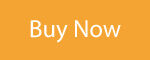 Master trainer Oscar Smith shares over 25 years of his experience in the health and fitness industry in this book. Get a glimpse into his work with pro-athletes, A-list celebs and soccer Moms, too! Oscar took 10 years to create this book collecting experiences from his chic private Tribeca NYC studio. Today, you can enjoy all the fun and information Oscar has to offer. Reach your personal health and fitness goals faster with the help of Natural Strength.
Using this book as your guide, you can find new fitness routines and blast through exercise plateaus. Take your training tips from real pros, Oscar holds a
B.A in Physical Education, A.S in the ARTs and has his personal trainer certification from the International Sports and Science Association.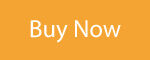 An excellent resource filled with photos and illustrations of almost every first aid medical issue you could encounter. If you are not a doctor yourself, you may want to read through the Preppers Medical Handbook to prepare yourself for what lies ahead. The book includes four ways to rapidly identify topics including table of contents, diagnostic tables,assessment, and a clinical reference index so you never have to fumble around looking for information. Regardless of the trip you have planned, author
M.D. William W. Forgey knows that prepping requires forethought of food, water, supplies, protection, power and more. You will learn about medical prepping concepts of "off-grid," versus "no grid" so you know when to rely on grid support. This book will also advise you on how to manage most problems with little or no assistance including assessment and stabilization, orthopedics bone and joint pain, bites and stings, infectious disease, environmental injuries, dental care, soft tissue trauma and so much more!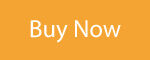 Take notes on author and former SAS member Bob Carss' book about how to track anything. This handbook includes tips for tracking in environments including the desert, jungle, forest, marsh, rocky terrain, and mountains. You will learn how to interpret human, vehicle and animal signs and use time frames to sharpen your accuracy. Recognize misleading signs by practicing how to detect prey when they backtrack or circle around and utilize the tips inside. This essential information can help you develop your awareness of the outdoors and the wildlife that calls these spectacular places home. In any environment, you can benefit from knowing how to differentiate quarry and false tracks. Building your skills requires you to take tracking pictures and record movements, direction and quarry. Take on the wild with enthusiasm and curiosity, and your friend Bob.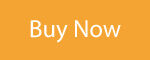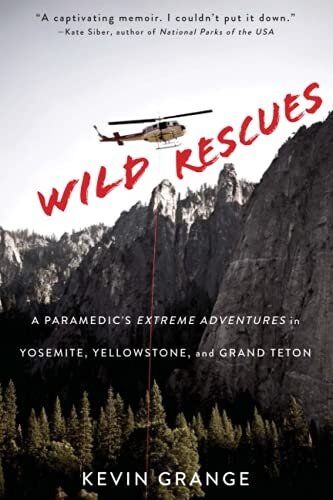 If you are wondering what could happen during your trip to a National Park, author Kevin Grange has you covered. Managing to hit the trail with everything you need is a good quality to have in a traveler, but when something goes wrong you must act quickly. Take it from a paramedic with experience in heart attacks, freak storms, wild animals, and suicides. Seeking a break from urban EMS, Kevin left his job in Los Angeles to work in Yellowstone National Park. Fulfilling his dream of working for the National Park Service is just one part of Grange's epic journey through the rescues at Yosemite Falls, Old Faithful and Grand Teton National Parks. If providing emergency care in extreme environments interests you, pick up this book and reflect on the challenges of wilderness medicine.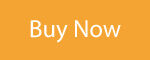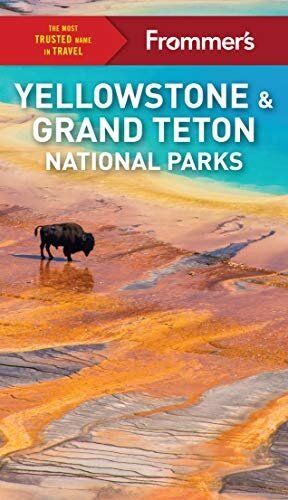 Unlike guide books written by outsiders, Frommer's is written by experts. Locals like Elisabeth Kwak-Hefferan, a Montana resident and noted travel journalist. A handy, pocket-sized book that will help you sort through the National Parks. Find the right adventure for you in this guide with insider advice, insightful commentary, detailed practical information, opinionated write-ups of hotels, restaurants, maps, planning tips and more. With large, easy-to-read fonts and thin paper the guidebook is convenient to carry. A guidebook from Frommer – the most trusted name in travel for over 60 years.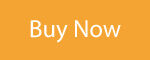 Authors Emily Hoff and Maygen Keller explore the science behind some of the most biodiverse places on Earth. Take a peek inside the fascinating illustrated guide of the National Parks. You will learn about the plants, animals, and geological features that create some of the most elaborate scientific playgrounds available. This book includes compelling details of each park's highlights including volcanic activity, glaciers, coral reefs and
ancient redwood groves, bison, giant bats and beyond. Features full-color illustrations and notable information on the history and features of each park. Includes insider tips on how to get the most out of every visit. Don't leave for the National parks without this charming, illustrated guide.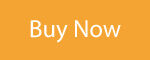 Glacier National Park, also known as the "Crown of the Continent," has a panoramic landscape adorned with glaciers and snowfields. Combined with Waterton Lakes Park in southern Alberta, the two become Waterton-Glacier International Peace Park – the first of its kind in the world. Amy Grisak writes this beautiful book as part of the Nature Guides to National Parks set of four. ALl of your questions will be answered about flora and fauna in the full-color images and detailed descriptions. WIth as much useful park information as you would expect in a 4-part series, Nature Guide to Glacier and Waterton Lakes National Park still fits in your pocket. Convenient and packed with resources, this handy guide book can quickly identify over 200 animals and plants native to the parks. Don't leave without it!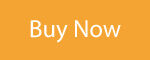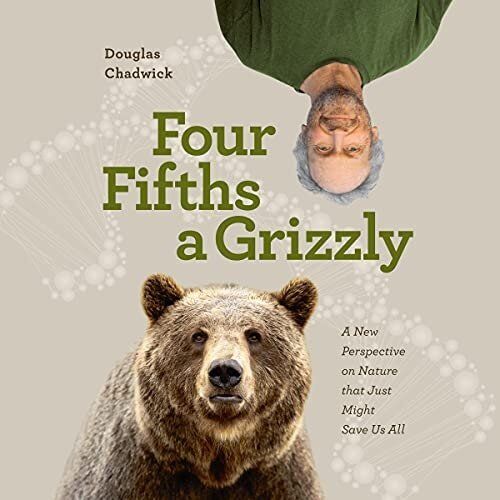 National Geographic author and narrator Douglas Chadwich gives a new perspective on nature that just might save us all. In his engaging, accessible writing, Chadwick takes on human's place in the natural world. Taking on the topic from a scientific angle, he begins with the close relationship between human and grizzly bear DNA. Our genetic material is over 80% the same however, we are clearly very different creatures. This reflection on man's place in the ecological universe includes personal stories from Chadwich about how he learned his own place in the grand system of nature. He recounts his own love and dependencies as he traveled in the outdoors and how he came to use animals for tools and play. Find out just how much you are like every other living thing on Earth, in Four Fifths a Grizzly.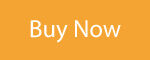 Roxy and Ben Dawson created the essential guidebook for weekend warriors, nomads, and anyone else looking to hit the road. The unique combination of inspirational photography, engaging stories and practical information draws you into travel and adventure. Let the 9-5 lifestyle pass you by and go deeper into the van life. From building a van, to planning a budget and staying safe on the road this guidebook includes everything you need to live a healthy van lifestyle, no matter where it leads you. This guide includes road trip itineraries, maps, highlights, stop information, National Parks and everything else you could possibly need to start your new van life on the open road.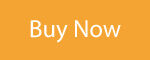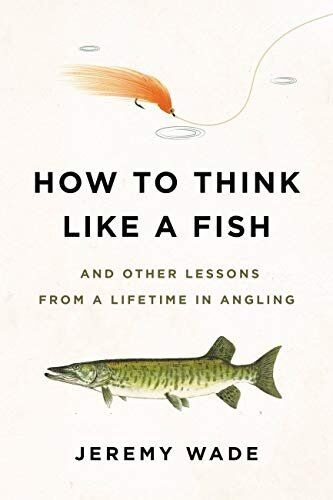 From the star of Animal Planet's River Monsters, Jeremy Wade shares his mediation on life and fishing. The greatest angling explorer of his generation delights readers with a followup to his previous book about the pursuit of fish in staggering proportions. Now, Jeremy catches are attracting even more attention as people keep asking how to improve their own fishing. Includes details based on science, art, and that elusive "something," that makes a great fisherman along with thoughtful, funny wisdom. Adventurers know that above all, the fundamental principles of fishing can apply to all angling — and life, too. Enjoy these pitch-perfect reflections from a life spent fishing.