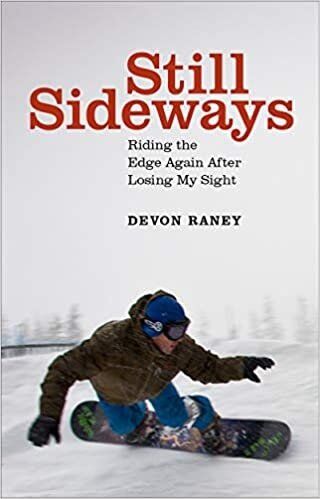 This is a story about Devon Raney, the 33-year old who almost lost his vision. With only about 15% of his eyesight remaining after a surfing accident, Devon still wanted to have an extraordinary life. So, after the accident instead of isolating himself into a small life, he went big, or, well… Devon actually went sideways. Using only his peripheral vision, he developed a new style of tandem snowboarding. Devon learned how to ride the waves, carrying himself through each incredible experience even without his vision loss. Today, Still Sideways is an inspiring, and motivating story of a new generation of athletes who are more than just outdoor enthusiasts. Readers of Still Sideways will be able to relate to this story if they also share Devon's refusal to conform. His stubborn devotion to shredding brought him salvation when his life took a turn for the worse.Devon decided to stay motivated, and ride sideways. Would you?
Price: $18.99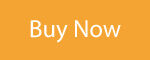 People who love to watch and identify birds already know that this is the most eagerly anticipated volume in the Effin' Birds series. This book provides over 150 pages filled with artwork. Effin' Birds is also matched with classic aphorisms that bring delight to the book. The technicolor guide includes never-seen-before birds, insults, and field notes making it a must-have for any effin' fan, or birder. John James Audubon's most beautiful artwork comes together with the humor of Aaron Reynolds for a series of books for birdwatchers. Pick up your own copy of Effin' Birds field guide for yourself, or a bird lover in your life.
Price: $10.99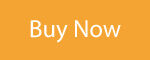 Rustic hot springs are one of the most exciting parts about the Northern Rockies.Touring Montana, and Wyoming, natural hot springs can be found covering about 55 of the regions best thermal soaking spots. The undeveloped pools of northwest Montana, and other isolated hot water wells on the prairies let you discover what high-mountain hot springs have to offer. Learn about the thermal waterfalls of the Northwest with this guide by Jeff Birkby to Montana and Wyoming hot springs. It is ideal for everyone but the guide makes the perfect companion for outdoor enthusiasts looking for a unique experience including hot springs, water, and waterfalls. This illustrated guide of the region's top soaking pools includes detailed information about each spring including directions with easy-to-read maps, and a brief history on the location.
Price: $19.99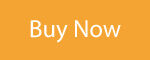 If you are renting your home there is one question you have to ask yourself: "Do I really need the landlord?" Usually, the answer is, "No." You may not realize that do-it-yourself home improvements are easy to do if you have the right guide to DIY projects for renters. The first step to taking on home repairs is to check with your landlord to make sure that personalizations are approved with your property management company. Then you can take on any type of project you desire including drywall, painting, lighting fixtures, doors, and walls, locks, and other changes. The book includes step-by-step instructions, color photos, and the knowledge of author Charles Byers (a professional in carpentry, and building preservation). Learn how to be your own handyman and fix plumbing, electrical and painting issues around your home!
Price: $13.99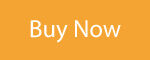 Learn how to forage for food, navigate using sticks, and shadows, shear a sheep, survive a bear attack, and even start a fire in the rain with this book. Regardless of your lifestyle, from homebody to survivalist, this clear guide to the outdoors gives you straight forward advice so you can be self-sufficient in uncivilized areas. Ideal for anyone in your life with a desire to take on the outdoors, this guide includes everything you need with more than 70 wilderness skills to boost your abilities including tips on how to climb trees, build a primitive fire with a flint, and escape a forest fire. Unleash your inner adventurer with this well-researched, authoritative guide to the inevitable (or the zombie apocalypse of course).
Price: $9.99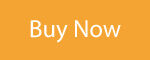 Did you know that the salmon population is declining? The drop in numbers is shocking when compared to data from other areas where fish are flourishing. From best-selling author Mark Kurlansky, with his compelling attention to detail comes this awe-inspiring story of salmon. His award-winning voice was heard in other books including, Salt and Cod, and The Big Oyster, 1968 and more. In Salmon, the environmental impact of overfishing is examined in a comprehensive discussion on how salmon affects the world. Reviewing historical data, author Mark Kurlansky discusses how salmon as a food source may also be a symptom of our troubled planet, with its uncertain future and compromised global habitat. This book is a signature of his storytelling that will draw you into with it's introspective pages. You will NOT regret reading this fish story.
Price: $26.99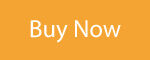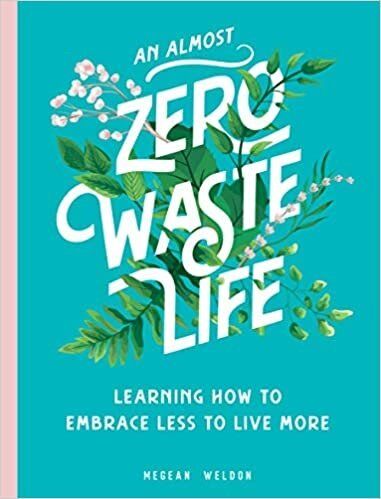 The idea of living a zero waste lifestyle may seem overwhelming. I mean, how can someone create absolutely NO waste? Well, it's all about setting realistic goals, and making them a reality in order to make a positive impact on the environment. Creating zero waste is a healthy way to add value to your life, and simplify your lifestyle. Just imagine if you were able to eliminate waste from your kitchen, grocery shopping, meal planning, bathroom, beauty regimen, children, pets, housekeeping, and maintenance, holidays, event planning, parties, gifts, travel, shopping, and even your wardrobe. It is possible to reduce your carbon footprint and still feel perfectly pampered. Just purge yourself of everything that creates trash with the help of this guide to An Almost Zero Waste Life, by Megean Weldon.
Price: $14.99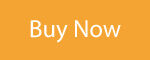 Jumpstart your weight loss journey with this long-term guide to success. This health and wellness guide includes a dynamic plan to help your entire family find a way to enjoy balanced nutrition, fitness, sleep, less stress and reduced screen time with the help of Dr. Natalie Digate Muth. Take this 30-day challenge and transform your life with a new routine to help you reach your health goals, and establish a lifestyle that works for long-term wellness. The plan includes family-friendly recipes, health and fitness experiments, tips for healthy kids, and additional tools to keep your entire family on track for good health. Grab Dr. Mauth's book to start planning for your family's daily health routines and prepare for a wellness overhaul you can actually enjoy. This simple guide makes it easy to take on a new health regimen – so do not wait!
Price: $13.99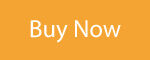 Bradley Richardson, an experienced blacksmith and outdoorsman takes you through the rewarding, and timeless craft of custom knifemaking. Read through this guide to practical tools known as bush knives and learn how to make the right knife for you in a step-by-step process outlined in this guide to crafting custom knives. In Making Your Own Bush Knife you will learn how to select the steel, forge, quench, and grind your own knife. Then get the results you want with the proper techniques you will learn by using the guide. Includes details on safety precautions, protective equipment, essential types of design aspects, details on the knife making process, and step-by-step instructions including coordinating photography for every task.
Price: $13.99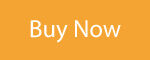 Learn everything you need to know to become a master bladesmith. The book offers 250 color photograph illustrations to help you gain a full understanding of every aspect of your favorite craft. DIY knife making is easy to do with the help of this beginner's guide to the knife making process. Forget what you know about knives and take up this ancient craft. The guide makes it possible for anyone to take on DIY knife making, covering the craft with a detailed explanation of how to choose the right steel, how to profile a knife shape, grind flat bevels, and how to harden the bland to make it strong enough for everyday use. This knife making guide is intended for anyone interested in how to make a knife, and knife enthusiasts.
Price: $24.99