Family camping is literally the best way to enjoy the wild. As a family man, it's a damn shame that so many things I like to do make me choose between spending time fighting my way up a mountain and spending time with my family. So if I'm sleeping and camping in a tent, it's a tent that can fit my family camping.
Here are our choices for the best extra large family camping tents:
Best Family Camping Tents

With a 100-square-foot floor and a 6-foot center height, Coleman's Sundome 6 is a massive portable family room. Extra large family camping tents like this aren't normally affordable but don't let that fool you, the Sundome 6 packs in some serious weatherproofness. Polyguard 68D construction with a Weathertech 1000D waterproof floor.  Sure it's 16 pounds but it incorporates all the conveniences like an internal pocket, rain awning, two windows and an E-port. For a tent big enough to fit the whole family for a price you don't even have to think twice about, there's none better than the Coleman Sundome 6 Person Tent.
Price: $149.99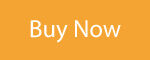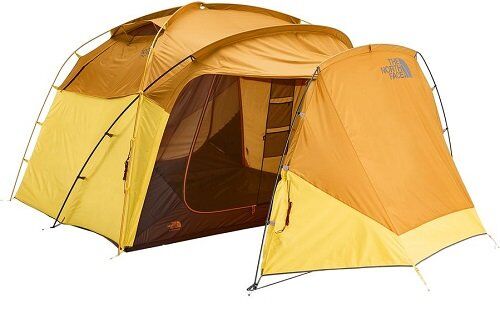 Let's be honest – the North Face Wawona 6 just looks cool. They call it a 6, I'd say 5 would be comfortable but the size (86 square feet) doesn't include the vestibule that's more like a mudroom than the standard "place to put your shoes and pack" vestibule. There's a good couple feet between tent door and the vestibule wall, that whole distance standing at the 6'5" height. When you have the fly off, it really looks like an adjacent mini-room from the outside; when it's on, this gives you a closet. But add in the 68D 1200mm PU coating fly, 150D 1500mm canopy, and 75D 1500mm floor and this lives up to North Face's reputation for making tents that can handle whatever the sky throws at you. And little details like a mud doormat and 10 pockets (including one that's tablet sized) are a testament to the fact that the team at TNF lives in the backcountry.
Despite a simple 3-pole design, at 20 pounds you probably won't be going too far from the car. But The North Face Wawona 6 Tent is like your own apartment in the middle of the woods. Like you always dreamed.
Price: $399.99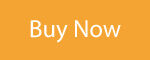 The REI Grand Hut 4 looks like a lunar landing pod. Pretty appropriate given that it's a perfect way to escape into uncharted territory. While it's only about 60 square feet on the floor, the walls go almost straight up. This allows you to have two doors you can step into almost without stooping (much less crawling). The 150-denier floor and 75-denier fly, combined with 6061 aluminum poles, gives a burly 3-season tent to keep 4 people safe and sound. With a 12-pound packed weight, you could even easily drag the REI Grand Hut 4 Tent a couple miles back to explore your own adventure on the dark side of the moon.
Price: $299.99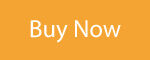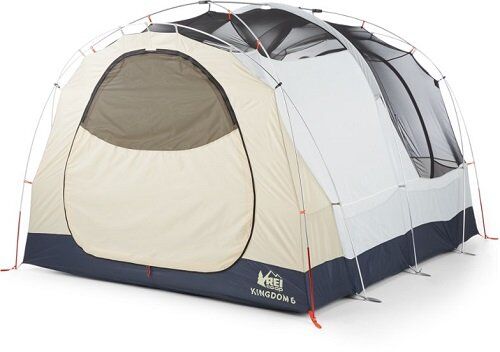 REI knows that camping with a big family is fun, memorable, and sometimes a bit trying. That's why their Kingdom 6 tent has space for 6 people but with a zipper-down divider allowing you to turn it into a multi room family camping tent.  Cavernous is the only way to describe this super shelter. And with the connect-tech zipper found in the REI Kingdom 6 Tent you can add on even more space, since the vestibule could maybe be a bit bigger if you all have a ton of gear. But still, with the coated oxford floor and coated polyester taffeta fly, this REI family camping tent is the perfect backcountry space for some epic car camping with the whole family in tow.
Price: $499.99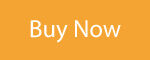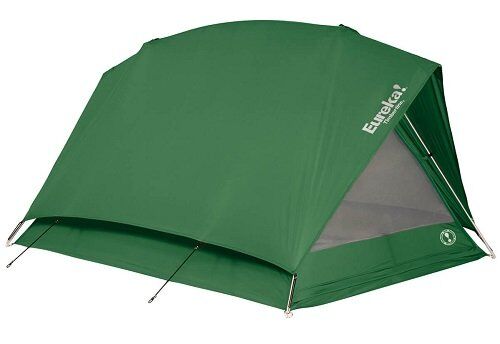 Eureka delivers the first backpacking family tent on this list in the Timberline SQ 4XT. A 60-foot footprint is more than big enough for you, the significant other and the kids. A double-walled super tent, boasting 75denier 190T polyester ripstop fly with 1000mm PU coating, 75D 190T polyester body, and 75D 190T polyester taffeta with 1000mm PU coating on the floor. DAC DA17 aluminum poles. Yet the Euerka Timberline SQ 4XT Tent weighs less than 10 pounds of packed weight and comes with a fast-pitch option so you can pack it tighter. And there are four storage pockets to keep all your stuff well-organized and collected. Plus that Stormshield fly and bathtub floor keep it every bit as impregnable as your family deserves.
Price: $329.95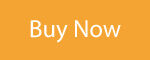 Do you like to car camp in style? With roominess for days, a veritable house sitting next to your car at the crag or at the end of the forest road? Then Big Agnes has you with their Big House 4. A 60-square-foot box with a nearly flat summit of almost 6 feet. 1500mm polyurethane coating on fly and floor. Four interior mesh pockets, 2 media pockets and 2 removable corner bins that come in oh so handy for throwing your gear into. An optional Big Agnes Big House 4 Vestibule big enough to stash your mountain bikes if a squall hits you on that Moab trip. And for versatility, the rain fly can also work just with the tent poles so you have one of those cool shade canopies for some daytime fun, or maybe a concert with the family whenever concerts come back.
For versatility, cathedral ceilings and all sorts of additions to ensure your fun isn't impeded by whatever the outdoors can throw at you, the Big Agnes Big House 4 is unbeatable.
Price: $379.95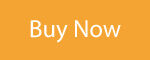 Tents really can't look much cooler than the NEMO Wagontop 6p. This looks like the canvas over an old wagon but really, it's a super rad 6-person tent. There's 100 square feet of floorspace with a ceiling almost 7 feet tall. But don't even try to fool yourself, there's no chance this tent will go more than 100 yards from the car – especially given the weight of 27 pounds. And while the vestibule is huge, almost 30 square feet (larger than some backpacking tents), there's also an optional garage that you could literally park your CAR INSIDE, and a NEMO Victory blanket that turns the floor into carpeting. So yes, this tent is not easily moveable, and given its size and shape, you don't want it in an epic windstorm. But if you want to introduce your kids to camping with the most comfortable shelter you can see, the Nemo Wagontop 6 kills it, this is what large family camping tents should look like.
Price: $649.95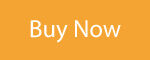 Finally, when it comes to a killer 4-person backpacking tent, we're rounding out the list with the Marmot Halo Tent. A 4-person, 3-season tent packing 64 square feet of floor and a 5-foot ceiling, the Marmot Halo will fit you and yours. With 68D 1800mm fly 68D and 40D no-see-um mesh body and 70D nylon with 3000mm PU coating connecting you to the ground, it'll also keep all those you care about safe and dry and warm. What I really love, though, are the poles holding up the front flap of the vestibule like it's a reverse drawbridge that can close back up to keep all your stuff dialed. Aluminum poles, double-wall, and more though it packs up to one little 12-pound package.
The perfect balance of weight and protection, of cost and dependability, the Marmot Halo 4-person tent is the perfect new toy for getting the family out into the wild. Want to camp in the shoulder season or maybe even winter without a 4 season tent?  This is one of the better cold weather tents for family camping.
Price: $492.95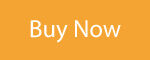 MSR's Habitude 4 Tent has 63 square feet of floor area. The bathtub floor's 68D taffeta polyester with 10,000mm polyurethane and DWR would practically float without even getting your feet wet. The center of this tent hits 6 feet tall so you can probably stand and breathe deep in your backcountry shelter. It also has a massive waterproof vestibule so big you can keep everything in there high and covered – it's about half the size of the tent proper. With 3 aluminum 7000 series poles and that 10,000mm waterproofness, this tent is the most bombproof on the list.
Price: $499.95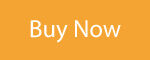 Kelty knows the more the merrier, and the Kelty Tallboy 6 is a perfect bare bones tent that comfortably fits the whole clan. It brings 86 sq feet of flooring and a 6-foot roof to keep your family comfy but not claustrophobic. As for materials, we're talking rugged 68D polyester and fiberglass poles. The bad news? Obviously this isn't built to handle a crazy storm. But who wants to take the family out in a hurricane? The good news: it's a 3-season 6-person tent that weighs only 14 pounds. That means you can backpack with everybody in the bad boy, or just lug it in the shark mouth duffel for some car camping. Simple but effective – you gotta love it.
Price: $229.95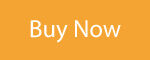 Compare Prices:
Top 7 Family Camping Tents