The haze days are gone. When I first skied with the Giro Method Goggle the vivid lenses lead in a ray of blue light in the early morning to late afternoon no flat light was found.
Giro Method Lenses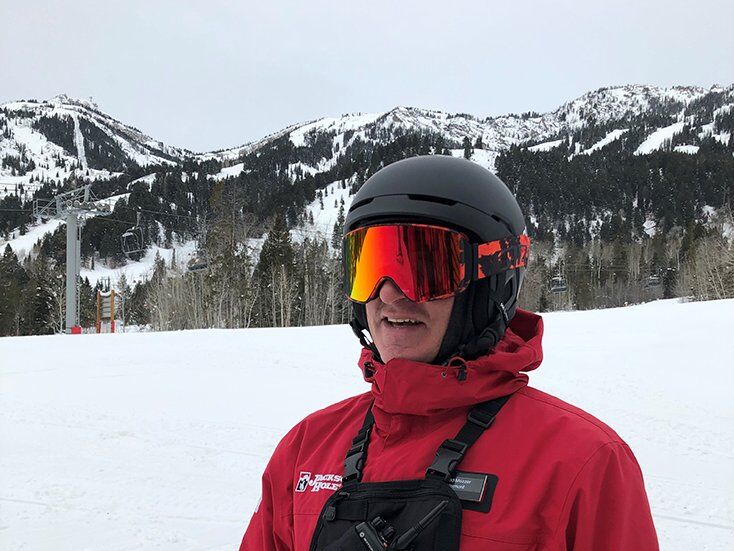 The Giro Method Goggles features the legendary Carl Zeiss lenses with over 170 years of experience in the optic field. The Method Goggle offers 100% protection from UV and performance in their VIVID lens tint to ensure visibility for blue and gray sky conditions.
The lightweight Giro Goggle fits easy to my ski helmet and over my progressive glasses with no air leaks and no internal fog.
The Method's also come with a bonus lens that is easily replaceable and can be seen from friends and family who might be looking for you anywhere on the mountain or on a backcountry adventure.
Overall Impression
You can't go wrong with this new visual, the Giro Method Goggles ($129.95) with its VIVID Carl Zeiss offers the clarity you've been looking for.
Related Articles: