Packing your camping pack has never been easier than with the Kelty TraiLogic Backpack. Designed for both extreme organization and extreme environments the PK 50 offers easy access roll closure pockets, lightweight construction, a full aluminum shank, and removable pocket options. Use the 15-liter removable apparel pocket as a pillow and turn the PK 50 into a 35-liter daypack.
Completely zipper-free, the PK 50 is the best option for rugged trips where breaking a zipper could mean ending the trip early. Affordably priced at $199.95, the PK 50 offers everything from advanced shoulder strap suspension, to quickly accessible compartmentalized pockets. No need to go digging through your pack to find your camp spoon because the PK 50 has a spot for that!=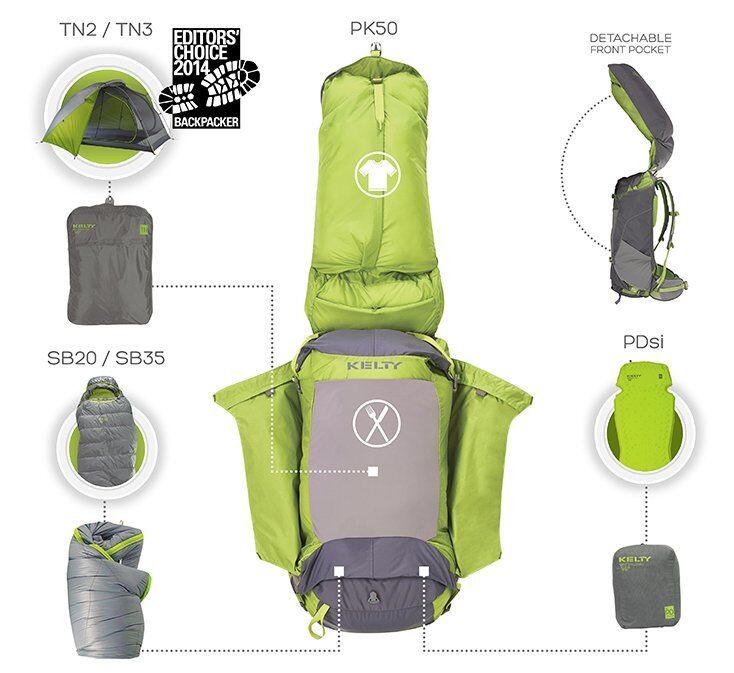 • 50 liters
• Converts to a 35-liter day pack
• Zipper-free!
• Highly accessible compartmentalized pockets!
• Light-weight construction
• Padded shoulder suspension straps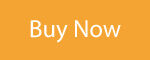 All of the other items in the TraiLogic collection offer innovative designs meant to make setting up camp easier than it ever has been before.  On a beautiful night roll back the fly without ever leaving your sleeping bag with the innovative Stargazing Fly™. In the morning, effortlessly fold the tent into the cube stuff sack and store it in the PK 50 shelter pocket.
Backpacking shouldn't be complex!
• The lightest and most compactable tent from Kelty
• Constructed with ripstop nylon
• Fully tapped waterproof seams
• Features Kelty's Star gazing™ tent fly
• Easily compacts into its stuff sack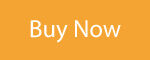 Still wondering what to buy?  Start here – with a good article on sleeping bag temperature ratings.
Related Articles:
Compare Prices:
Kelty TraiLogic Collection