What good is having the best gear if you can't take it everywhere cool as you can with a good duffel? And, what good is taking your gear somewhere if it's in a bag that's not good enough to protect it, carry it, and look good in the process? And when you're easily carrying around your protected important gear, would you want just another black rectangle or overweight underperforming canvas sack, or something that stands out en route to El Cap or coming round the conveyor belt?
Best Duffel Bags
The Patagonia Black Hole Duffel is the gold standard. Its fluorinated DWR and recycled polyester materials ensure your bag can withstand everything, even that rainy jungle airport tarmac. But the other great thing is its versatility – this duffel has straps to turn it into a backpack, and can fold into a sac about the same size as a laptop for when it's not filled with all your gear. And since it's Patagonia, when that shiny bomber bag comes out on the baggage carousel, you can also proudly look at the fact that yours is possibly one of the most eco-friendly bags there.
Price: $139.00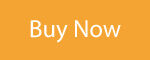 Backcountry's the newest player in this game, and their All Around 40L marries decades of outdoor gear knowledge with a real-life adventure testing game. The classic styled Backcountry Duffel brings in 300D tarpaulin with 210D waterproof nylon and at 2-and-a-half pounds, this bag is also one of the lightest on the list. And since Backcountry is actually the one selling the bag, you've got a double guarantee that it's gonna be killer. Plus, the All Around 40L is one of the best packable duffel bags for travel.
Price: $99.95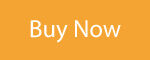 Dakine's Ranger Duffel 90L is a massive hauling machine with the boardsport street cred only Dakine can provide. But Dakine is also known for making strong gear and this bag is no exception. First off, at 90L it's one of the largest luggers on this list. It's got a weather resistant 900D outer because we know there's no way your duffel isn't landing in the snow at some point between getting out of your car and checking into the hotel. Its straps work for hand-carrying or backpacking it. Collapsible so it's not taking up half the closet when not being used. And its colorways – including a couple types of camo and caramel – ensure it'll get a second look as you roll on your way.
Price: $120.00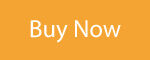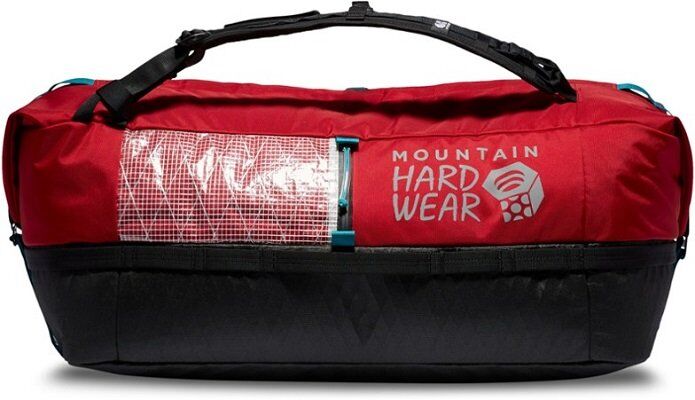 This Mountain Hardwear Expedition Duffel 75L has one of the most unique designs out there, and like everything Mountain Hardwear makes, it's bomber. With an 840-denier carbonate coated plain weave nylon outer, this bag is like a bulletproof shell for your gear. And in between the padded arm straps is the zipper to the loader. Plus the side has some compartment windows allowing you to look in at how your gear is sitting with the trip.
Price: $230.00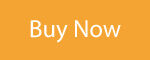 Solo New York was created for the urban adventurer and their All-Star Backpack Duffel is that perfect blend of sleek city style and durable outer. The Solo New York Backpack Duffel is smooth and flat so that it won't fly all around whether you're flying, cramming into the subway, or biking to work. But the smooth nylon helps to assure that regardless the weather, your stuff will stay safe on the cruise. It can carry like a briefcase (especially given the shape and size) but it also has hidden shoulder straps so you can wear it like a backpack. This is the carrier of choice for anything up to hiking and backpacking, and at 22.6L it's definitely the smallest on this list. But sometimes in life it's important to travel light.
Price: $67.99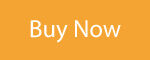 It looks like a giant can, or one of those round boomboxes, but Helly Hansen's Duffel Bag 2 is 50L of cannon-shaped superpower. This is an upgrade of Helly Hansen's original Duffel, with a new heavy duty material that's more waterproof, more durable, and all around better than the original. At 50L, it's a perfect daily grinder, or for holding your steel until the next climb.
Price: $110.00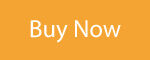 North Face's Base Camp Duffel, even though it's the "medium" in the line, is a beast. The durable 1000D laminate build is all-but bulletproof; the Base Camp Duffel feels techy as hell. With 71L of room and the option to carry as a backpack or a duffel and features like a water-resistant ID pocket for your travels in the top zip, this North Face Duffel Bag is just as well-suited for a couple-day backpack in the Pac Northwest as for your next overseas flight.
Price: $139.00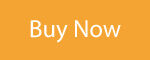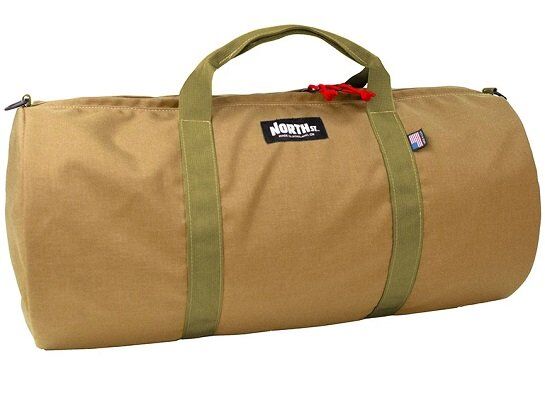 North St Scout 44L VX Duffel
These days it's all about handcrafted and American-sourced and Portland's North St. hand makes their bags, including their Scout 44L VX Duffel. It's the largest in their line, a clean tough hauler. Waterproof X51 x-pack Cordura nylon shell, soft 210 denier lining, and a #10 Lenzip RAINDEFYER Zipper. For classic style with handmade long-lasting quality, North St.'s Scout 44L VX duffel is unbeatable.
Jack's Plastic Welding Roll Down Duffel LG 90L
There are dry bags and then there's Jack's Plastic Welding's Roll Down Duffel (LG) 90L. JPW was founded in 1982 to make the best waterproof plastics in the world, best known for their inflatable boats, dry bags, and waterproof inflatable mats. And they combined this with a duffel design for a dry bag you can take on multi-day floats. Unlike other dry bags, this has a top roll opening to make it easy to get at your gear, unlike other dry bags that are loaded from the top down. Basically, if you've got some serious hydro experiences playing strong in your life, this is your no-brainer must have.
Related Articles: