At first glance it might seem surprising that of all the mountaineering/snowboarding/climbing gear I test, the lightest and warmest piece of gear is hunting brand Sitka's Ambient Jacket. It makes sense because no single activity can throw literally every type of weather at you, not to mention the fact that you might be moving at a decent clip, or moving slowly, not moving at all, or a combination of them all.
Which is why your hunting gear should arguably be your best. And in the Ambient jacket, Sitka delivers just that.
Weather Proof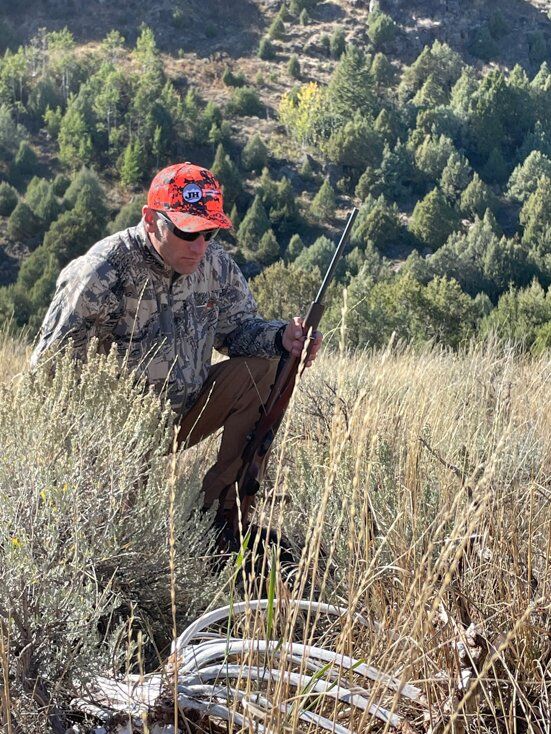 Start with an outer: 20D ripstop nylon, made to handle all the madness mother nature might throw at you. Add in the DWR finish to push off the water when it's just wet enough to get the animals moving. But you're cold, that's the key, right? It's cold in the blind, or crouching in the bush, waiting. You need 150 grams of recycled PrimaLoft Evolve insulation.
It's ridiculous, how warm this keeps you. What's even crazier about this insulation? How cool it keeps you when you're moving fast and suddenly you need the insulation to not be sooo… hot. Zippered pockets are always key; everything from calls to extra bullets. But the real win? The weight.
Sitka has somehow managed to cram all of this into a jacket weighing just barely more than a pound. At 18 ounces you feel like you're wearing nothing. And it crams quickly and easily into any pack, making a perfect bit of gear to take on your deepest and hardest hunting missions.
In the Field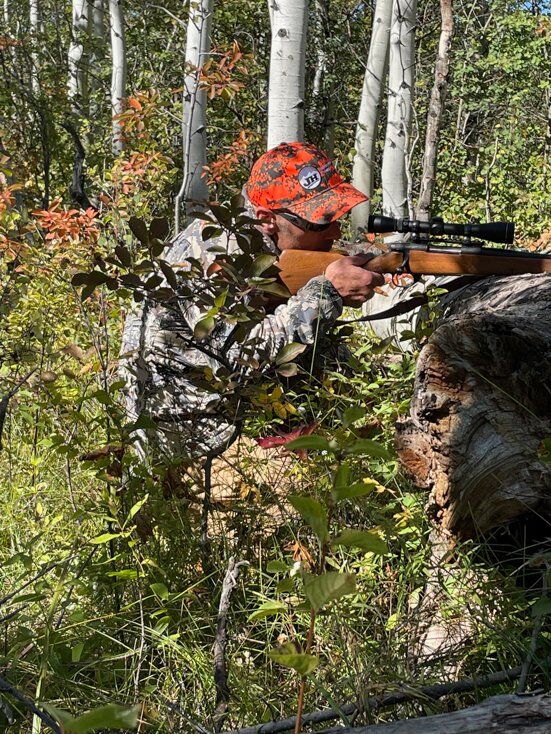 Ski gear I test out by finding an epic storm and throwing myself into it. But to test hunting gear properly you need to get your gun and go out into the woods. No matter what. Thing is, so far this fall, it's gone from freezing to 70 degrees. Little rain but mostly tramping through the woods. The real test has been how well does the camo blend in with the woods. How hidden are you.
IT matches well with the woods. Sitka's camo has been tested for years; these guys understand how the woods look, and how your jacket can blend in seamlessly. I wore it in the woods, in the sage, in the blind. I wore it from cold first dawn to hot afternoon and never got too hot or too cold. And it was so light I didn't even notice it. The jacket feels like it should tear but snags slipped by, branches passed without inflicting harm.
Overall Impression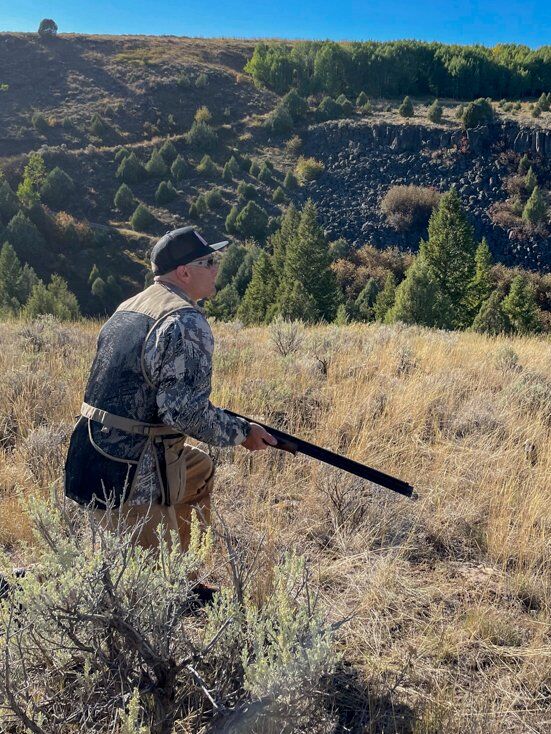 The Sitka Ambient punches above its weight, literally. It's like a temperature regulator that weighs about a pound and is small enough to shove into a corner pocket of your pack. Even more, while it's in your pack the Ambient isn't gonna get all ripped up but moving fast and light through the woods it won't snag, regardless how soft the outer feels.
Hunting can be the most challenging outdoor pursuit of the year. You need gear that's just as rowdy. The Sitka Ambient Jacket ($299.99) is made to keep up with you on the hunt no matter what the sky might throw at you.
Related Articles: