I was given the opportunity to get a pair of the SunGod Vanguard Goggles without really knowing much about the brand. I can say that the SunGod Vanguards are now my favorite goggles.
SunGod Vanguard Goggle Fit
We skinned up Mt Yotei for today's mission. The SunGod Vanguard Goggles start off by having a nice classic cylindrical style lens on them. The fit is perfect for my M/L face. I feel the vanguards fit right in the middle, bigger than the Smith Squad and smaller than the Squad XL
The peripheral vision on these definitely makes them a step above the Smith Squads. I decided to go with the snow pink lens as I find Pink to be a good crossover from sunny to whiteout. Which worked perfectly on Yotei. As we had variable lighting on the way up and down the clarity was incredible.
4KO lens' gives you a very good, precise viewing platform on par with the Oakley Prizm Goggle and Smith Chromapop Goggle's
I did find that after some blower turns the snow began to build up on top of the Vanguard's but this is very hard to avoid with any goggle on deep days. They remain fog-free as we set a boot back up a ridge to a secret pillow jump we had built. I was very impressed.
Overall Impression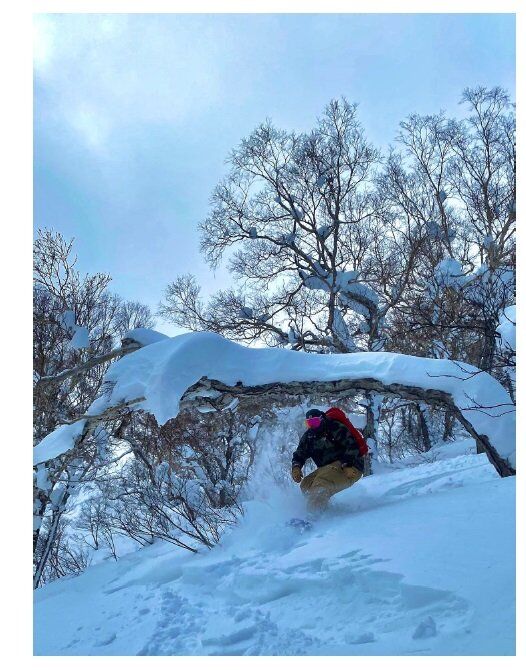 Sungod has a quality and fit that I love, not to mention you can fully customize your goggles. Lens, Frame, and strap. Which makes it nice to have so many options to choose from.
I would give these 5 stars! I couldn't find any problems or anything at all to complain about with these! Definitely check these out!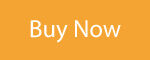 Related Articles:
Compare Prices:
Sungod Vanguard