Shopping for the perfect camping blanket just got easier. If you were looking for something stunning and functional you came to the right place! Our team chose just the right top 10 best packable blankets ideal for camping and other outdoor adventures.
Pick the perfect camping blanket for yourself, or stash a few away in your closet for the right time to give a gift. Ideal for everyone with a deep desire to go everywhere, camp blankets are always a budget pick to up the cozy factor for anyone on your list.
Best Blankets for Camping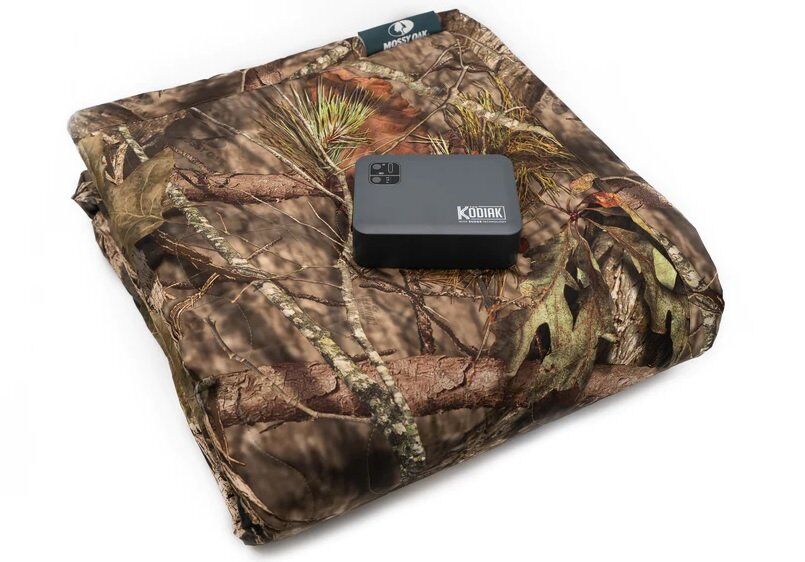 Made for a rugged adventure this queen-sized camping quilt is a versatile blanket that's always ready when you are. Used as a sleeping bag substitute, the 96×84 in the quilt is made for two. Snuggle up with your partner, camping buddy, or your pup, and stay warm. Ideal for use with an air mattress, your RV or a camping cabin, the Kodiak Camp Blanket is the ideal camping companion in your tent, too.
While it takes slightly more time than your sleeping bag to set up, this electric camp blanket is honestly unbeatable on the cozy factor. Sleep warm in any camping chair with the perfect camping blanket for any weather. Feel the glamping vibe no matter the terrain. Easy-to-carry in your outdoor gear sack, there's never been a better way to get a totally posh experience out of your next camping trip.
Features of the Kodiak Camp Blanket include 100% cotton canvas shell, water-resistant outer, cotton flannel liner, factor 4 insulation, stuff bag and 8.8 lbs carry weight for packed size. The Kodiak Camp Blanket earned the award for the best heated blanket for camping in cold weather.
Price: $599.99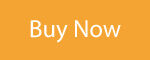 For those who like to make a statement, this beautiful blanket is sure to liven up your campsite. Take it by the fire and enjoy the scarlet fire tapestry from the beloved Grateful Dead. With a design that will bring out the best vibes, few are able to resist the charm of the Scarlet Fire image. Take it anywhere and remember to stay happy hippie – no matter where your trip may take you.
Price: $198.00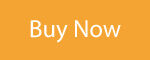 There's nothing like wrapping yourself in a full-sized water repellent blanket. But, you probably thought you didn't have the space. Pack this Voited Pillow Blanket with you. Almost equal to the size of a queen blanket, this 100% recycled polyester plastic includes Teflon protection. Virtually unable to stain, it's ideal for taking along in the tent or your hammock. Made to easily pack away anywhere, the word to describe the Voited Camp Blanket is: versatile.
One of our top outdoor adventure gear picks the environmentally friendly, machine washable blanket includes featherlight fiber insulation so you never have to worry about cold weather. Designed to take a beating from moisture, dirt, debris, packing and more – this blanket features ripstop fabric and enough of it to sleep two.
Stuff it in a 15 x 15 x 4 sack as it'll fit in any space as a pillow. Learn more about this must-have for your next trip in the Voited Camp Blanket Review.
Price: $110.00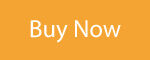 Super popular and made in a range of designs and styles, this camping throw blanket is ideal. Made to deliver extra insulation for extra cold temperatures day or night, the Rumpl packable blankets stash away easily for any trip. Take it on your next camp trip, hiking, on a day trip to the National park you've been daydreaming about – and definitely stuff it in a sack near your hammock.
Able to serve up some of the best snuggles from a lightweight blanket, also includes ripstop protected (and recycled materials) so you can drag it just about anywhere. When it's all over toss it in the washer and tumble it dry.
Easy to pack, easy to clean and always warm for your trip – the Rumpl Original Puffy Camp Blanket makes a great gift for anyone on your list.
Price: $99.00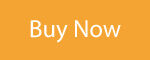 These camping blankets are made with exclusive eraLoft synthetic fill, soft-touch polyester lining and it all fits into a perfectly sized pillow stuff sack for your camping gear. The cozy blanket features a bottom cinch cord for extra protection from the wind and other inclement elements. The Therm-a-Rest stellar blanket ensures an out-of-this-world experience regardless of the trail you choose.
Ideal for everywhere, the Therm-a-Rest Stellar Blanket transforms your camp with a combination of fast-drying fabric and insulation. While you may not consider replacing your conventional camp blanket, the Therm-a-Rest stellar blanket simply outperforms a regular sleeping bag or blanket.
Able to deliver everything you need to camp, enjoy the beach or a picnic blanket – stay as long as you want! The Therm-a-rest Stellar outdoor blankets are designed as part of the Trek & Travel series for exceptional rest and comfort.
Price: $89.95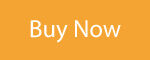 Rugged and classic, the Pendleton Yakima Camp Blanket looks great no matter where you unpack it. However, not all camp blankets are created equal and so this camp blanket does not disappoint. Features of the Pendleton Yakima blanket include the reliable warmth of the soft wool blanket and a cotton blend. Ideal for indoor and outdoor blankets, the 84 X 66 throw offers what you need to handle outdoor adventures.
Outdoor adventure gear you can use to stay warm camping, stargazing, swinging, and spectating there are limitless ways to enjoy this blanket. Simple, stylish and classically crafted for everything from the campground to your kids' room for comfort.
One of our top gear picks for best wool blanket for camping.
Price: $239.00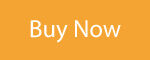 Life outdoors is natural and with that comes all types of unexpected curves. Handle all of your journey's trails with care and enjoy the outdoors well prepared with the REI Co-op Camp Blanket. Conveniently stuffed into a round pillow-sized sack you can always have a comfy throw blanket on hand when you want to relax and stay a while. Made for one person and slightly larger than your couch's smallest throw pillow, the REI camp blanket is perfect for an outdoor gear enthusiast ready to take on overnight trips. Easy to carry so you can always have it on-hand, this camp planet supports the REI Co-Op so you can feel good about every getaway.
Keep the REI Co-Op camp blanket on deck in case of impromptu camping, windy weather, stadium seating, cozy campfires and more. Additional features include bluesign®-approved recycled lightweight material, durable water repellent (DWR) outer, stain protector, quilted construction, recycled polyester fiber insulation, conserves environmental resources and machine washable.
Price: $99.95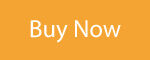 Make a bed you want to lie in when you're outdoors. The Big Anges Camp Robber is made in a range of sizes to customize your experience in a waterproof blanket. Ideal for your hammock, tent, back seat or bedroll the Big Anges features durable material that can always keep you cozy. No matter where you dare to roam, the sleeping bag wraps you in a cocoon of coziness and unzips easily for a blanket. Convert the Big Anges Camp Robber when the weather calls for a change and never fear any condition.
You'll be prepared with 650-fill-power DownDek water repellent down (PFC-free), quilted construction, plush down throw/sleeping bag conversion, Pillow Barn feature, pad (sold separately). Additional features of the Big Anges include ultra-durable polyester ripstop pad cover bottom, mesh storage sack, bedroom style stuff sack, easy valve access for pad.
Price: $299.95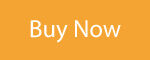 If you're serious about staying warm and you want to have some freedom to move around consider the Poler Napsack Sleeping Bag. Designed to deliver a close feelin, this wearable knapsack cinches around the waist, and includes side zippers so you can have enough space to breathe. If you desire a comfortable conversion into a sleeping back – it's no problem.
The Poler Napsack is rated to 50 degrees F so you don't need to worry about cold protection. However, layers are still possible if you dare, pair the Napsack with base layers, a blanket or another sleeping bag. The coldest conditions won't hold you back from enjoying any area with a heavy-duty wearable sleeping bag.
For a more in-depth understanding of how this is possibly the raddest thing you can stuff in a sack, read the Poler Napsack Review.
Price: $129.95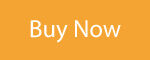 A super cozy way to stay warm well … anywhere the Appalachian Gear Company Poncho is regarded as one of the most functional pieces of water repellent outerwear you can find. Made to protect you in any climate this classic poncho traces its origins back to the Andean and Patagonia. All-Packa Poncho is made with 100% baby alpaca fleece with no additional synthetic insulation.
Ideal in any weather and extra-insulated when it's rainy out, the Appalachian poncho includes temperature regulation technology to keep you comfortable even when it gets hot and sunny out. All-Paca™ Poncho includes a sustainable unisex design with a hoot to keep your body heat close.
Anyone can look good on the trail, in their camp and anywhere else they travel in this cozy blanket.
Price: $175.00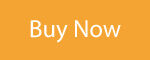 Related Articles: