I ride and do bike repair and maintenance on a lot of bikes. One of the things I use the most is a prestand to hold the bikes I work on. The PREPSTAND eUP Pro tries to deliver an e-bike oriented stand with a hydraulic lift.
Features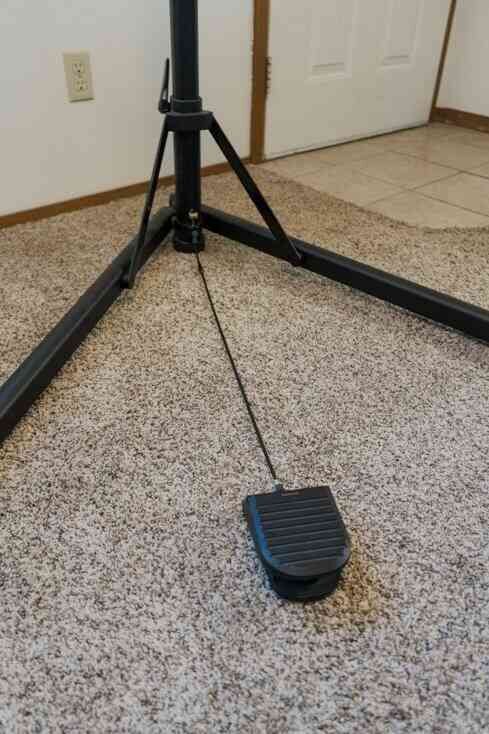 The eUP Pro's biggest selling feature is the pedal operated hydraulic lift system. It adds 37lbs of lifting power and helps get bikes off the ground. I have found this to be useful when loading a bike up from the ground. The stand is operated with a foot activated actuator.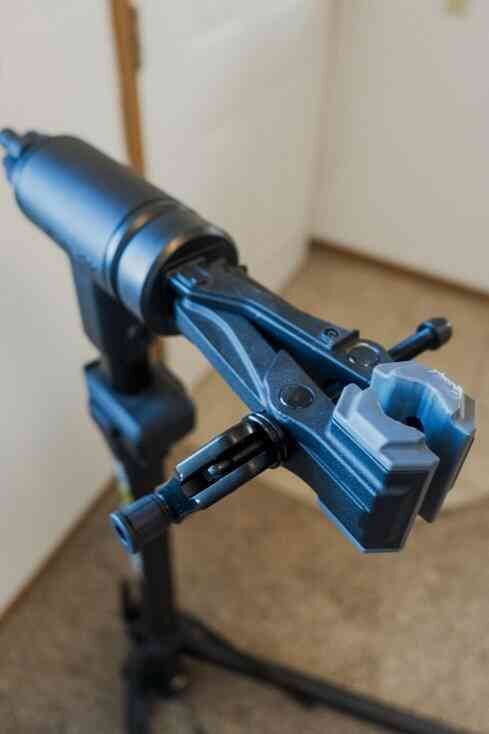 The build of the stand is very sturdy and feels strong. The clamp head system is fluid with a 360 degree rotation. Rubber jaws on the clamp head itself ensure that no damage is done to your bike.
The system is portable with a small wheel on the back. This bike stand is quite heavy, but that heaviness comes as stability for the bike stand.
Drawbacks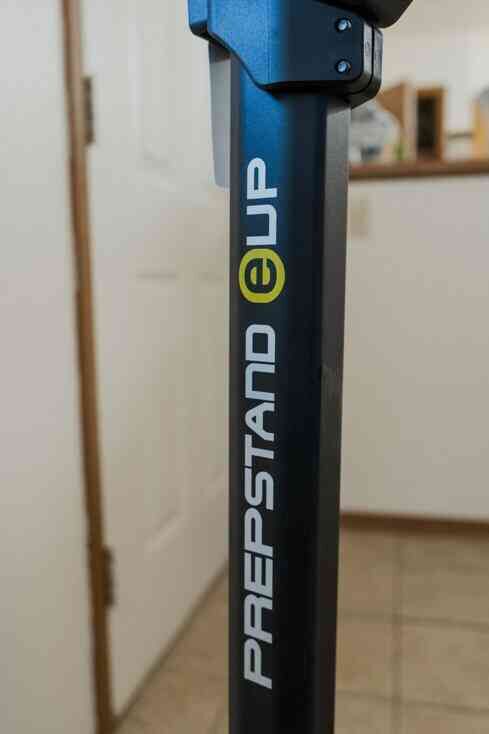 This stand can only hold 77.1 lbs. – In my opinion this Prepstand is meant for working on bikes up to the downhill class. I don't think that it should be used to work on e-bikes since many e-bikes are pushing past 80 lbs.
Overall Impression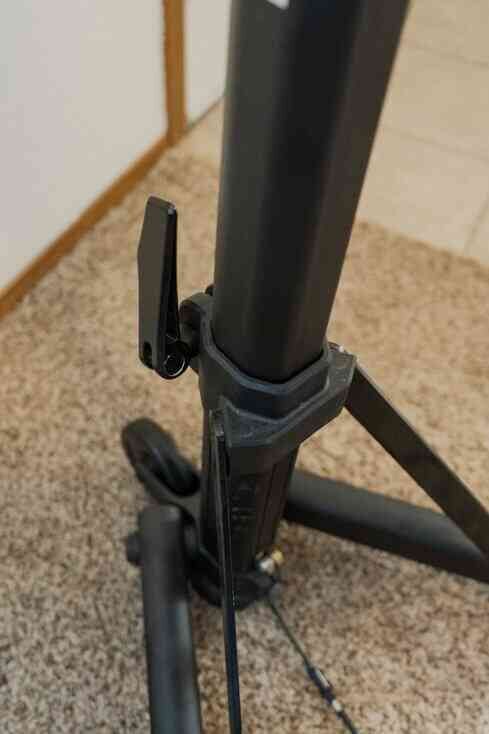 The Topeak PREPSTAND eUP PRO ($999.99) is a very useful and innovative bike stand. Mobile, sturdy, and a high quality build, this stand can help any home mechanic work on the majority of bikes.
Even though it can't bear the weight of many e-bikes it should not be overlooked as a viable stand option.
Related Articles: