Denver, CO – First-hand look at 2021 snowboards on display at the Outdoor Retailer Winter Market tradeshow.  Some major snowboard brands were not in the building, as usual, so if you're wondering about boards that are missing that's why.
Trends for 2021 Snowboards:
Short fat wide boards are gone, thankfully.  Camber is on the comeback. Larger, directional shaped powder surfboards are also starting to get popular again and twin tip snowboards seem to be hot again.
2021 Academy
2021 Arbor
2021 Bataleon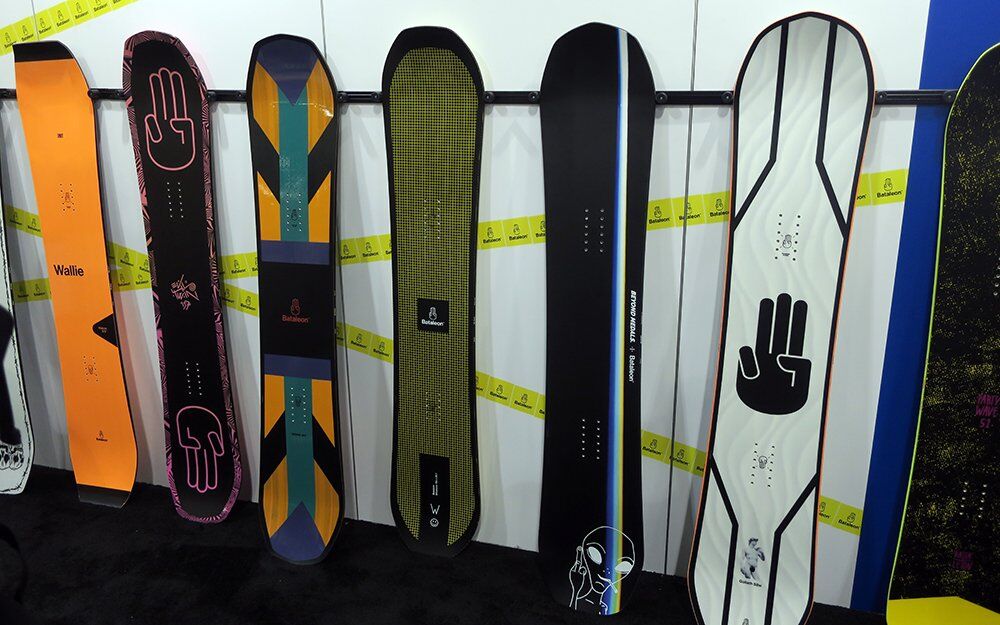 2021 Capita
2021 Cardiff Snowcraft
2021 DC
2021 Deviation
2021 Jones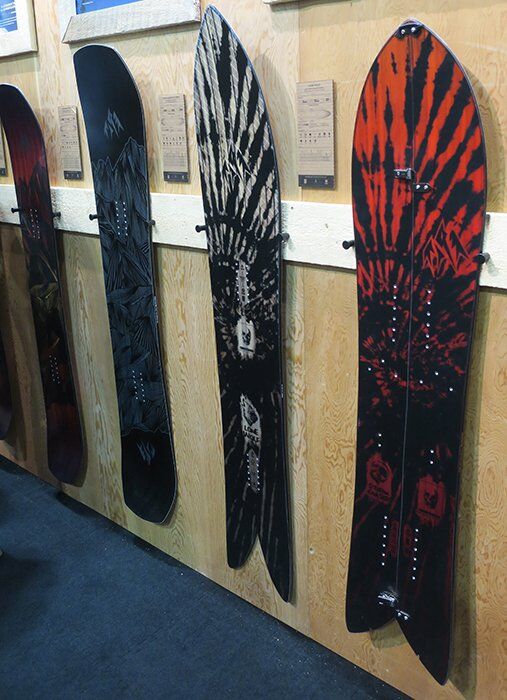 2021 K2 Snowboards
2021 Never Summer
2021 Nidecker
2021 Nitro
2021 Ride
2021 Rome
2021 Salomon
2021 Slash
2021 Venture
2021 Weston
2021 YES Snowboards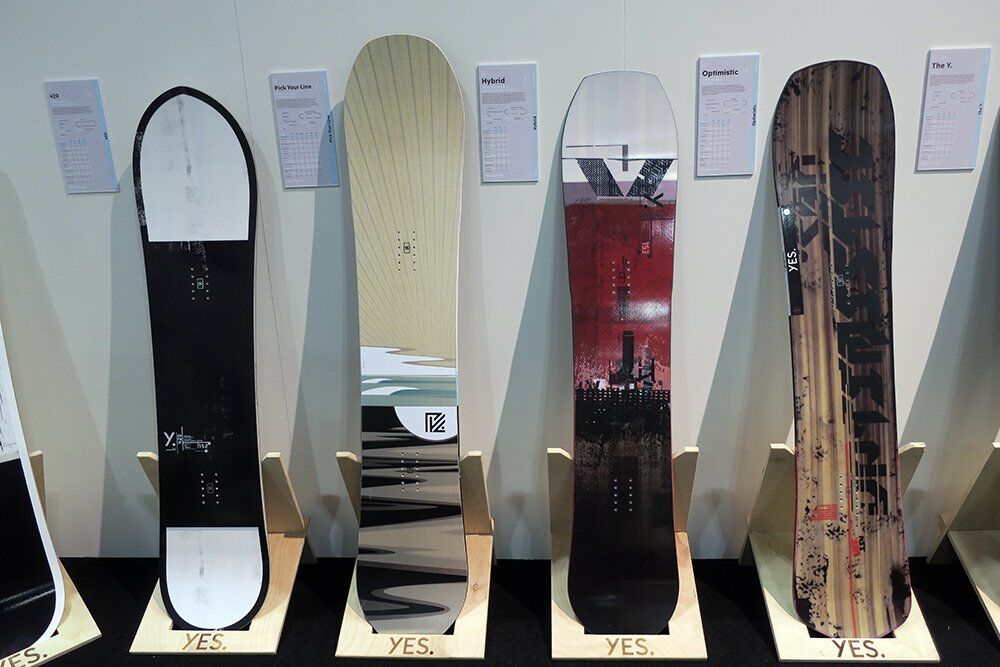 Wondering which snowboards won best of the year?  Take a look at our article on best 2020 snowboards for this season.,
Related Articles: