The ski touring gear you carry inside your backcountry can vary quite dramatically throughout the year depending on the weather and the day's objective but there are several things I rarely leave the house without. Below I will detail some of the best ski touring gear I like to use and what's in my pack for skiing with temps down to around 10 deg. F
Here's some of our favorite backcountry ski gear:
Best Backcountry Ski Gear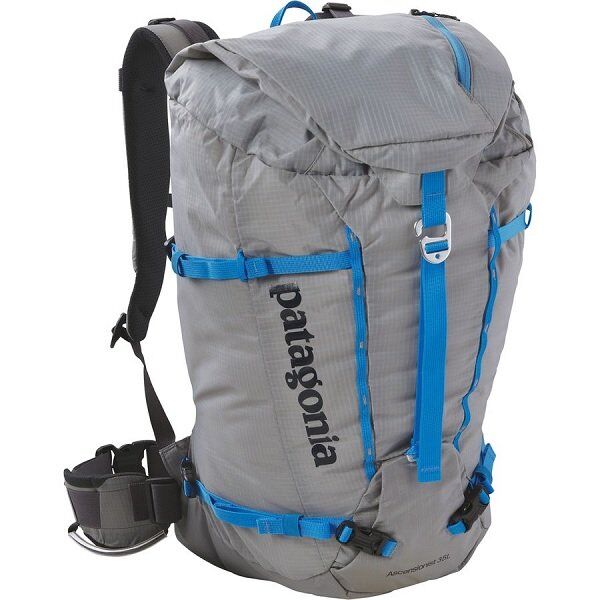 This Patagonia Ascensionist 30L Pack is my go-to workhorse. The Ascensionist carries skis well, is super light and minimal. At 30L I love how well this pack compresses, no matter if I stuff it to its gills with a rope and enough food for a long tour or if it's completely empty when I am cranking up Snow King Mountain for a quick morning lap it still feels good to carry. That being said it's a shoulder carry pack and if you like to carry weight predominately on your hips the Patagonia Ascensionist 35L Backpack may not be the ideal pack for you.
Price: $149.00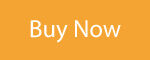 Avalanche Rescue Gear
The best part of the BCA Stealth 240 Probe is the Quick-Lock locking mechanism. This allows for a simple and fast deployment that is reliable. Other probes pale in comparison. Gram conscious? Get it in carbon to drop that unwanted weight when you're going super light. A backcountry ski gear list can't be complete without a probe, it's the first tool used after your beacon in an emergency. We like this one a lot, the BCA Stealth 240 Probe is great for skiing in the middle of the Rockies.
Price: $49.95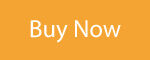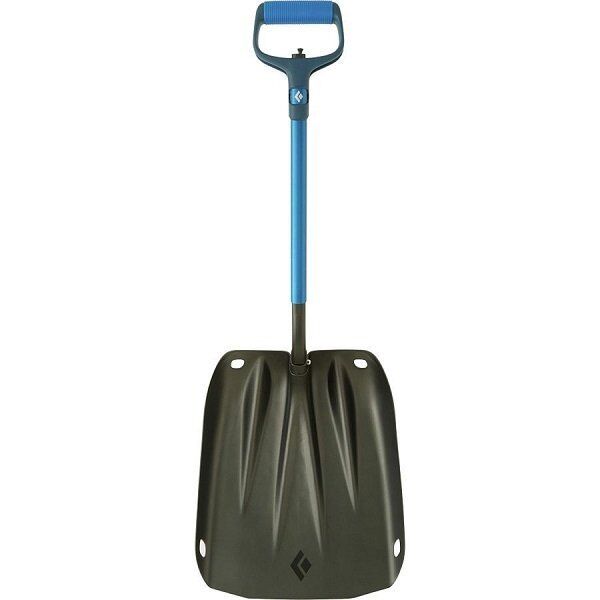 The Black Diamond Evac Shovel gets it done! It is definitely on the heavier side of things but it makes up for the weight in how fast it moves snow. I have often used this shovel to dig out my stuck car on those icy mountain roads. The best features of this shovel are the burly handle and the hoe mode. This alternate shovel mode allows for easy and fast snow pit excavation.
Price: $79.95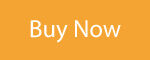 Backcountry Comfort
The Black Diamond Spark Gloves are my daily workhorse. I wear this glove for shoveling the driveway, slapping the shovel and of course skiing. They are warm enough for sub-zero days and dexterous enough to write in. The only downfall may be how quickly they pack out but at a competitive price of $80 who can really be upset? Rated on our favorite gloves for backcountry skiing.
Price: $79.95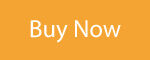 These Oakley glasses have gone with me everywhere. The large lens blocks wind and the frame breathes well on the ascent. I often descend in the Oakley Holbrook Sunglasses as well when the run is short or I am trying to be fast.
Price: $219.00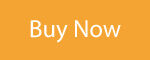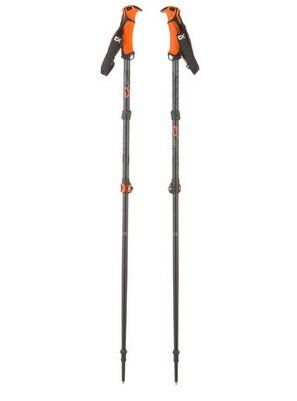 B.C.-based G3 answered backcountry skiers gripes by launching the Via and G3 Via Carbon Pole adjustable ski poles. Two big complaints around telescoping poles are that they slip and they're impossible to adjust AT binding heel lifts with. Thanks to its offset clam lock and QuickFlick Utility Tab, which makes binding and boot buckle adjustments a breeze, these are non-issues.
Other features like the removable strap and dual-density and side-hill grips plus Via's aluminum upper and lower make for an unusually lightweight, durable, backcountry friendly ski touring pole.
Price: $124.00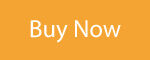 And of course 3-5 Voile straps
Related Articles: