You need to consider The North Face Ventrix Jacket when looking for your next go-to mountain piece. The jacket you didn't know you needed. The North Face launched the new Ventrix Jacket and I am obsessed with how this jacket performs. The Ventrix's fit and function have earned its way into my backpack for all expeditions.
Ventrix Temperature Regulation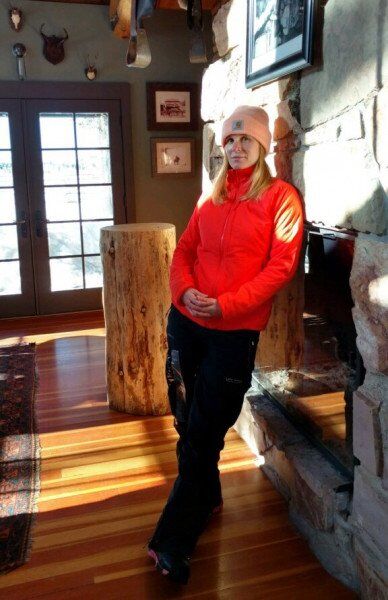 The North Face Ventrix Jacket offers up newest synthetic-insulation technology engineered for aerobic activity in all weather. I was able to hike the backcountry in this jacket as an under layer on cold days without overheating. The Ventrix keeps my body temperature in check without causing me to sweat or shed a layer. North Face has added specially designed ventilation in key areas. This technology is based on "laser-perforation" in the insulation which is engineered to expand, releasing heat or contract to keep in heat. Preventing sweat or overheating through during activity. These specific ventilated areas make The North Face Ventrix Jacket stand out when compared against other brands with similar synthetic jackets.
Slim Fit
The fit of this jackets is slim with a longer cut and runs true to size. While it is great for layering it is equally great for streetwear, taking the warmth and the insulation with you minus the bulk of other puffy jackets. North Face also provides a nice amount color options.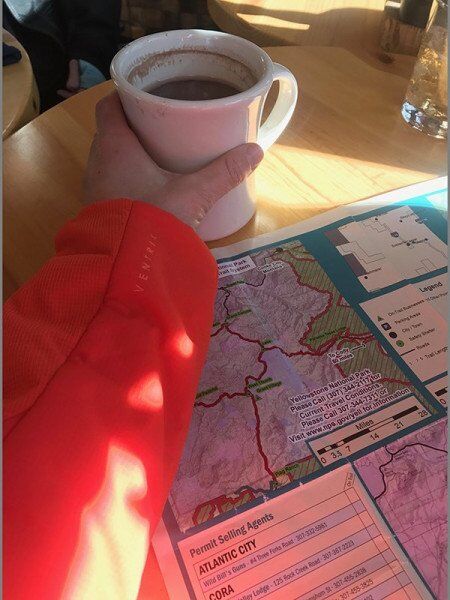 The Ventrix's sleeves are capped with elastic so there won't be extra fabric in your way when reaching for the next hold or layering. I also really appreciated the drawstring waist to keep my gear tight when moving and additional snow out. The jacket is lightweight and packs down which allows me to bring it in any pack. I do not have a hood on my jacket which makes it ideal for cold-weather layering. The North Face Ventrix Hoodie ($220.00) is a great option for year-round use, climbing or hiking in the summer and having the added ear protection.
Overall Impression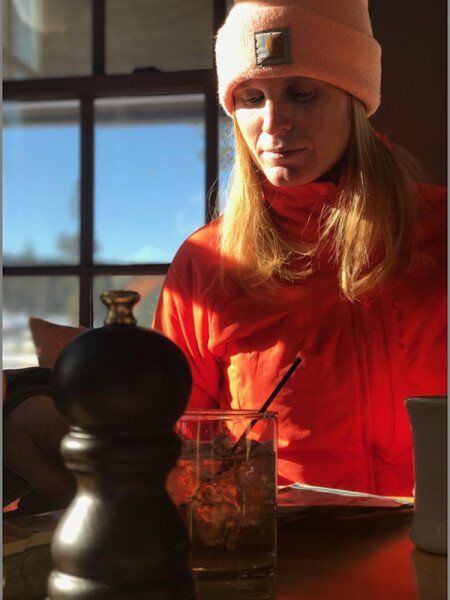 The North Face Ventrix Jacket is built to keep you comfortable through varying weather temps and activity. As you get more and more into exploring the outdoors you need pieces of gear that can keep up, the North Face has stepped up and created a stylish piece that works with your core temperature and not against. Allowing you to focus on the next move.
Related Articles: