Hardboot splitboarding has been gaining popularity for sometime now. Although its not for everyone it does have its pros…and its cons.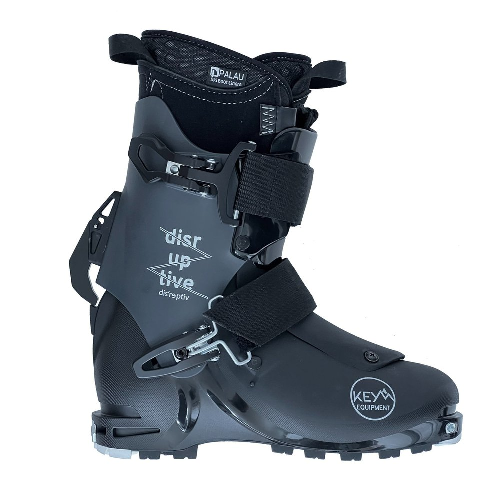 This one is cool. An intentionally designed hard snowboard boot. The Key Equipment Disruptive Boot. It's a low weight hardshell splitboard boot. Specifically designed for snowboarding. Looks like a lot of elements of other great split boots were combined. It's a company based out of France. I honestly can't say much as I haven't tried them but they look awesome! Minimal weight, no mods needed.
Price: $646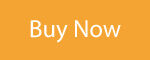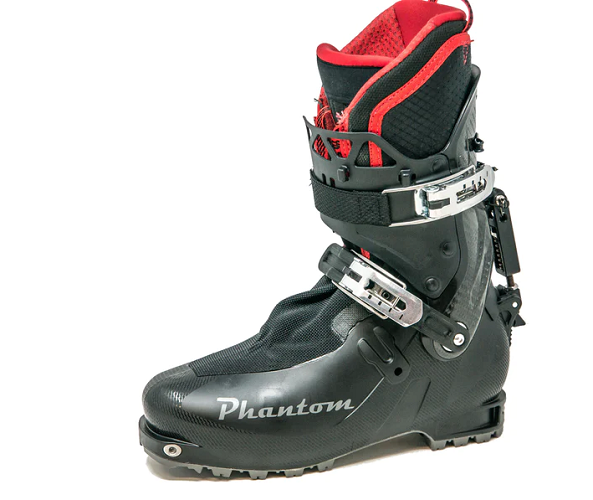 This one is cool…the very first ever AT boot specifically built for splitboarders. No modifications required. All those things the AT boot crowd have been doing to their boots for years, filing down blocks, re-drilling holes, cutting out chunks of cuff etc.. all gone. These boots were built to have all the pros of using an AT boot and none of the cons of having to mod them.
They use the Phantom LinkLever system which allows you to adjust the stiffness of the boot, and also the forward flex so you can customize the boot to your riding style. The buckle traditionally found on the toe-ish area of an AT boot has been moved to the ankle, keeping your foot in place more effectively and making for better performance while snowboarding. They have heel and toe welts so you can use full auto crampons with them, the shells and liners are heat moldable to maximize the comfiness. Basically they took all the best parts of the Atomic Backlands boot, (another great AT snowboard boot, but requires several mods) removed the skier stuff and made it into a kickass snowboard boot.
Price: $799.95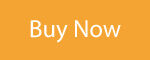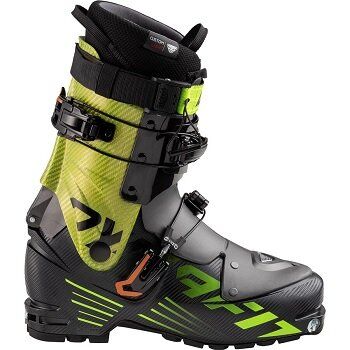 The Speedfits almost seem like Dynafit was trying to create a splitboarding specific AT (Alpine Touring) boot. Only having 2 buckles, an incredibly low weight and being fairly soft and flexy out of the box they are excellent for splitboarding. For riders looking for a little stiffer boot the TLT 7 or 8 likely will be preferable, but if you like a softer more playful flex the Speedfits are the ticket. Requiring close to no modifications to make them feel awesome and surfy, the dialing in period of these boots is very fast.
While being very light makes for a super low weight setup, it also can make for chilly feet due to the thin shell and low profile stock liners; I put a pair of Intuition Pro Tour liners in mine and no issues. Dynafit is known for having quite narrow fitting boots, so if you have big wide feet like me you'll have to do a bit of bootfitting to keep your feet happy. Overall they're great boots and don't cost a million dollars, I highly recommend.
Price: $699.95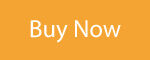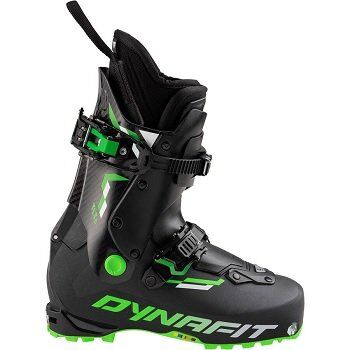 When I first made the jump to hardboots, I jumped into the Dynafit TLT5's. They're comfortable, light but sturdy. And even more the TLT line is the most-purchased boot for hardboot splitboarding given all the tutorials on mods you can do in the boots. Then I jumped up to the TLT8's, given the fact that they're lighter, have clips a bit more reminiscent of snowboard straps, but incorporate the same design and unbeatable treads.
It has the stiffness and performance I loved in the TLT5, but with updated buckles and lighter weight, as well as increased warmth. While some people like a lighter hardboot, I've found the TLT's break in just fine. Just block the boot from transitioning out of walk mode and you've got a killer snowboard boot.
Price: $849.95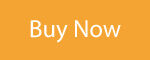 The boot the Phantom slipper emulated. Can get a link lever kit from Phantom to mod it to be more snowboardery.
Price: $799.95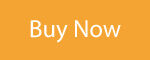 Hardboot Pros:
The upsides are you don't have to deal with janky plastic ladder straps that snap when it's chilly and cold war era ratchet technology. You have bindings that are MUCH more efficient with fewer moving parts. Your boots are tech toe compatible meaning touring is WAY more efficient than on a softboot setup. Your lateral stiffness (side to side wiggle) is superior, meaning on an icy skin track or bullet proof windslab you can more easily get some edge in.
Transition time is massively decreased and your uphill setup weighs less. The AT hardboot itself makes energy transfer so damn fast, you can basically go at lightspeed through the trees; dodge, duck, dip, dive and dodge!
Softboot Pros:
Softboots are oh so comfy. So surfy. So warm. Softboot bindings are slowly advancing. Spark. Karakoram, and Voile, known for their splitboard bindings are finding some competitors such as the Union splitboard bindings. Pros for softboots are the comfort, warmth, and playful feel. Deeluxe makes several excellent split specific boots, as does Thirtytwo. Transition time may be a touch slower, edge control is definitely decreased. Uphill efficiency is significantly less than a hardboot setup, as the pivot point of the foot and the weight is less…good.
My favorite part of soft boots is the warmth, but I'm willing to wear heated socks to have the insane edge control that comes with a hardboot setup. I've been cat and heli guiding on a hardboot setup for the past 6 years.
Ski Boot Sizing for Splitboarding
Tracking down a softboot is easy, cause, you know…go to a snowboard shop. Want a hardboot? You may have to go to shops that sell skis. Make sure they understand it's gonna be a boot for snowboarding. Go a full size too big. I'm a 26.5 mondo and I buy 27.5. They'll try to convince you otherwise…they always do.
Now the juicy bits, what boot do you buy? Foot size and width dictate a bit of what works here, but here's some non intentional snowboard or intentional snowboard boots (Hardboots…AT Boots)
Additional Boots to Consider
What matters is minimal buckles, easy flex and a relatively simple way to modify the ski mode so its got some play.
Remember, snowboarding is fun. Make sure you're having some. Whatever boot and binding you run, if you're stoked you're using the right setup.
Related Articles: