On a recent overnight in Wyoming's Wind River Range, I tested the Forclaz Trek 100 Easyfit 50L Hiking Backpack by Decathlon which proved a lightweight and comfortable option.
The thought and care put into designing this pack to make it efficient in terms of both features and function is evident. Here are some of the features that stood out:
Easyfit Adjustability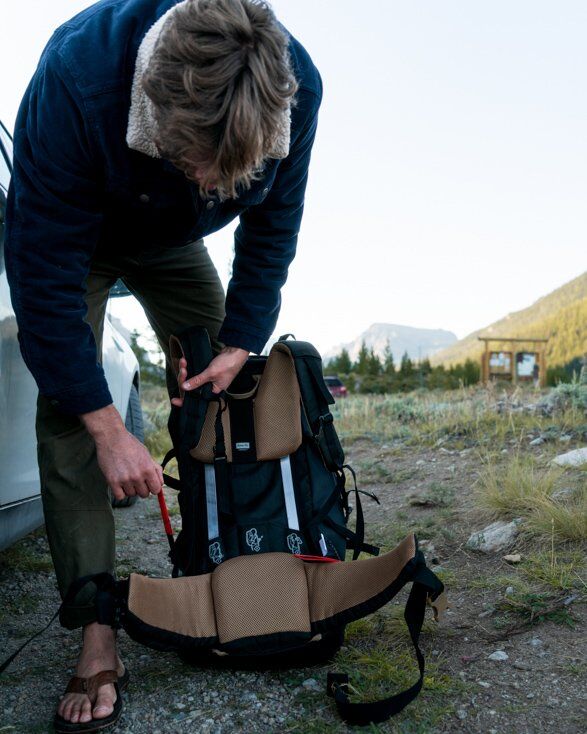 I took the Decthalon Forclaz Trek 100 Easyfit 50L Hiking Backpack on a trip to Wyoming's Wind River Range. I'm always wary when trying new packs out as they often pull and tug at my shoulders, but I was pleased with how the Forclaz sat on hips.
While carrying a heavy set-up with a full rack and rope, the pack comfortably distributed the load in the proper places.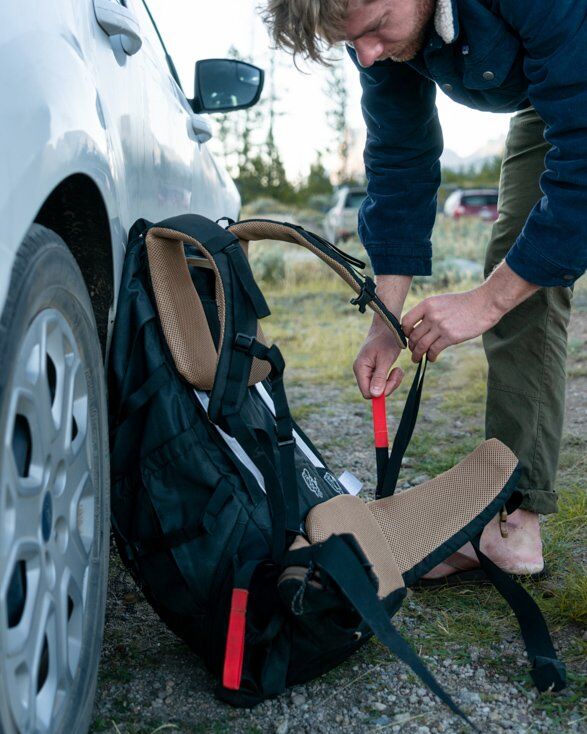 The shoulder straps are adjustable and can be adjusted by sliding them on the aluminum plates on the back of the pack. The red straps on the side of the pack can be pulled while wearing the pack which made for easy adjustment on the trail.
Compartment Layout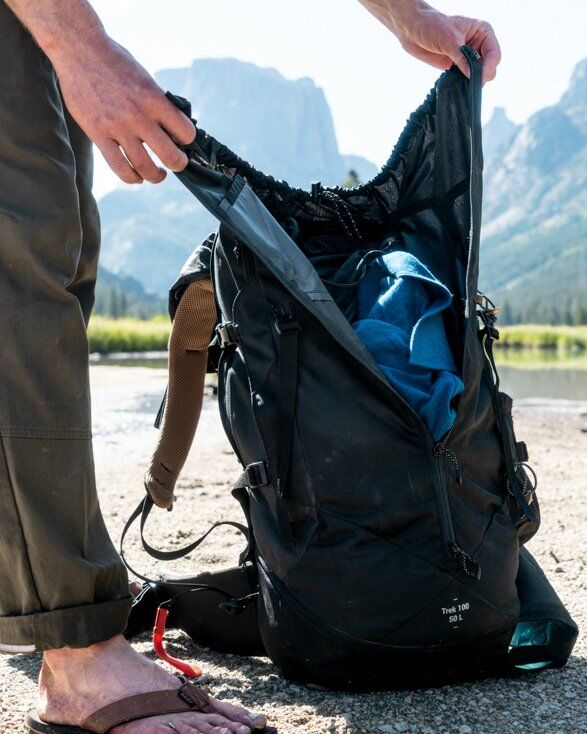 The Forclaz Trek 100 Easyfit 50L Hiking Backpack boasts a thoughtful compartment design. There are five separate compartments in the pack not including the water pouch storage on the side which securely holds a liter bottle. I was most impressed with the center compartment which zips down from the top; this made packing and unpacking gear easy and effortless.
The compartment on the hip belt was the perfect size for snacks and can hold a phone or small or other small personal items for easy access. It's also worth mentioning that the water bottle pouch on the side was made to last.
It is made with the same durable material as the rest of the pack and securely holds a Nalgene sized bottle (no need to worry about losing your bottle on those steeper, scrambly sections).
Overall Impression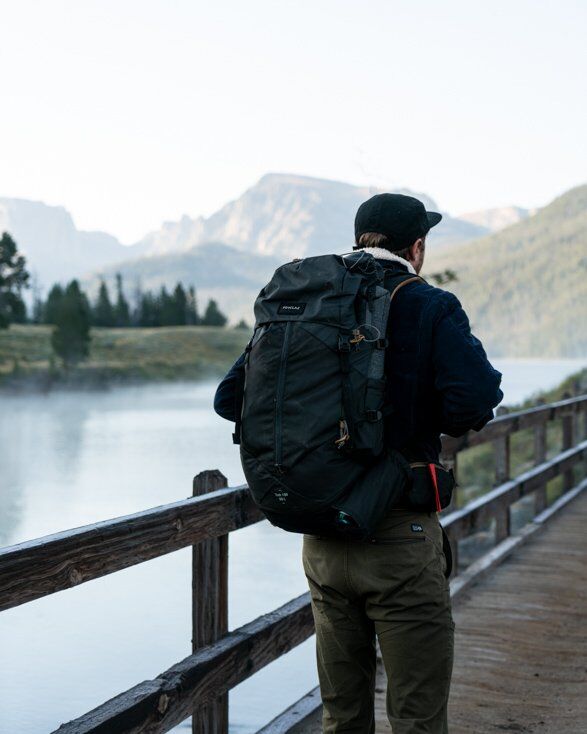 Overall, I appreciated the simplicity of the pack and I truly felt the layout of the compartments made organizing gear a smooth and satisfying process. The Forclaz Trek 100 Easyfit 50L Hiking Backpack is a lightweight pack that is an ideal option for anyone looking for a comfortable pack for a weekend backpacking trip. The pack can be purchased here from Decathlon for an astoundingly reasonable price of $109.00.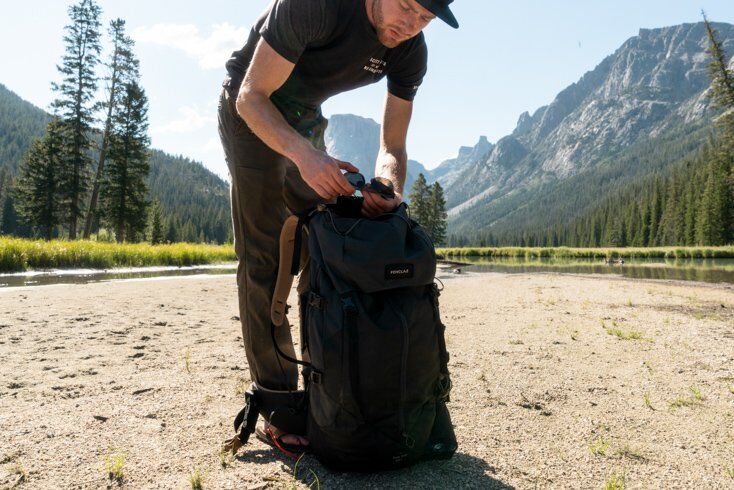 This pack is well worth the money. The Easyfit design feature allows the user to adjust the pack to fit securely, and allows for an enjoyable experience on the trail. This feature along with the compartment design and durable materials make the Forclaz Trek 100 a great addition to any backpacker's arsenal of packs.
Related Articles: