What is it that sets these Glade Goggles apart from the likes of Smith, Dragon, and Spy?  The price.  Move over big players in the eye-wear industry there is a new manufacturer in town, Glade Optics. Although not entirely new to the optics world, Glade has been making killer sunglasses for the last few years. And now continues in that tradition with some darn fine ski goggles, including the Glade Goggles.
Glade Quicklens
For under $99 you can own a pair of Glade Goggles. When I first saw the price, I figure these goggles would be less than high-end.  Boy was I wrong.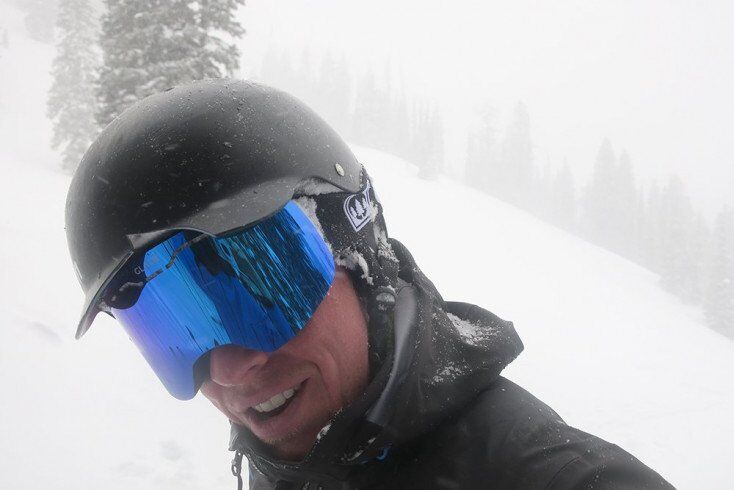 Glade markets the Challenger Goggles as being Customization, which it is thanks to the Quicklens™ change system.  That being said I have never found the need to touch the lenses on these Glade Goggles. From flat light to bright light and everything in between.  The Blue lens from Glade Optics (which I tested) allows 18.4% light transmission while the Photochromatic has a range of 30.0%-84.0% light transmission.  Regardless of the conditions, these goggles will allow you to see everything that comes your way with a crisp, clear field of view.
Compare Prices
Last updated: 2023-09-26 04:09:24
Goggle Shape
Thanks to Glade's wide Challenger lens shape you get a ton of added peripheral vision.  If you're a fan of the APX's,  I/OX's or even the Flight Deck Prizm Goggle the Glade Challenger is surely going to be a hit with you.  Best of all you can as mentioned above buy 2 sets of these Goggles for the price that the big boys charge.
How did these Glade Goggles come to be? The founder grew up skiing Mad River Valley of Vermont (ski it if you can) and after years of testing and playing with sub-par gear Glade was formed.
Overall Impression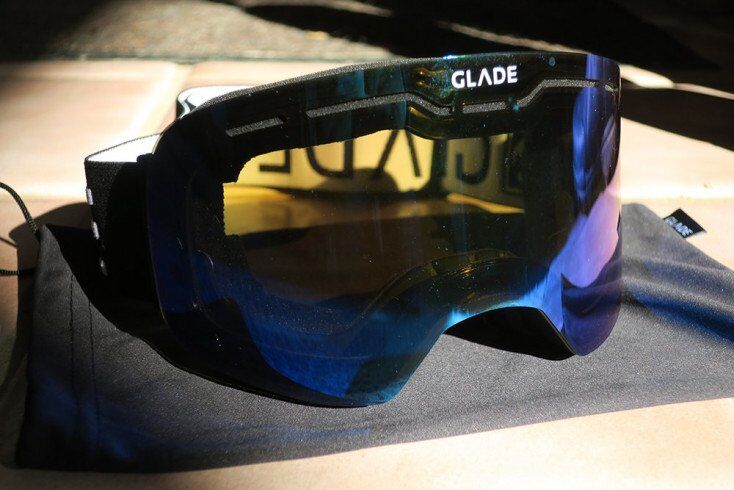 With a great fit, feel and clear optics to-boot you can't go wrong with a pair of the Glade Goggles ($89).
Related Articles: