When I first tried on the L.L. Bean Wildcat Jacket I wasn't really sure when it was to be worn? I didn't know if I was going to say it's a ski jacket, a casual jacket ETC. Then I realized I have been wearing this jacket continually for the last few weeks.
L.L. Bean Wildcat Jacket Warmth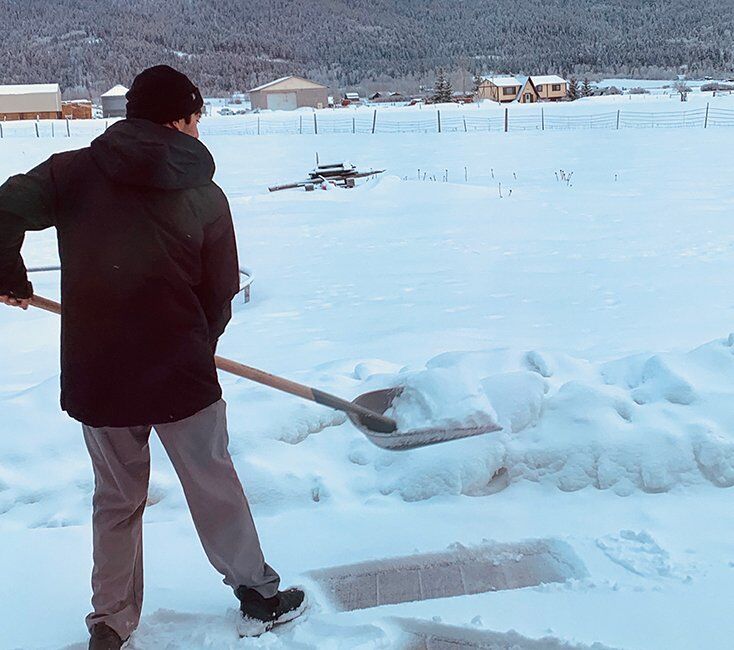 The tall fit of the L.L. Bean Wildcat Jacket makes wearing it easy to wear for all occasions.  I wore it over business clothing as a nice addition while shoveling my walk at work or even when at home.
L.L. Bean has dialed in their waterproofing as of late.  To be honest I was a bit skeptical if this jacket with it's low price tag would have the same waterproofing as other jackets in the line but was surprised at how it stayed dry even while blowing snow in blizzard-like conditions.
Technically the Wildcat Jacket was built with for snow sports enthusiasts in mind as it does have some nice features for when your on the mountain like a goggle pocket and snowboard helmet capable hood.
Overall Impression
For $169 MSRP the L.L. Bean Wildcat Jacket is an easy purchase. If you are flying from a far for your once a year shred trip this is the jacket for you. Just put it on at the tarmac, wear it shredding, wear it to après. Its your everyday jacket.
Related Articles: