"Safety first" is a cliche, but for a good reason. Not only does wearing a helmet protect you from catastrophic injuries on the hill, but it also makes minor injuries a lot more minor. What was once a concussion or best-case-scenario bad headache becomes something to laugh about when you're wearing a snowboard helmet, and the reasons to wear one really do begin and end there.
But that doesn't mean safety is the ONLY reason to wear a snowboard helmet. They're also warm, they're an easy place to mount an action camera, and drop-in audio is more comfortable and safer than trying to listen to tunes through your AirPods on the mountain. Which is why there's so many helmets out there; everyone wants safety, but after that people want a bunch of other things as well.
To help you wade through the options we've picked out a handful of our favorite snowboard helmets. Every one of them meets the safety certification standards required for use on the mountain, it's just up to you to find the one that fits your needs, and your head, the best.
Best Snowboard Helmets
At first the price point of the Outdoor Master Diamond MIPS Helmet doesn't jump out at you. It's a $100 helmet, EVERYONE makes a $100 helmet. But not everyone's $100 helmet packs in the features Outdoor Master puts in. Right in the name there's MIPS technology, a common theme on this year's list, designed to help dissipate the energy during the kinds of high-angle falls most common is skiing and snowboarding.
But there's also an adjustable ventilation system, a dial-adjust sizing system, and audio compatible (or removable) earpads. These features are all common on flagship helmets from the "big" brands, but Outdoor Master gives it to you at the $100 price point most brands leave to their entry-level offerings. And it still passes the same ASTM F2040 safety certification as the other guys. That's a pretty good deal making the Outdoor Master Diamond MIPS one of the best snowboard helmets of the year at a price everyone can afford.
Price: $109.99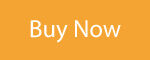 If the Diamond MIPS is about everything that it gives you, the Sweet Protection Ascender MIPS is about everything it doesn't. It's triple certified, meeting both the CE EN 1077 and ASTM 2040 standards for snowboarding and skiing, as well as the EN 12492 standard for mountaineering gear. Because that's what this helmet is all about- providing essential protection for alpine approaches with minimal weight and a low-profile design that allows for effortless movement on difficult approaches.
That doesn't mean it's light of features though. In addition to MIPS and integrated ventilation, it also features clips for a headlamp (essential for pre-dawn patrol starts) and features an extremely packable design that's easier to have on, or in, your pack for the non-technical parts of your approach.
Price: $219.95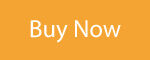 A perennial favorite, the famously-light Smith Maze has been upgraded with MIPS technology. You still get the extremely sleek, and extremely light, styling that keeps the Maze appearing on these lists year after year, along with the fully-certified protection you need. But now with MIPS, as well as optional audio systems it's as fully-featured as it is simple.
You can even remove the earpads and goggle lock, essential for anyone looking for a competition-ready beanie-and-goggle-under-helmet look.
Price: $125.00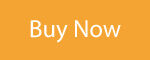 The maximalist counterpart to the Maze's minimalism, the Smith Vantage MIPS helmet is a prime example of everything a flagship offering from one of the top brands making helmets should be. It's got the stuff you'd expect, like MIPS and audio-compatible earpads, and a dial-a-fit system out back powered by Boa.
But it also has stuff you wouldn't expect, like the Koroyd material underneath the helmet's 21 vents. Looking kind of like straws, Koroyd is actually a structural material that provides superior impact absorption while also allowing for superior airflow and lower weights. The result is uncompromised protection, after all that's why you wear a helmet, while delivering a wearing experience that's more comfortable than pretty much anything else out there. This is the 3rd year in a row the Vantage Helmet has made our roundup of best snowboard helmets. It's that good!
Price: $270.00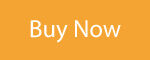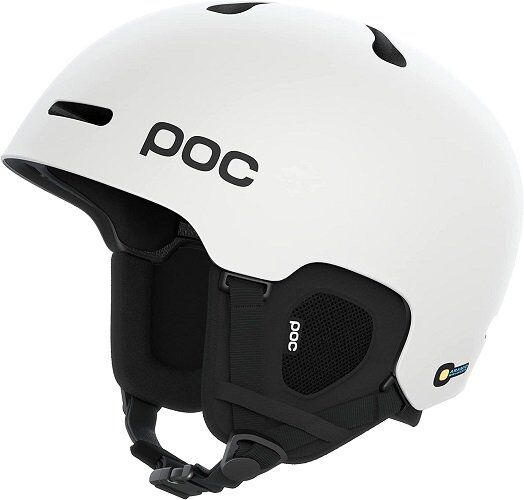 There's a lot that's familiar with the POC Fornix MIPS helmet, with a dial-adjusted fit system, adjustable ventilation, and of course MIPS. But that doesn't mean this POC Helmet is another standard-issue brain bucket. This one is reinforced with Aramid, a synthetic material used to make bullet proof vests. This seriously strong fiber of course enhances the helmet's puncture resistance … which is good but not really why we wear a helmet.
Instead it's there to help spread the energy of an impact throughout the EPS foam liner better. This results in a helmet that's able to provide more protection with less material, giving you a sleeker, and lighter fit without giving up safety. The Fornix Helmet had made our roundup of best helmets before as POC Sports really understands keeping skiers and snowboarders safe on the slopes.
Price: $200.00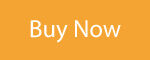 The Giro Jackson MIPS does something no other helmet does- it looks like a minimalist while being packed with flagship features. Think of it as a way to have your cake and eat it too. Because thanks to the innovative application of in-mold and hardshell construction techniques, you get durability and less weight, as well as a low-profile fit that also features adjustable venting. Normally that would be a contradiction, but it all comes together inside a helmet inspired by the aerodynamics of high-performance automobiles.
Price: $189.95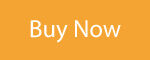 In a lineup full of futuristic tech and the latest styles, the Sandbox Classic 2.0 Helmet stands out by kicking it old school. It uses traditional "hard hat" style construction, allowing it to shrug off cosmetic dings and damage that would total softer in-mold options. And it does that with a visor helmet look that's, well, classic.
That doesn't mean this helmet is stuck in the past though, it's still fully certified to provide essential protection, and thanks to the removable liner, earpads, and goggle clip it's another option that's preconfigured for the goggles-and-beanie-under-helmet look.
Price: $159.99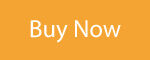 Like a lot of other flagship helmets, the Anon Asolo WaveCel Helmet has a lot of the tech buzzwords you expect from a brand's best offering. There's a Polartec fleece liner, and the Fidlock magnetic buckle is a real game changer for clipping in or out while wearing gloves. The 360° Boa closure gives the best fit with just a flick of your wrist, and passive ventilation to keep you comfortable and your goggles clear.
But it's missing one big one- MIPS. That's because instead of licensing that sliding-shell technology, Anon went with WaveCel. Visible inside the helmet, this rippling construction replaces much of the EPS foam found in regular helmet, it makes this helmet lighter and allows for natural airflow helping it work with the ventilation system built into the helmet to maintain a comfortable climate. But the real trick is in those ripples. They're specifically designed to dissipate the rotational energy of high-angle falls, exactly the kind of impact that's most dangerous while skiing or snowboarding.
Price: $219.95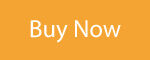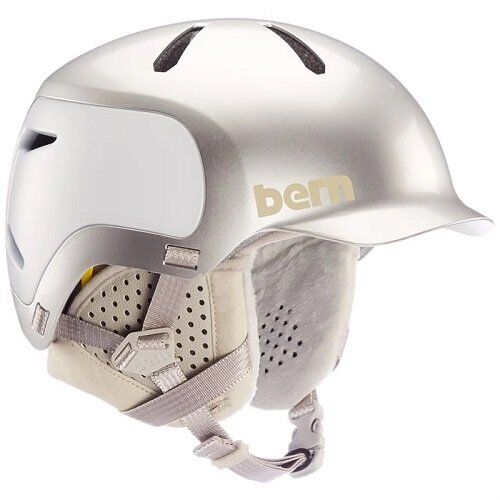 Did you know helmets have an expiration date? Well okay not exactly, but they do lose their effectiveness after a few years of use. Small impacts add up damaging the foam, and consistent exposure to changing temperatures, the sun, and sweat all weaken the construction at a chemical level. So realistically you should be replacing your helmet every few years.
Unfortunately unless you're a 100-day-a-year skier, that means your snow helmet is probably going to age out before you get full use out of it because you can only wear it for half the year. But that's where the Bern Watts 2.0 MIPS helmet comes in. It's fully snow certified, and comes with everything you expect from that like an insulated liner and earpads. The difference is those things, the things that make the helmet warm, are all removable. Pull them all out and you've still got protection (including MIPS), just in a better ventilated form. Which is a good thing, because this helmet is also fully certified for use as a cycling (or skateboarding) helmet, meaning you can use this helmet all year long and get maximum use out of it before you need to replace it.
Price: $79.95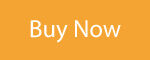 In-helmet audio is nothing new, but the Sena Latitude S1 does a bit more than play your shred playlist. Using their proprietary intercom technology, and your phone's Bluetooth connection, it's able to put you in touch with up to three other Sena helmets, anywhere. So outfit the family with this helmet to make it easier to regroup for lunch, get the crew wearing them to make filming in the park easier, or coordinate in the backcountry easier.
Just know that the intercom functionality requires mobile internet service to work.
Price: $159.99