According to the cover of one of the latest publications about trends in the outdoor industry, INSIDEOUTDOORS Volume 15 Issue 2 mentions "Packrafting Popularity Starts to Swell". I laughed, as packrafting has been around for some time now, heck the Alpacka Raft being reviewed below is in its 18th year of production. And AIRE has been making boats for decades as well.
Perhaps the mainstream is now being turned onto packrafting and for good reasons, a packraft is the perfect tool for adventuress folks looking to explore remote regions around the globe. Sound like fun, keep reading.
Packraft Reviews
Alpacka Raft Series
Starting with a weight of 6lb 8oz / 2.95kg for a Medium size boat, the Classic Alpacka Raft is the lightest self-bailing packraft currently on the market. Can you carry 6lb on your back for an extended period of time? Sure, and this is what makes packrafting so darn efficient.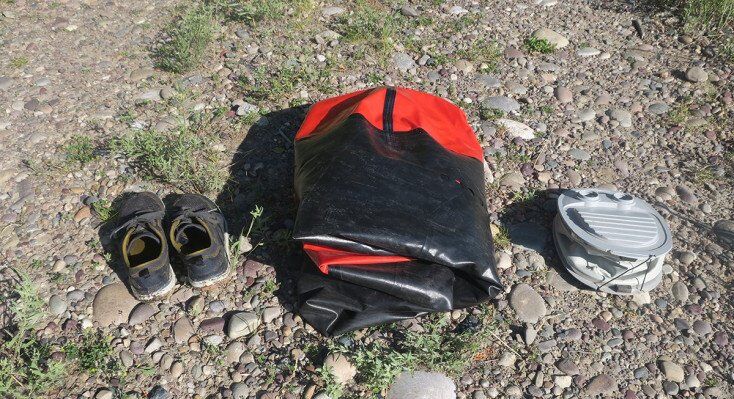 One of the simplest pleasures of this sport is to park your car next to a river, go for a hike and then float back down the river to where you started. Sounds like something you would enjoy? It's a whole lot of fun that you most likely have been missing out on.
Keep in mind though, packrafting and running rivers do take some experience, there's a learning curve with everything new especially outdoors. It can be very easy to get over your head in a packraft and the same can be said for having fabulous days on the river.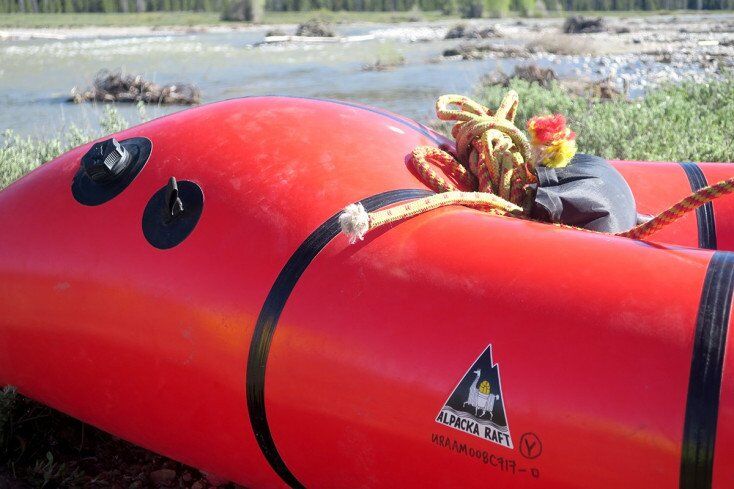 Experienced boaters and kayakers will pick up on packrafting easily. For everyone else, consider taking a Swiftwater Rescue course before you head out as learning to read water is even more important than owning a raft.
Pro tip: make sure you some rope attached to your raft, the front and back is a good place to start. There will be times you'll want to secure your boat to the side of the river. Or perhaps the raft gets away from you.
Who is the Alpacka Raft Designed For?
With a length of 97″ / 246cm, this boat is perfect for creeking, running small rivers and roadside fun. I attempted to take the Alpacka Raft on a multi-day packrafting trip and found it to be too small to carry enough gear for overnight camping.
Instead, I opted to take this raft with me while hiking into the backcountry wheres Alpacka and AIRE both offer larger boats for overnight trips.
Each packraft from Alpacka is handmade in Mancos, Colorado and are available in 6 different design builds. For this test we went with the Self Bailing model:
The Self Bailer configuration is ideal for warmer climates, quick entry and exit, whitewater performance, and anyone that prefers a self bailing setup. Our self bailing design separates the inflatable self bailing floor into two pieces with a lightweight 3/4 length 7-inch thick seat in the rear that is protected by a sleeve and a heavier duty baffled insert in the front that keeps your feet up and out of the water. All Self Bailer Alpacka Series models include the two piece self bailing floor and inflatable back rest which can be upgraded to our custom foam backand.
This raft comes with a removable inflatable seat and inflatable floor.
Alpacka Raft Price: $925.00 – $1,925.00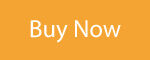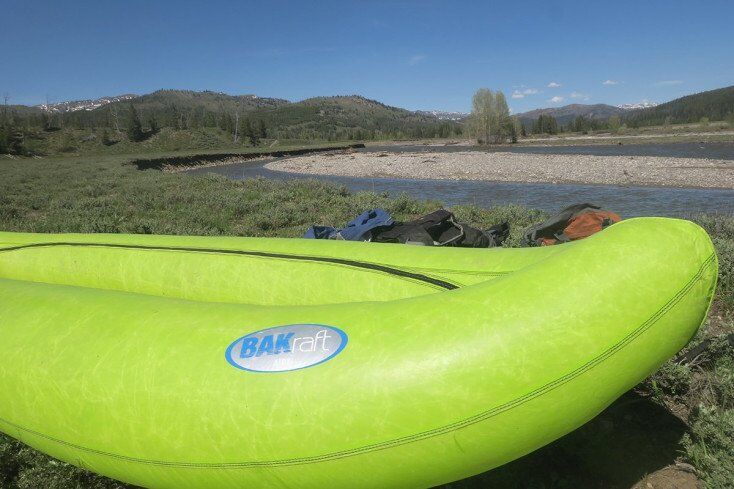 AIRE BAKraft Expedition
A little bit heavier than the Alpacka Raft and with a lot more space is AIRE's BAKraft Expedition, handmade in Meridian, Idaho. Weighing 10.5 pounds / 4.76kg, AIRE's BAKraft Expedition is still light enough to carry on your back for long distances into the backcountry. With the extra weight comes added length making the boat 10'2″ long, perfect for as the name implies going on expeditions.
This is the raft I chose to take on our Owyhee river trip as it offered up a ton of space and ways to attach cargo to the boat. What I liked about this raft specifically was the ability to inflate the floor independently of the side tube. I stayed nice and dry with the raised inflatable floor.
With the added length the BAKraft seemed to offer more maneuverability and stability when compared to AIRE's smaller boat the Hybrid or the Alpacka Raft. Perhaps this is due in part to a familiar style of boat and feels that's typically found in a kayak or canoe. This is exactly how the BAKraft packraft performs on the water.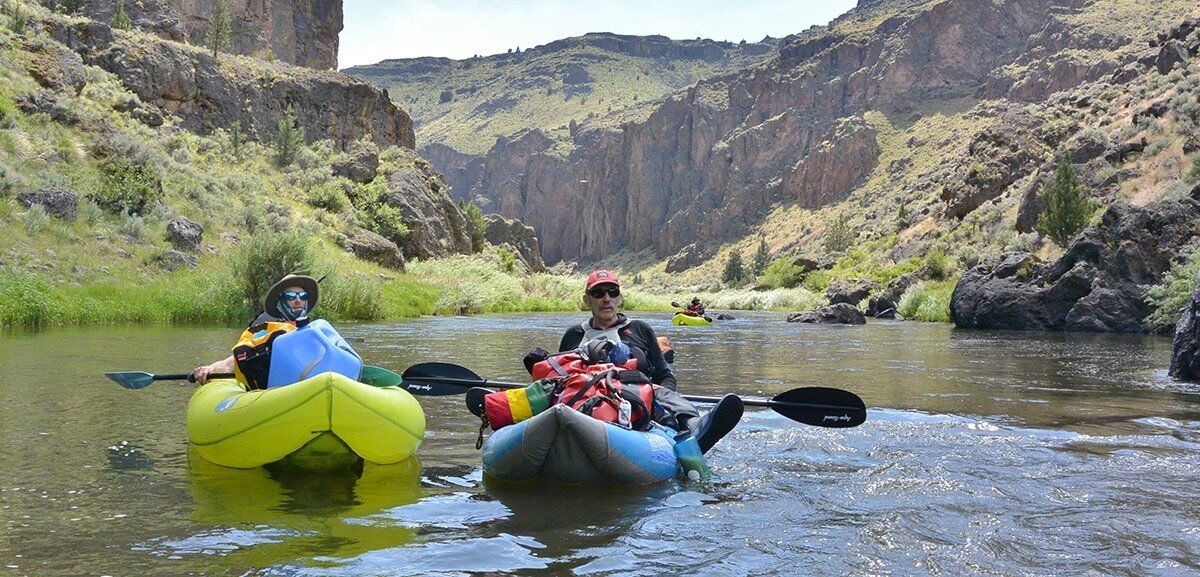 This sized raft was perfect for a multi-day trip. I was able to bring along the following with plenty of room to spare.
-6-gallon water jug
-2 Dry Bags (65L)
Who is the AIRE BAKraft Expedition For?
The Expedition is the boat for packraft camping, or for more whitewater style runs. I found the added length and stability allowed the raft to stay in place in bigger water. When you paddle the BAKraft it goes where you want it to. https://www.aire.com/
The one thing to watch out for is the set of handles or straps on the bottom of this boat? Not sure if it was a design flaw or perhaps it was made to carry the raft easier, either way, I wouldn't want to find something sticking out mid-river and having it get stuck on the bottom of the boat. I guess the same could also be said for the Alpacka raft as the self-bailing holes at the bottom look like they could easily find something sticking out as well.
Aire BAKraft Expedition Price: $1,999.00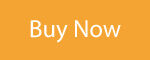 Care for these boats as you would a nice GORE-TEX Jacket. Which brings up another important point, how to care for these boats.
Packraft Durability
With a little bit of extra care, these boats can and will last a long long time. In fact, they come with a Lifetime Warranty. What's especially rad about the AIRE BAKraft is its ability to bounce off rocks on the water.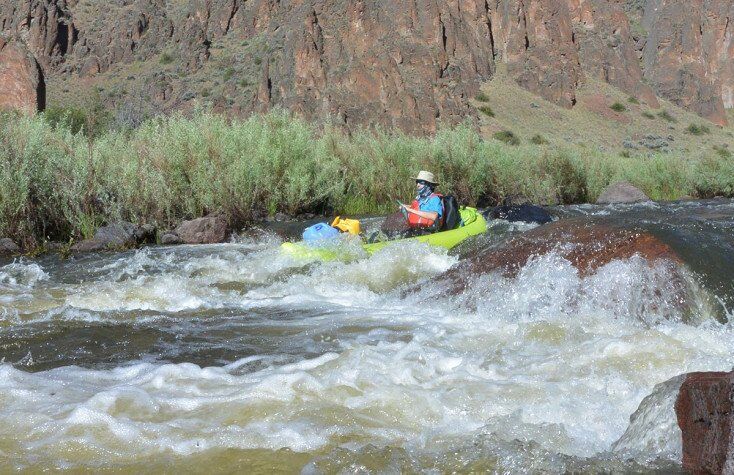 A packraft is not a kayak or even an inflatable kayak for that matter. These rafts can and will rip if you drag them over tree branches, drag them over gravel and such. They take a little bit of extra care, think of them as an inner-tube you might float down the river with. Would you drag it through trees or carefully navigate your way to the river.
I like to unpack my raft at the end of the day and rinse it down with a hose. And then store the boat out of the sun. Caring for your Packraft should be no different than your mountain bike. Plus you never know what sort of critters may have jumped on board during your adventure.
Filling a Packraft Up
The first thing you should do is take the silly "inflation bag" that comes with most packrafts and throw it away or better yet use it to store some gear as trying to fill a boat this way is a good way to get turned off from the sport. Instead, buy a floor pump ($36.95) or hand pump or anything but a bag of air.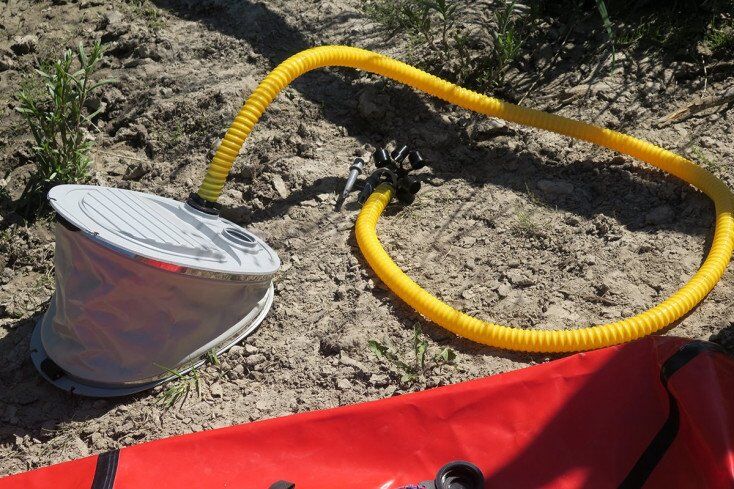 Packrafts companies have different size valves for filling up their boats which may or may not be the same size as the ones you have used on regular rafts. So always make sure to have a set of different size adapters and some duck tape before heading out on a packraft trip.
Boats will leak that's a given, having a pump with you is about as important as your PFD. Don't leave this part of your kit at home.
Both AIRE and Alpacka Rafts also come with repair kits (which I'm bad about taking with me) however if you pop something it would be great to have a way to repair the rip or tear on the river. Although I would prefer to never test the durability of a boat more than is needed.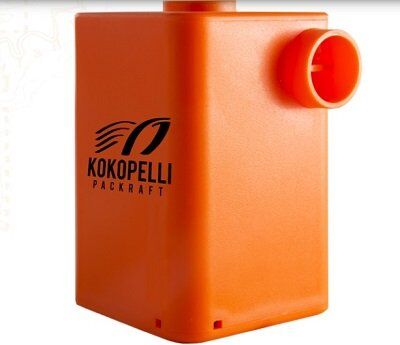 A new way to fill your boats has arrived, without having to pump them up. The Feather Pump from Kokopelli ($39.99) is a game-changer, takes up zero space and should always come with just in case..
Overall Impression
At $1,100 the build configuration shown above for an Alpacka Raft is a heck of a deal, just think about how much your last AT / splitboard setup cost or that fancy mountain bike sitting atop your roof rack. Most likely it's well over the cost of this raft.
Whereas the AIRE BAKraft Expedition comes in with a retail price of $1,999.00 or $1,549 for their BAKraft Hybrid making it a little more of an upfront investment. One thing to note is the old-timers around here in Jackson, WY have had their rafts for well over 10 years. And most likely will easily be able to get another 10 plus years out of the same rafts.
Other Gear: you'll need a paddle, ideally a 2 piece paddle like the Carlisle Magic Mystic Paddle ($54.99) or a 1 piece standard paddle for more technical whitewater. A PFD should always be worn while packrafting, this is not the same as going inner tubing, it's a sport we recommend you never consume alcohol while doing especially.
Depending on where you plan to float, dry pants and even a dry top are recommended. For the Alpacka Raft, I tested dry pants are a must as the self-bailing model takes on a lot of water if you want to stay 100% dry look for another boat from Alpacka or AIRE. As for helmets if you're running class 3 or above it's a good habit to have a helmet, for mellower floats a sunhat may do the trick.
Secondly, make sure you bring bug spray along ANYTIME you go packrafting. Odds are at some point you will find yourself entering or exiting the water in swampy marshy conditions. This is where mosquitoes, ticks, and other buggers love to hang out.
Last but not least, keep in mind that packrafting is not easy and it's not for everyone. But for those of us always looking for adventures it's a great "new" way to explore.
Related Articles: