We became snowboarders so we wouldn't have to mess around with poles and stuff. Then we became splitboarders so we wouldn't have to mess around with crowds and poles became even more important. They're how we get up hill, sure, but when we come back down your poles need to shrink and be light enough to carry on your back.
Another reason poles are so clutch for us: sometimes you need just a little push so you might be poling your board for a couple hundred. When that goes down, the strength of your poles is absolutely paramount. So they're necessities for heading uphills, need to disappear when going down, and need to be strong enough to push you forward by arms alone. No easy feat but lucky for you, we compiled our list of the best of the best.
Best Splitboard Poles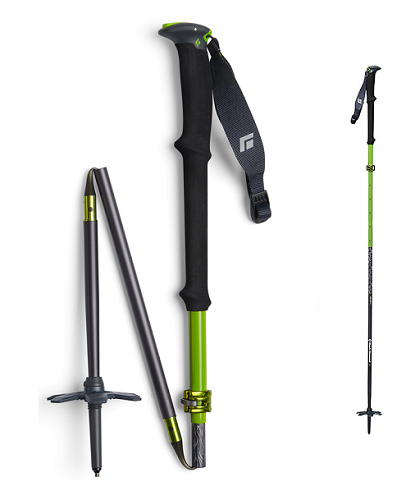 We love gear with multiple uses, talk about it all the time, and Black Diamond must have been listening to us when they came out with the John J Compactor pole. John Jackson helped design this, a real snowboarder's snowboarder. Black Diamond was one of the first companies I saw using this Z-Pole design and they bring it here. Then the nice long handle. Oh, but what a handle it is.
We were talking about how nice it would be to have a multitool that could chip ice off your bindings. The John J Compactor has a multitool in the handle. The removable WR Expedition foam grip can be removed from the poles and they hide compartments that can hold your drivers. And of course you can throw on a whippet or whatever cool backcountry tools you'll need.
Price: $199.95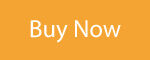 G3 of course stands for Genuine Guide Gear, and their Pivot poles are just that: splitboard touring poles made to handle the rowdiest conditions people who live in the backcountry might throw at them. The ergonomic handles lock into your fingers with foam up and down from the top of the grip so you can adjust your fingers up and down.
Since they're split poles they fold up super small, wrapping around the handle with magnets to hold them in place. Their aluminum construction deliver dependable strength but weigh in at little over 10 ounces per pole. Plus they have two options meaning they can work for people from 4'9" to 6'6". A perfect splitter pole.
Price: $166.00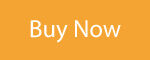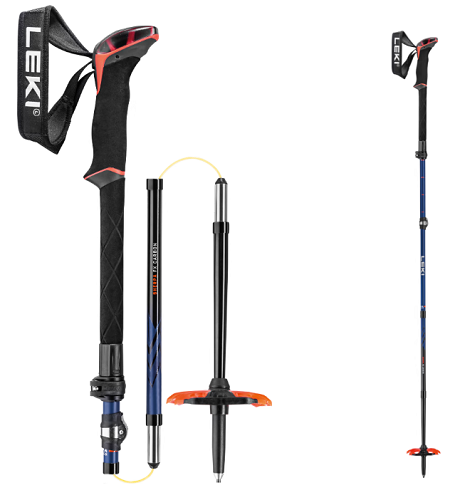 When you want top of class, the Leki Sherpa FX Carbon is tough to beat. We're talking aluminum HTS and carbon PRC for the body. We're talking the super ergonomic Aergon Air handles, comfortable on long tours and made even extra comfortable with the extra-long grip extension.
The ELD device on the poles makes it easy to fold up but gives a great feeling of security when it's locked tight. I love how adjustable it is thanks to the speed lock 2 plus so you can adjust height from 110 to 130 cm. The neoprene strap is also pretty chill.
Basically, when you're looking for the absolute best pole, comfortable for long tours, you need the Leki Sherpa FX Carbon pole.
Price: $259.99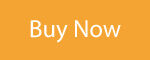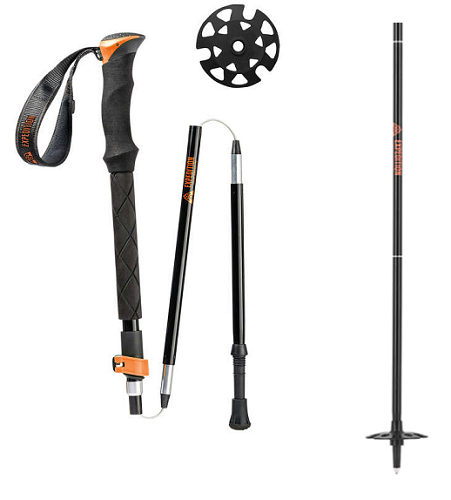 A few years back Union, long a leader in the binding world, threw their hat into the ski touring game. Their splitboard bindings have long been at the top of our list. Now they have their own Union Aluminum Touring Poles. These are basic and perfect. Their fastlock system makes for quick folding to throw in your pack for that epic down (possibly on Union bindings).
They collapse from 135 cm to 41 cm. You can adjust the length when poling up and the extended grip pulls from all the other long grips we've grown to love. Plus it's a splitboard gear company so you know you're supporting one of our people. In some ways these barebones, well-built board gear company poles are the most dedicated to splitboarding you can get.
Price: $139.95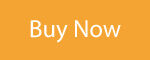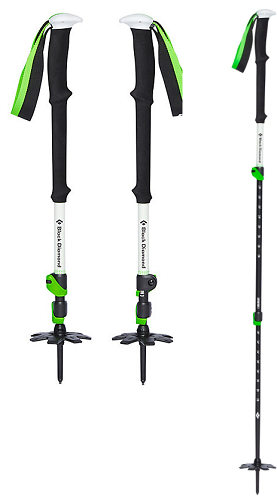 If you've been splitboarding since back in the day, you definitely owned a pair of Black Diamond Expedition poles. And if you're new to the game, trust us OGs and pick up a pair of the most trusted pole standard.
The Expedition 3 is a simple telescoping touring pole with two FlickLocks. It's 3 parts of aluminum. It's dependable. It's time-tested. It collapses to 22.2 inches (or 24.2 inches for the bigger one) and expands to 48.8 inches (or 54.6). If you want the pole that's reached a couple million peaks, the Black Diamond Expedition 3 is your perfect touring pole.
Price: $134.99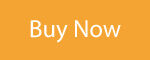 BCA has done so much in the backcountry, you could almost overlook their bomber Scepter 4S poles. Almost, but you'd be making a mistake there. To start off, there's the strong aluminum structure for their folding 3-part poles. Those folds take it from 130 cm to 43 cm for the descent. But the real magic is in the grips.
Yeah, they have an EVA grip and a choke-up sleeve. The handle ends in the Scraper Grip, a real game-changer. The snow that builds on your split, especially when the snow starts getting warm and heavy, adds up quick. This scraper is made to scrape the snow off the topsheet and off your skins. Yeah, it also has a tungsten tip and that BCA reliability. But given it's spring, that scraper grip is key.
Price: $119.95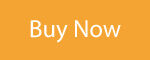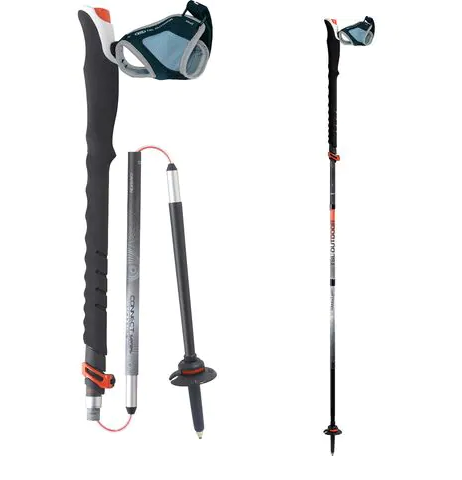 TSL's Outdoors Connect Carbon 5 poles fold down to 16.5" inches from 51.2". This is a pole made and perfected in the French Alps, home of ski touring (try to tell the late Doug Coombs otherwise). It's got a burly folding form with a pretty cool push button design. But there's also the pole adjustments, allowing you to from 43.3 to 51.2 inches.
They've got tungsten tips to penetrate anything. Two basket sets with their patented Push and Pull system for easy replacement. And the EVA handle is like the length of your forearm, making all your micro-adjustments during touring super easy and comfortable. Yeah, this is a features-heavy magical pole with great design and a small pack size. Perfect for all your big days.
Price: $179.99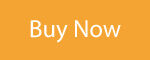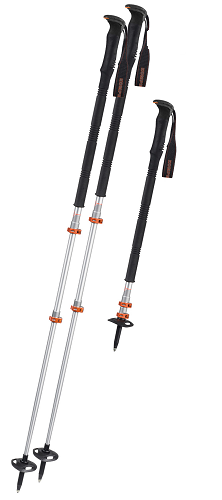 Komperdell again, this time with their Titanal EXP Pro poles. These are poles made for that splitboarder who's really tough on their gear, and then spends the summer traversing high alpine snow. The shaft is made of burly 7075-T6 aluminum.
The grip is long, soft, fits your hand, and when you flip the pole over can be used to adjust your risers. It's got carbide tips for snow, ice, even stone. Even more, the large snowflake baskets keep them floating on top of the deepest snow. The telescoping design is strong enough to handle the heaviest weight on the roughest terrain but still allows a 140 cm pole to shrink to 65 cm. Sure, they're over a pound. But they can handle literally any and everything that could come your own savage way, for a long, long time.
Price: $139.99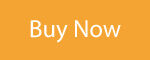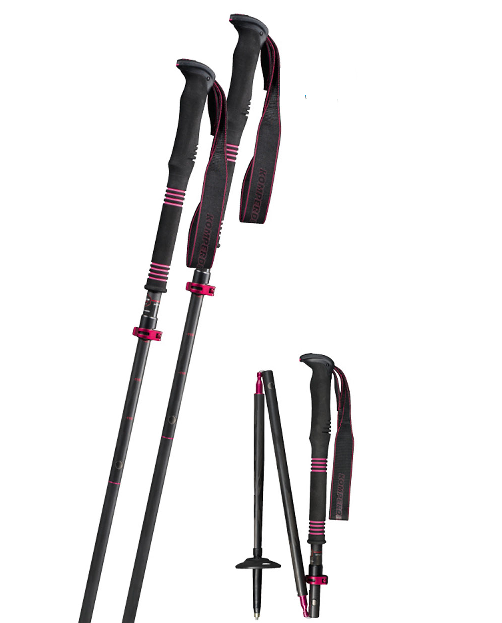 Komperdell's Carbon FXP.4 are all-time bomber, which makes sense since they're made by a company that's been making poles since before your grandfather. The extended Trek pro 240 grip lets you transfer all your strength into the poles. Which the carbonal rocksleeve and titanal lower handles with aplomb. Especially for a set of poles weighing about half a pound.
The ice flex basket is especially cool – it adapts up to 28 degrees for the slope's incline. What we really love, though, is the self-deploying foldability of the poles which, combined with the Powerlock 3.0, means the Carbon FXP.4 Expedition can pack down super small. Though the wickets mean these can also double as trekking poles when peak bagging is done on foot instead of on split.
Price: $179.99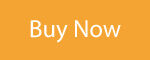 Is there anything cooler than a cork handle? Leki's Bernina Lite 3 knows the answer is no. That's why they topped their Lite 3 poles with a Thermo Foam with a cork look, for the perfect blend of style and performance. The Aergon Air design is made for smaller hands because this is a pole made specifically for women.
The HTS gives you dependable strength on all tours. It also incorporates the Speed Lock 2 plus Leki loves so much with a weight just over 9 ounces. It also has the large binding basket favored by Leki's poles made specifically for binding adjustments on the fly – rising and dropping your heel while touring. Because your size doesn't matter when you're looking to go big.
Price: $140.00