TahoeLab is a small company based in Lake Tahoe, California that's been quietly cranking out hand-built high-quality snowboards, splitboards, and skis over the past few years. Tracking down one of these splitboards was tough, but I finally got a chance to try out the 2019 TahoeLab Directional Splitboard, and let's just say it was worth the wait.
TahoeLab Directional Split Review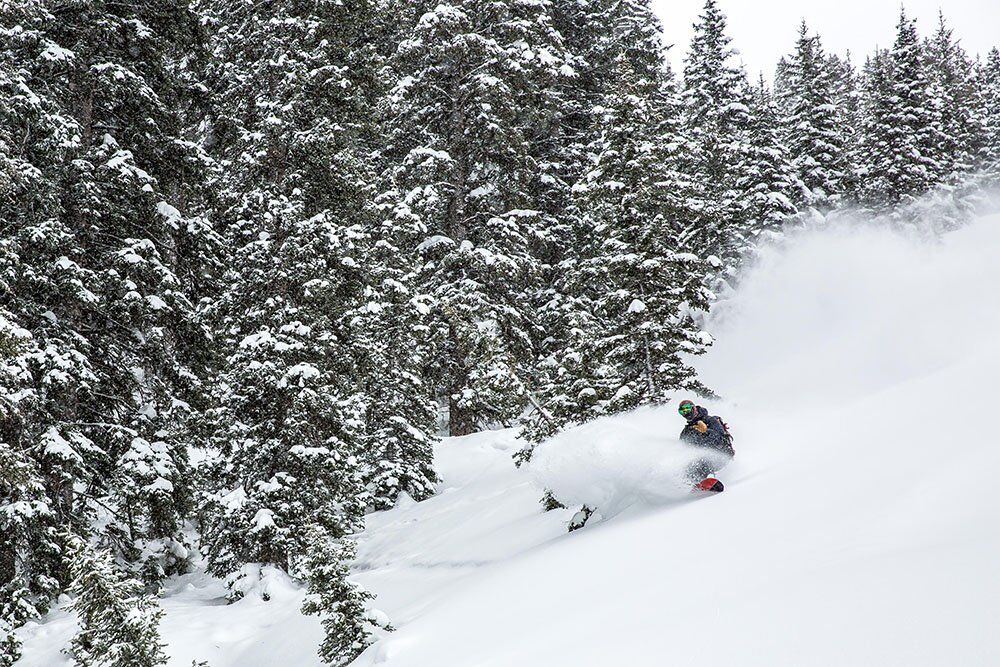 One of the first and most notable things about TahoeLab's Directional Splitboard for 2019 is its thin light-weight profile.  These guys clearly are splitboarders first, board builders second as the board is very streamlined and to the point. There are no fads going on here, zero added weight, and really everything that's needed to be included in the splitboard is here, while everything else the industry is wanting to push does not exist, ie reverse camber underfoot.
The TaheoLab Directional Splitboard is built with a camber profile and early rise tip and tail.  This construction allows the splitboard to hold an edge when needed and can handle it's own when it comes to surfing deep pow in the backcountry. It's no wonder this board is in the running for splitboard of the year.
Phantom Topsheet
So goodbye to plastic top sheets. TahoeLab figured out a way to replace plastic and fiberglass in the topsheet while dropping considerable weight in the process simply by substituting carbon fiber.  This is what Lee Collins had to say about his boards Phantom Construction upgrade:
"The Phantom layup uses four full sheets of carbon wrapped around a bamboo core. It's about 15% lighter that our traditional construction which uses two sheets or carbon and two sheets of triaxial fiberglass."
Along with being lightweight, the TahoeLab Directional is incredibly responsive, see the video below.
TahoeLab is making the Directional Splitboard in a plethora of sizes including (143, 148, 153, 158,163,168 and even a 173). The Directional Splitboard sells for $849 or $999 with the Phantom Construction which is a must-have.
Durability
So far so good, I do have to send this board back so I can't talk too long-term durability however after a few weeks of touring the boards base looks brand new thanks in part to it's sintered base.
The P-tex sidewalls, however, have started to take a beating and the top sheet is showing some noticeable scratches.  If you want to keep this board pristine, hang it on the wall.  Otherwise be gentle with this board as it's thinner and lighter than it's competition.
Overall Impression
Heading out on a long tour?  Need a board that can stick to the skin track and shaves some much-needed weight in the process?  Look no further than the TahoeLab Directional Splitboard. These boards are only available direct from TahoeLab. Be sure to check these guys out if you're in the market for a fast, fun, directional splitboard that can handle just about any terrain you throw its way.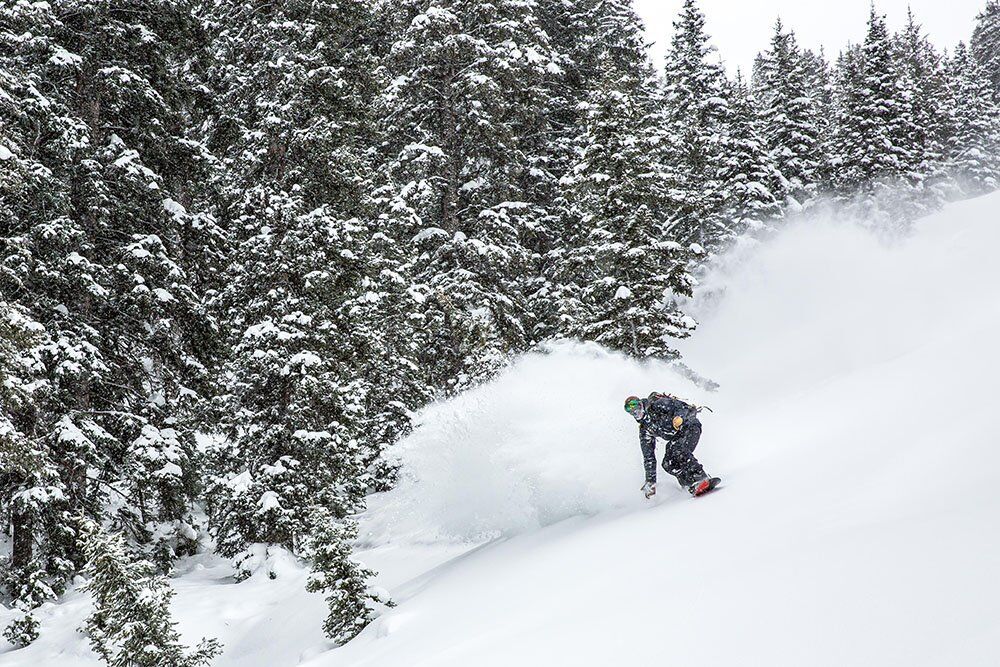 TahoeLab Directional Splitboard