The Bern FL-1 MIPS Helmet has been my go-to for spring skiing descents, couloir climbing, and yes even mountain biking.
Bike and Ski Helmet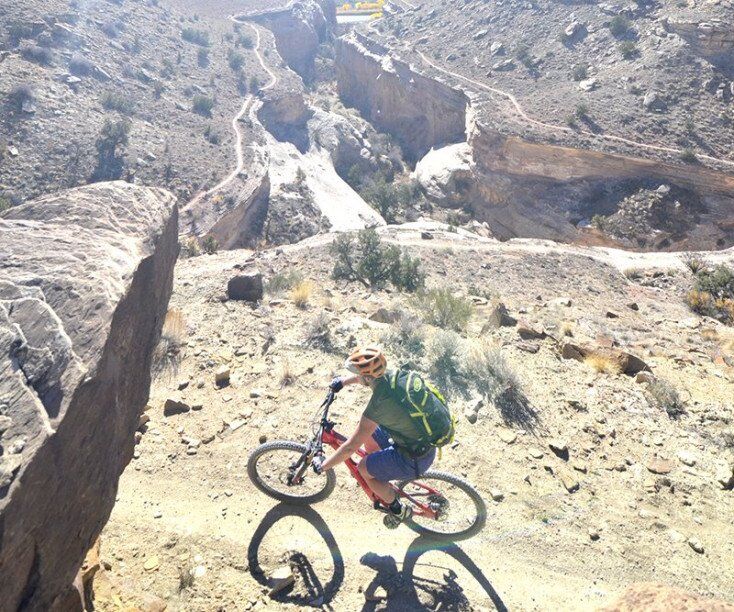 I figured the lightweight Bern FL-1 MIPS xc Helmet would be great for a mix of sports and if it was rated for biking it would be strong enough to take an occasional rock hit; the lightweight would also be a benefit for time on the trail, on the way to the lines in the alpine.
MIPS
Helmet tech has improved dramatically over the years. The development of MIPS is the next level of that progression. MIPS stands for Multi-Directional Impact Protection System. According to mipsprotection.com, "the system is designed to add protection against the rotational motion (or kinematics) transmitted to the brain from angled impacts to the head. The rotational motion is a combination of rotational energy (angular velocity) and rotational forces from angular acceleration that both affect the brain and increases the risk for minor and severe brain injuries. MIPS' added protection system has been proven to reduce the rotational motion when implemented in a helmet by absorbing and redirecting energies and forces otherwise transmitted to the brain." You can go check out the scientific papers regarding the tech at the website.
Breathability
As far as performance goes the helmet is great. In the spring the temperature can get pretty hot, even on the snow. The venting of the helmet is great and allows moisture to escape. Unlike a ski helmet, there are no closures to the vents so I carry a thin helmet skull cap for those times when the temperatures drop. The adjustable headband sizing on the helmet is great and accommodates the cap easily. The padding is nice and the fit is very comfortable.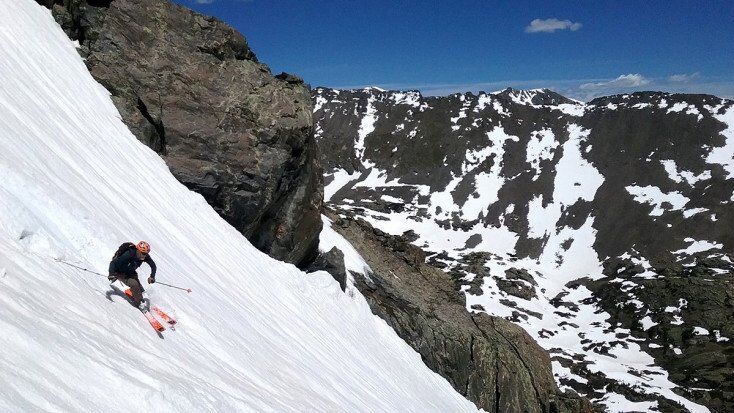 My one issue with the helmet is how it interacts with my GoPro. It's hard to keep the helmet steady with the weight of the GoPro mounted. The curve of the helmet is also difficult to mount the GoPro connector to. It's steady enough for the ascent but tends to bounce around while skiing or biking on bumpy trails. You need to be very conscious of keeping your head still while skiing, but a quiet upper body is the goal anyway. If anything this helps improve your technique.
Overall Impression
Having a great helmet is important when you're in adventure situations. It can help you return alive should something go wrong. It can also help add to your confidence level when you're putting yourself in harm's way. A great helmet is an investment in yourself and your future. I highly recommend Bern FL-1 with MIPS ($129.99) as a great spring, summer and fall member of your adventure kit.
Related Articles: