Avalanche Probes come in many shapes and sizes. How long should an avalanche probe be? Well it really depends on where you're skiing. Are you backcountry skiing in Europe, Canada, Alaska or the PNW if so the best avalanche probe length is the larger 320cm probes. Skiing in Colorado, Wyoming or Utah? A smaller probe like the standard 240cm length will work as most avalanche victims are buried at a depth within 7 feet of the top of the snowpack.
All these probes are easy to use, however just like any of your avalanche safety gear you should test, and test often. Test it at home. Test it during your next avalanche class. Test your probe in the field, and make sure you're comfortable using it as being a good probe striker can increase the chance of survival for buried victims of avalanches.
Best Avalanche Probes
The quick and easy no frills G3 Speed 240 Probe is perfect for someone that likes to go light and fast while still having durability while deep in the backcountry. This is possible in part because G3 made the probe of aluminum vs carbon. For backcountry skiers in places like Colorado or Montana looking to shave weight, and be able to easily fit their probes in a smaller backpack the G3 Speed Tech 240 Probe is what you'll want to buy.
The Probe is easy to throw open, you simply grab the handle, extended the probe (ideally downhill) and pull on the locking mechanism on the handle. For measuring snow, G3's Speed Tech 240 Probe has .5 cm and 1cm increments marked onto the probe.
Probe Length: 248cm
Probe Weight: 8.1 0z.
Price: $59.95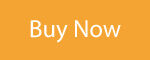 Are you planning to enter a ski mountaineering race and looking for a super lightweight probe? If so the Mammut Carbon Probe Light 240 Probe has your name on it. The only probe on this years list to be made of Carbon comes from one of the leaders in avalanche snow safety, Mammut.
When it comes time to extend the probe, the Mammut Carbon 240 flies open super fast, especially for a 7 section probe. You simply pull on the handle and toss the probe out away from you to extended to it's full length. I wouldn't however recommend using this probe for snow science classes or taking measurements in the field as the bottom 40cm is without any form of cm markings, instead it's bright orange.
Probe Length: 240cm
Probe Weight: 6.17 oz.
Price: $99.95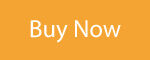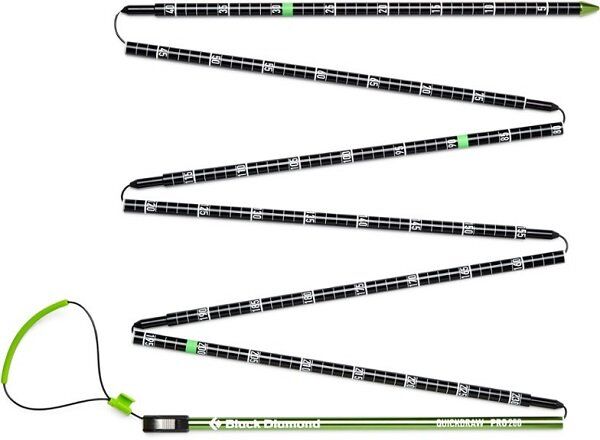 Back for the second year in a row, a great all around probe that's in the middle of the length and weight spectrum comes to us from Black Diamond. The Black Diamond Quick Draw Probe is as the name implies, incredibly fast to open and deploy. And once opened the locking mechanism on the top of the probe offers some serious piece of mind. No more false strikes with a collapsing probe if you're using the Black Diamond Quickdraw Pro 280 Avalanche Probe while probing snow.
With a steel probe tip and aluminum probe frame Black Diamond's Quikdraw Pro 280 Probe is a serious contender for best avalanche probe of the year. It's reliable, easy to use and can be used in most snowpacks.
Probe Length: 280cm
Probe Weight: 11.3 oz.
Price: $74.95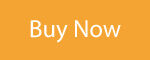 Another probe back the second year in a row on our roundup of best avalanche probes is the MSR Striker Probe. This year we picked the 320cm version to review as when you're in a deep snowpack, more is always better when it comes to length. MSR came up with a blend of secret sauce by utilizing durable aluminum pole on the lower sections of the probe and lighter carbon for the upper sections. By not having 100% aluminum build MSR was able to shed some weight on this probe.
Similarly to the other probes we tested, the MSR Stiker CX 320 is easy to throw, and easy to secure by simply pulling up on the handle once the probe is fully extended. The only thing that could make this probe better would be more snow measurement markings, as this probe only measures 5cm distances, so I would not recommend this one if your taking a level 1 or 2 avalanche course. More so for freeskiing and splitboarding in deep snow.
Probe Length: 320cm
Probe Weight: 10.5 oz.
Price: $99.95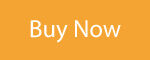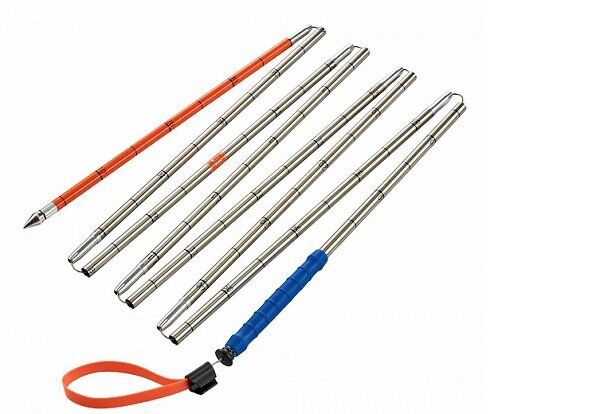 The heaviest and burliest probe on this list is most likely overkill for you and I. Ortovox's Steel 320 Probe is just as the name implies made of Steel. With almost 3x the weight of the smaller 240cm probes we tested, the Ortovox Steel 320 is not for messing around. This is the sort of probe heli ski and cat ski guides might carry with them for when the sh*t has really hit the fan and burial depths go beyond the capacity of a 240cm probe.
Why Steel? Have you ever tried to dig through avalanche debris? Dig through chunks of hard frozen award shaped blocks of snow? If so then you sure as heck aren't using a carbon shovel or wanting to poke through the snow with a carbon probe. This is where trusted steel comes into play but the tradeoff is serious weight for a backcountry ski probe.
Probe Length: 320cm
Probe Weight: 24 oz.
Price: $110.00