The Dakine Sender Stretch 3L Pant is a highly functional and stylish pant ideal for a day on the slopes. These pants are designed with a highly stretchable and breathable fabric, making them stand out against the competition.
Material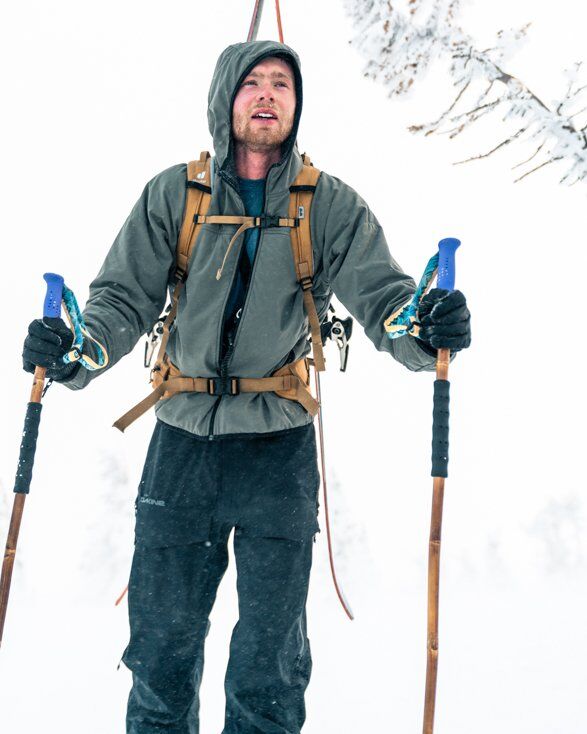 One of the key features of these pants is the waterproof and 4 way stretch construction. This helps to keep you dry and comfortable when you're out there shredding. I tested these pants out in the backcountry and the resort and can attest that the 4 way stretch material does make a difference.
Skiing or riding in wet conditions, these Dakine Pants will keep you dry and your temperature regulated thanks to its 20K waterproof and 20k breathability rating.
Backcountry Design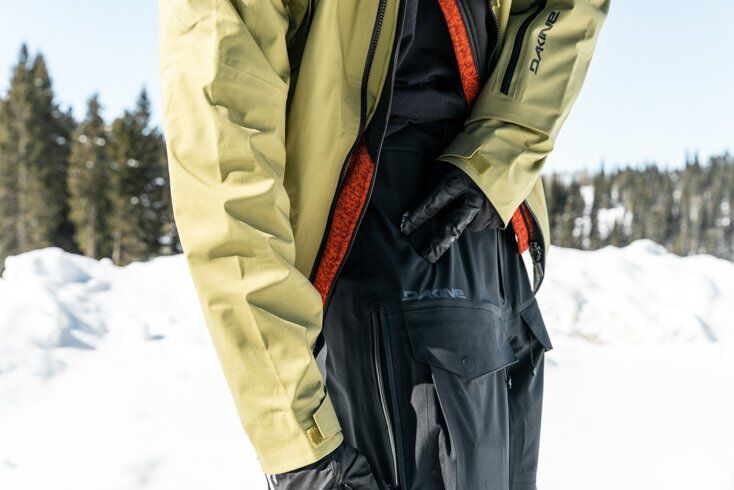 In addition to their waterproof construction, the Dakine Sender Stretch 3L Pant includes other thoughtful features. The reinforced panels around the ankles are great for increased durability and the large leg vents were quite helpful for touring when you needed to dump heat.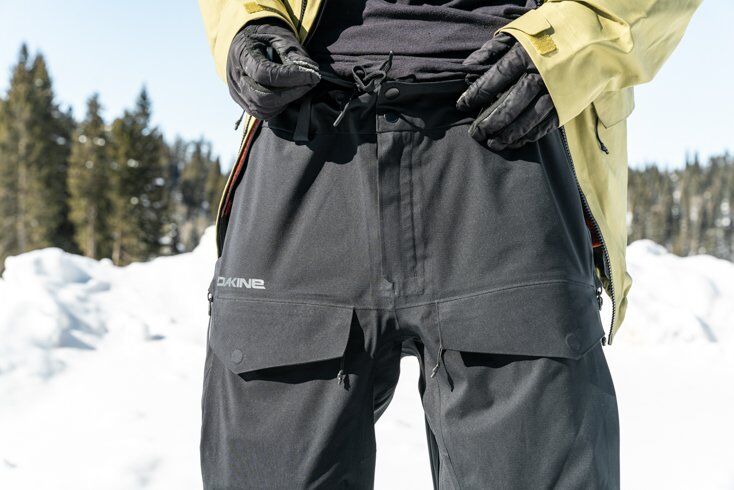 Another standout feature of these pants is the adjustable waistband with belt loops, which allows for a customized and secure fit. The pants also have a zippered fly with snap closure for added convenience.
Pant Fit
In terms of fit, the Dakine Sender Stretch 3L pant has a fairly relaxed fit. I am 6'1" and narrow and found the pants to be slightly baggy but not over the top. This is what I prefer on the mountain, but everyone has their own taste.
Overall Impression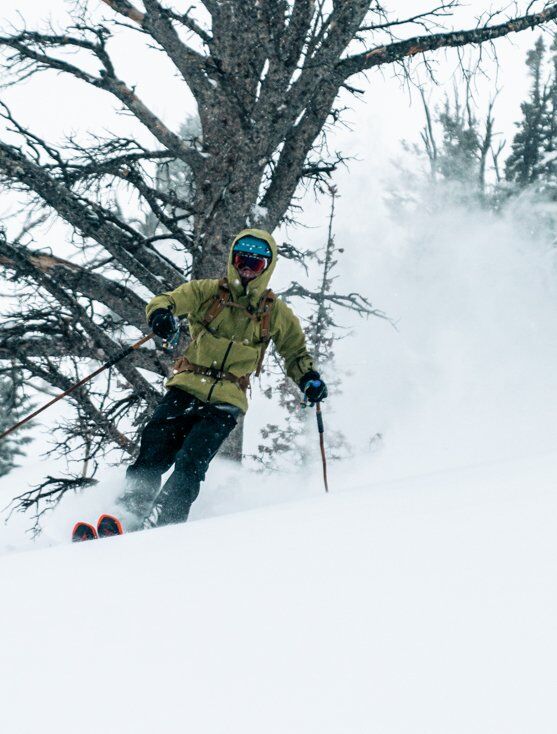 Overall, the Dakine Sender Stretch 3L Pant ($450.00) is a high-quality and reliable piece of outdoor clothing that is well-suited for a range of activities. With its combination of waterproof construction, durability, and comfort, these pants are a great investment for anyone looking to get the most out of their outdoor adventures.
Related Articles: