If you're in need of a pair of glasses that can function in multiple settings, look no further than the Smith Optics Lowdown 2 Sunglasses. Smith's Lowdown 2s' offer optimal performance for almost any activity – from trail running and ski touring to a day out in the city, the Lowdowns have you covered.
After a couple weeks of overcast weather in Washington, the forecast finally bore a few bluebird days. I decided to take these glasses out for a jaunt in the alpine lakes wilderness.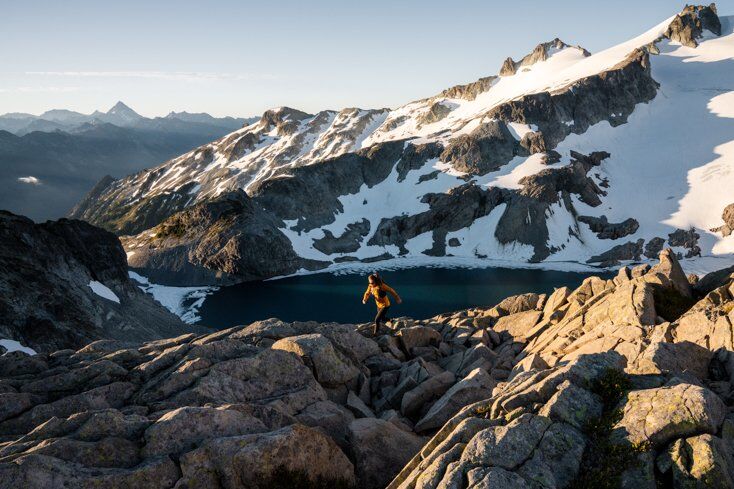 I do not normally wear sunglasses while running, as I find most pairs end up being more of a hindrance in the long run. I kept expectations low as I set off up the trail, but was surprised to find that I was able to wear this pair for the entirety of my run. Ha, that's a first! Here are my takeaways:
Performance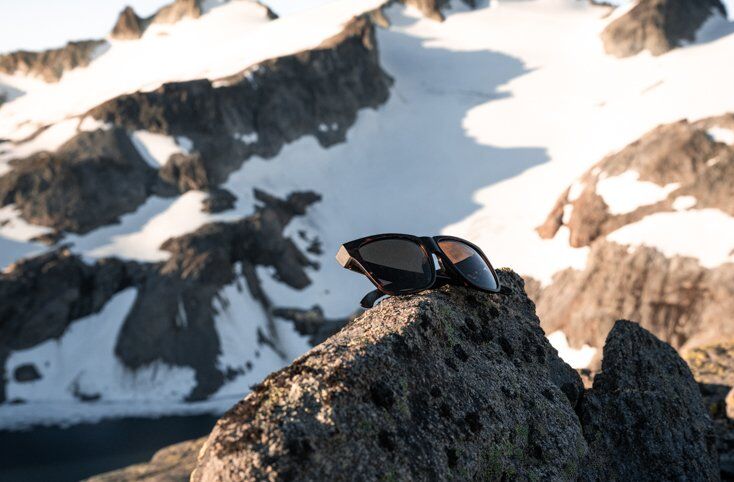 Smith Optics Lowdown 2 Sunglasses have a smudge and moisture resistant coating making it suitable for all types of activities. Normally within a single use, my sunglasses will end up smudged and in need of a cleaning. While wearing the Lowdown 2s, I am able to see clearly during activity regardless of how much I sweat or touch the lenses.
ChromaPop Lenses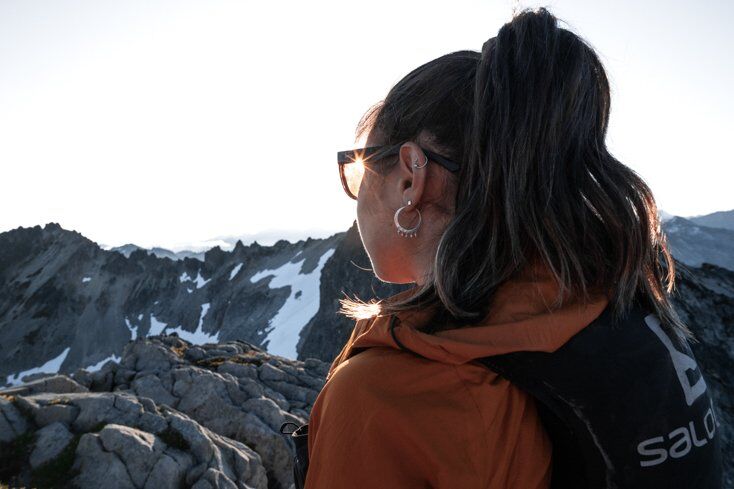 The Smith ChromaPop Lenses enhance both color and contrast, and these glasses also have carbonic technology that improves clarity. While running, this added clarity makes a huge difference. The little details on the trail were remarkably crisp; I was able to run through shady portions of the trail without tripping over hidden hazards. As an avid trail runner this feature alone was enough to win me over.
Easy On/Off
The Smith Optics Lowdown 2 Sunglasses are constructed with auto lock hinges that allow for one-handed on and off use. This feature came in handy when I needed instant access – perfect for driving and any involved activity. In my opinion, this enhances user safety as well as adding convenience.
Overall Impression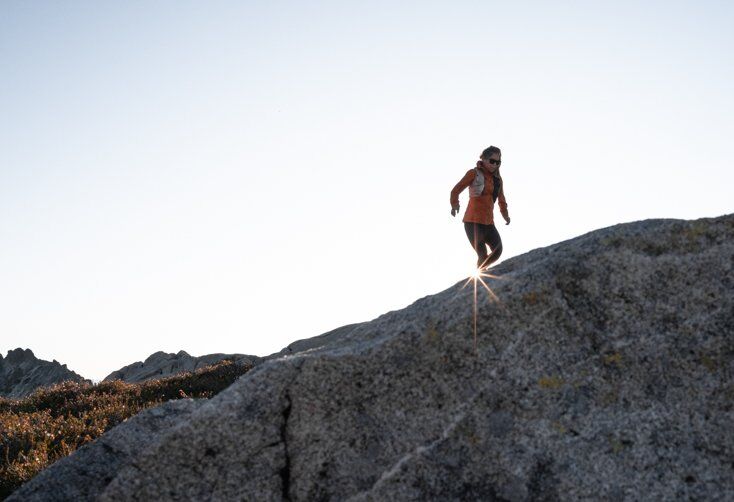 The Smith Optics Lowdown 2 glasses, ring in at ($239.00). This pair is well worth the price for any user looking for a pair of all-around glasses. The lightweight and classic looking frame, Chromapop Lenses and clear optics make the Lowdown 2s stylish and hassle-free. While these glasses are fantastic for daily wear, I highly recommend them to anyone looking for eye-protection during moderately intensive activities.
Related Articles: