When it comes to blending classic style with unmatched high performance, the Vuarnet Racing Regular Sunglasses take the lead. These sunglasses embody the essence of timeless design while offering exceptional optics, making them a perfect accessory for your morning run or afternoon happy hour.
Optics
The first thing I noticed about the Vuarnet Racing Regular Sunglasses was the exceptionally clear optics. The polarized lenses boast great technology and provide an unrivaled viewing experience. The mineral glass lenses not only offer exceptional clarity and color accuracy but also have an NPE filter for enhanced color perception. The lenses are also hydrophobic and oleophobic for your longest sweatiest days.
Design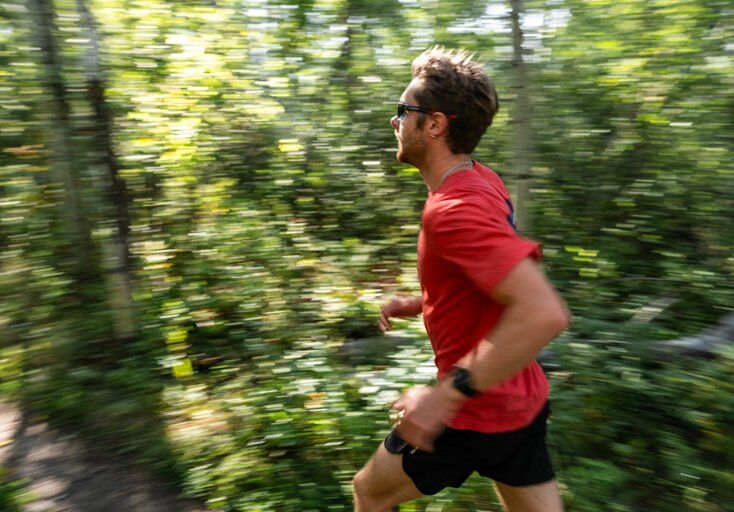 I love the iconic silhouette of the Vuarnet Racing Regular Sunglasses. The clean lines, subtle curves, and distinct double-bridge design exude an air of sophistication that transcends trends. Whether you're out on the trail or socializing with friends, these sunglasses seamlessly elevate your look, complementing a wide range of styles. I went with the blue red colorway.
Fit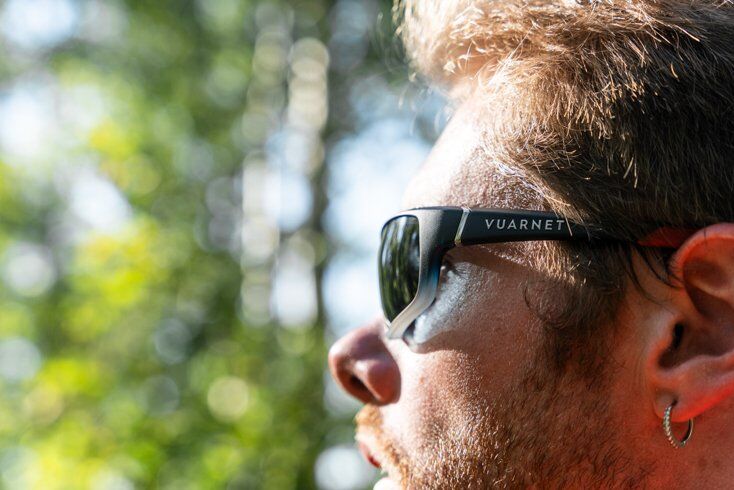 I have a medium sized head and all in all the Vuarnet Racing Regular Sunglasses unisex model fit quite well. The lightweight yet durable bio-nylon frame sat comfortably on my face, and I quickly forgot I was wearing them during the run. The adjustable temple is a game changer for anyone who might struggle with sunglass fit. After a rigorous trail run I can confidently say these sunglasses stay securely in place especially with their curved frames.
Materials
I was pleased to know that Vuarnet is concerned with more than just the product. Vuarnet uses high-quality recycled materials whenever possible and creates sunglasses that are built to last. This longevity not only contributes to their value but also reduces the environmental impact associated with disposable accessories.
Overall Impression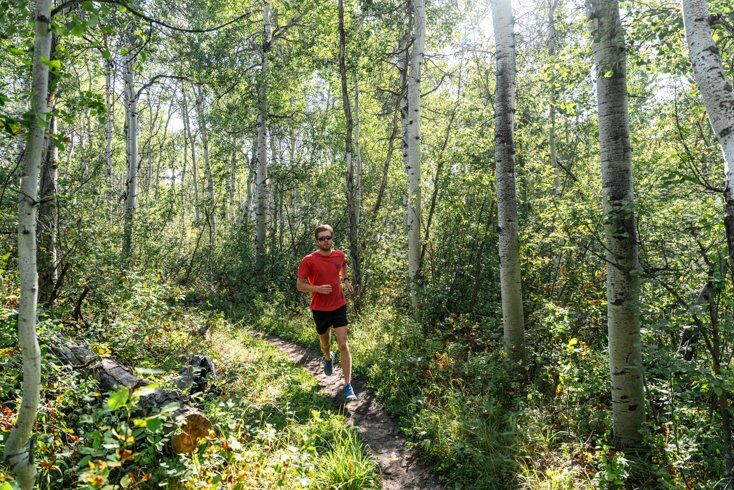 The Vuarnet Racing Regular Sunglasses ($305.00) encapsulate the perfect blend of classic elegance and modern performance. Their iconic design, superior optics, UV protection, and outstanding comfort make them a standout choice in the world of sunglasses. If you're seeking an accessory that effortlessly combines style and substance, these sunglasses undoubtedly deserve a place in your collection.
Related Articles: