These sunglasses are my favorite pair of sunglasses I've owned. The ROKA Barton Sunglasses combine style and utility into one very neat package.
Features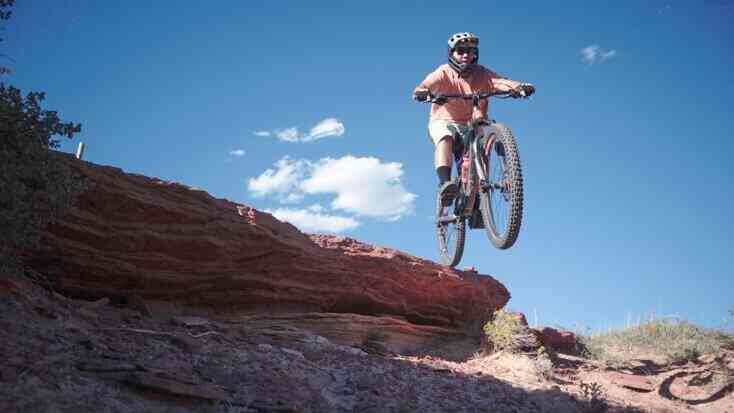 The first noticeable feature is that these ROKA sunglasses are super light. They feel like they are not even on my face. I don't even feel the contact points on my nose and ears.
The glasses are adjustable with pads on the nose. The same material that the bridge pads are made of also form the grips on the side of the glasses. These help to stick the glasses to the side of the head.
The Roka Bartons are also strong. I have taken a couple spills and the glasses themselves have fallen quite a ways without cracking and very minimal scratching.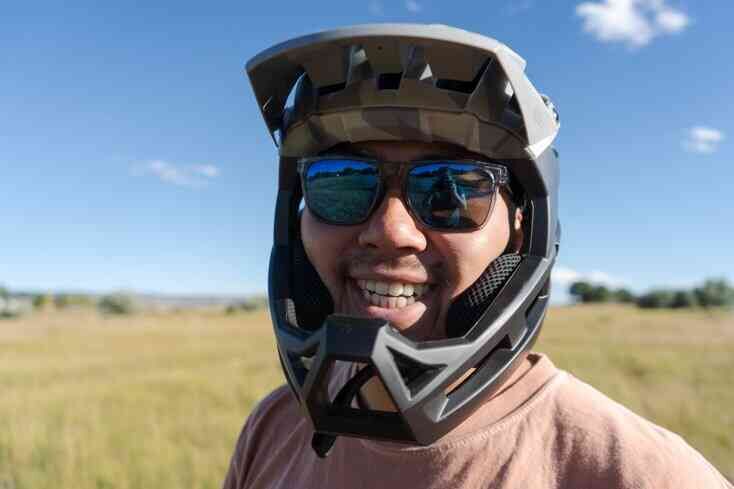 The best part of these glasses is that they fit nicely into all my helmets. When biking, wearing a full face, or with a hat on, these glasses feel great and make me look even better.
Overall impression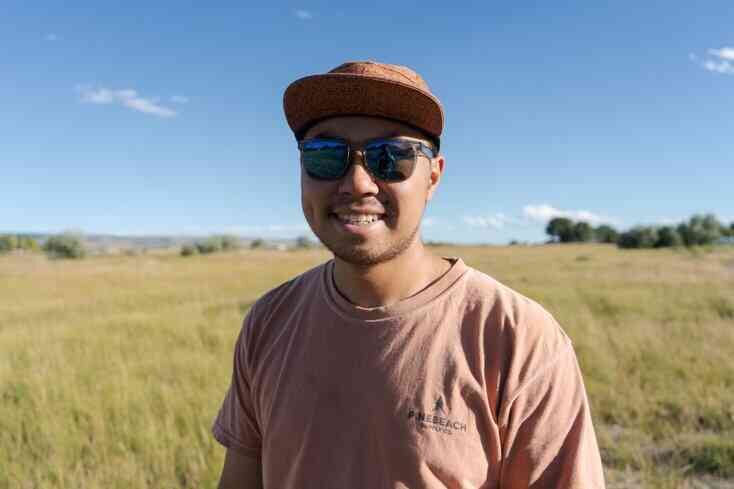 I had heard of ROKA only a handful of times before testing out the ROKA Barton Sunglasses ($135.00). Through climbing, biking, and driving these glasses have helped me through it all.
The people at ROKA are making an awesome pair of glasses ready for any sport you do outside.
Related Articles: