When I first got the lululemon Align Tank I thought it looked like a crop top and I wanted it because of that feature. Once I put it on I realized that the top was cradling every part of me and fit perfectly with the lululemon Align ribbed pants I'd intended to wear it with. Not that this top wouldn't look great in or out of the yoga studio but I choose to wear it for yoga workouts because of the exclusive fabric. Durable, yet made ultra-soft I simply couldn't stand the thought of snagging a single thread. For me, this top is strictly for yoga. But if you find other uses for it though I wouldn't be surprised.
How's it Fit?
Besides the noticeably soft fabric, the overall look of this top is what drew me in the most. Not to give away too much information about the style and fit of the lululemon Align Tank but let's just say "the girls," have never felt or looked so good during a workout. Up close and from a distance it's easy to see this isn't an ordinary top. The quality shines through in every way as your body takes on a seamless appearance almost instantly once you're inside the lululemon Align Tank.
My favorite features that stood out during my lululemon Align Tank review needed more than just an honorable mention. Here are my five favorite features of the lululemon Align™ Tank in great detail so you can get an idea of how it really looks, feels and performs.
Feel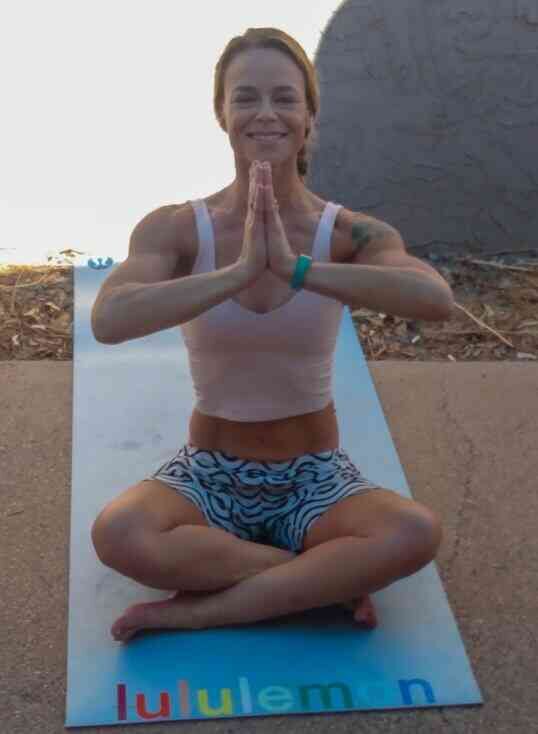 Nulu fabric is like a second skin. Once inside the lululemon Align Tank I felt the comfort of soft cups gently holding my upper body. Hugging my ribcage with some of the smoothest and softest fabric I've ever felt. It made yoga even a more gentle experience. The lululemon Align Tank collection features the Nulu fabric so you can feel more while you practice.
Movement
During yoga, my entire goal is to be wholly present down to every sound in my environment and sensation in my body. The feeling Nulu fabric leaves on your skin is nothing short of blissful and so besides that, it's also functional. Being soft as warm butter, Nulu fabric also molds to every curve of your body leaving each part of you gently supported and touchably soft. Movements simply feel better, muffin top doesn't exist and the slope of every angle just works as every distraction disappears.
Fit & Function
As a body shaper the lululemon Align™ Tank leaves imperfections out of your silhouette so you can perform every pose looking beautiful. Form fitted to every inch of the upper body the removable padded cups gently support any cup size without revealing too much. Unlike any sports bra, the lululemon Align™ Tank cuts off just below the ribcage so you can twist and bend freely – with a perfect fit in any size. Seamlessly integrated with sweat wicking Nulu technology so you never sacrifice a moment.
Appearance
lululemon Align Tank offers a more attractive alternative to sports bras and workout tops. Seamlessly contouring your body with a cropped length the lululemon Align™ Tank pairs best with and other high-waisted yoga pants. On or off my yoga mat the lululemon Align™ Tank offers a built-in bra and crop-top design to match any lululemon pants you choose. Count on the compatibility to keep you looking amazing while comfort takes on a new level.
Care & Durability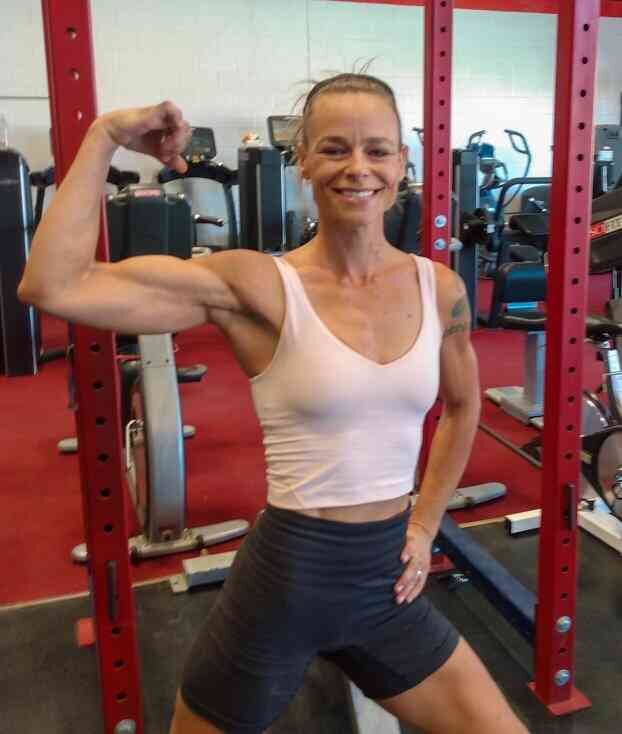 Made with a mid-layer of nylon and Lycra® elastane the Lycra® elastane, the lululemon Align Tank are machine washable. Although ultra-soft this yoga top can be tumble dried on low, however for a longer-lasting life of your lululemon Align Tank I'd suggest hand washing the top gently in cold water. No ironing necessary – just let the fabric dry on a flat surface.
Overall Impression
Your mantra isn't all that matters when you unroll your yoga mat. In fact, there is so little on your mind so you want there to be even less standing in your way of your movement. The lululemon Align Tank ($68.00) acts as a second, buttery soft skin you can sink yourself into. Take on any asana, the lululemon Align Tank ensures you'll feel secure in every step. Mix and match with anything in the lululemon Align collection. I prefer the extra comfort and support of high-waisted lululemon Align Ribbed HR pants in deep chocolate brown with this pastel pink crop top.
Related Articles: