The sunglass market is flooded, we all know this. From high end performance sunglasses to gas station shades there are endless options to express your style! Teton Gravity Research wanted to throw their hat in the ring and in doing so they partnered with Carl Zeiss to come out with a high end design. For those unfamiliar with the name, Zeiss is one of the leading manufacturers of optics.
Lenses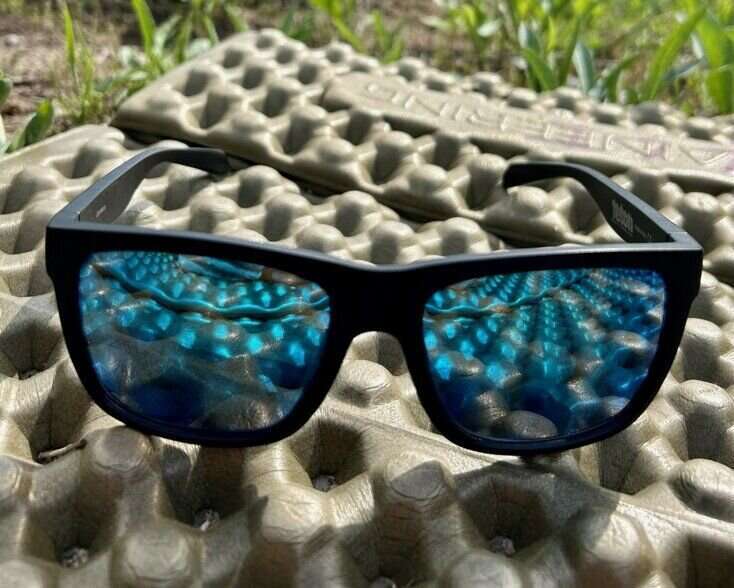 The TGR Gondwana sunglass is a combination of lifestyle and performance in one stylish package. A classic shaped frame that fits most face well is paired with Zeiss polarized lenses that are available in different tints and colors. This test was with the "Polarized Tri Flection Mirrored Blue".
This lens was versatile in all conditions from full sun to full cloud cover, it kept good definition. The polarized lens did great on a recent self support kayak trip down the Middle Fork of the Salmon, cutting down glare off the water and being able to clearly see down deeper, a great advantage for anglers alike!
The TGR Gondwana had held up great thanks to Zeiss Optic technology. Over the course of a month there has been very few scratches and no damage to the mirrored coating.
Frame Style
The frame on the Gondwana was comfortable, yet basic. There is a small pad of rubber on both sides on the inside of the nose to limit slippage and movement. This created a pretty stable platform for biking yet I did notice a little more movement than other "sport specific" frame designs. Potentially some rubber by the ears could help with that for future design, but the lack of rubber also adds for daily comfort; a good trade off. The frame seems very durable as it has a nice little flexibility to it.
Who Are These For?
The TGR Gondwana's have held up pretty well considering how rough I am on sunglasses. I have used these mountain biking, whitewater kayaking, on the job site making cuts and blocking sawdust and of course life-styling! Most mirrored sunglasses have a weak coating that seems to disintegrate with hard use, water, dirt and sunscreen ect.
Overall Impression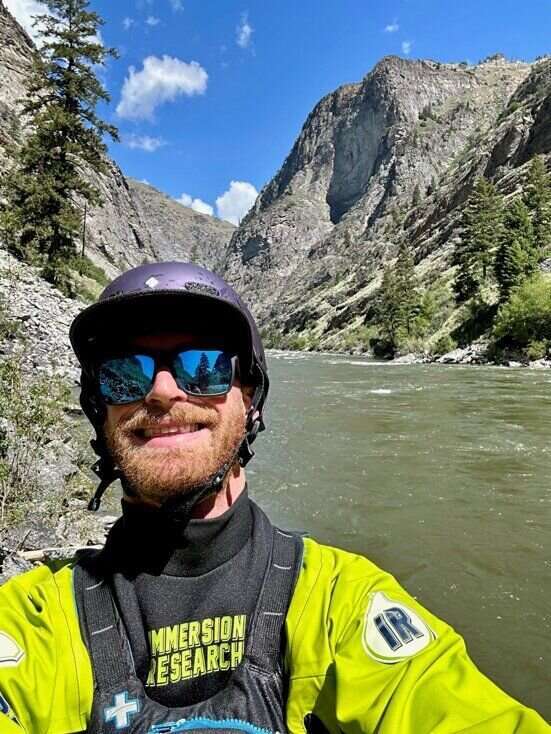 Overall you can't go wrong with supporting a local brand like Teton Gravity Research, especially when their product is produced in Italy at the Carl Zeiss factory. The TGR Gondwana Sunglasses ($150.00) is high quality product that will look at home on high end fashion faces' as well as your local ski bum!
Related Articles: