Forget having to choose between being green and staying dry. You can feel good, look good, and stay outside longer with the all-new TREW PRIMO Bibs.
Built to Last
These bibs are built tough! After 14 years of R&D, Trew released the new PRIMO fabric, made of 100% recycled nylon. This creates a very durable and comfortable feeling fabric, with 20k waterproof and 20k breathability- top notch specs. During long days of storm skiing in deep powder this fabric stays dry!
Pockets, Pockets and More Pockets
Boasting 7 pockets, these bibs are a neat-freak's dream come true! Keep your beacon, snacks, and all your other odds and ends organized perfectly. Dual side zipper vents allow for easy entry and plenty of ventilation for hiking. Built in RECCO locator adds one more piece of safety.
Fit
The fit of the TREW PRIMO Bibs is generous relaxed fit. Normally, as a 6 foot tall, 160 lb person, I fit in most brands' size Large ski pants, but with this Trew cut, I fit comfortably in a Mens Medium Regular size, if the suspenders are fully extended. They are not too small or restrictive, plenty of room for layering, and still have a flow to them.
Mind you, if you're looking for a steezier fit, then go with your normal size, but for me, the medium works fine for both in-bounds and touring. The legs are comfortable for moving around, without having a ton of extra fabric to be cumbersome during hikes and skins, or get caught-up on crampons.
Compare Prices
Last updated: 2023-09-22 11:14:15
Durability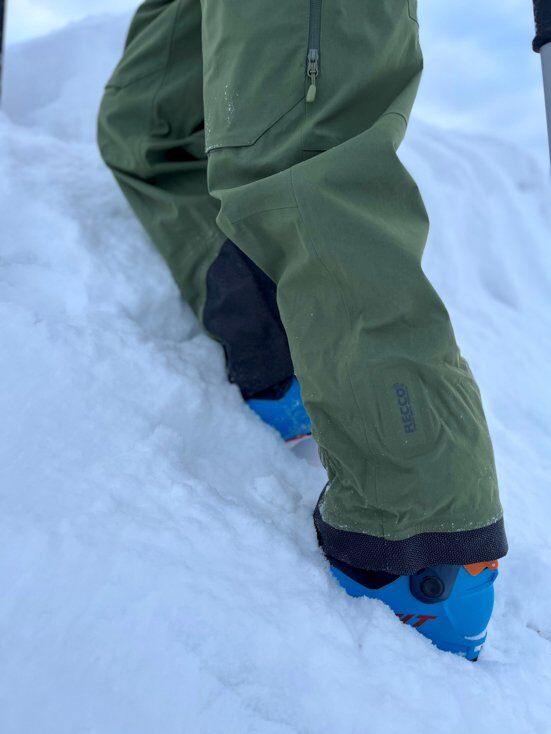 Speaking of sharp edges, these bibs have a burly "super fabric" around the cuffs and kick patches. Say goodbye to small cuts from your ski edges! The PRIMO fabric of the bib itself has a burly, cut resistant quality to them for maximum durability.
Overall Impression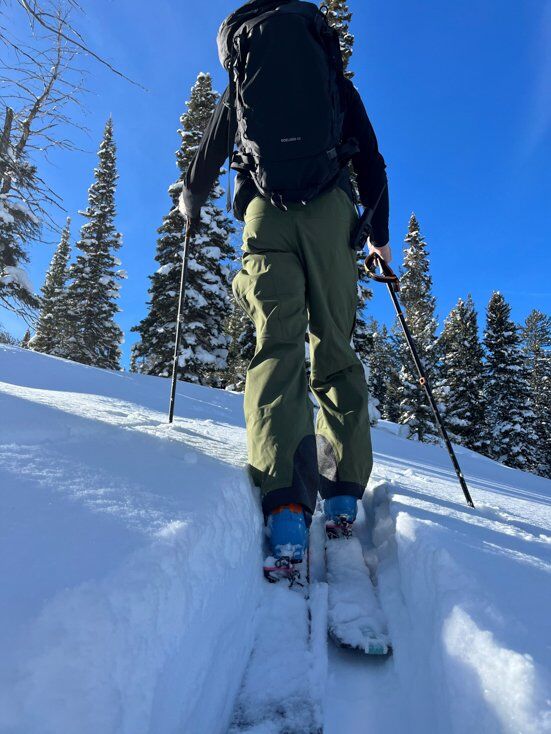 Whether you ski inbounds or in the backcountry, these bibs will have you looking good, and will perform even better. Day after day, the TREW TREWth Primo Bibs ($499.99) stay bone dry, even in the worst conditions- a great choice for a multi-season investment! Packed with features, these Trew Gear Bibs are a top choice!
Related Articles: